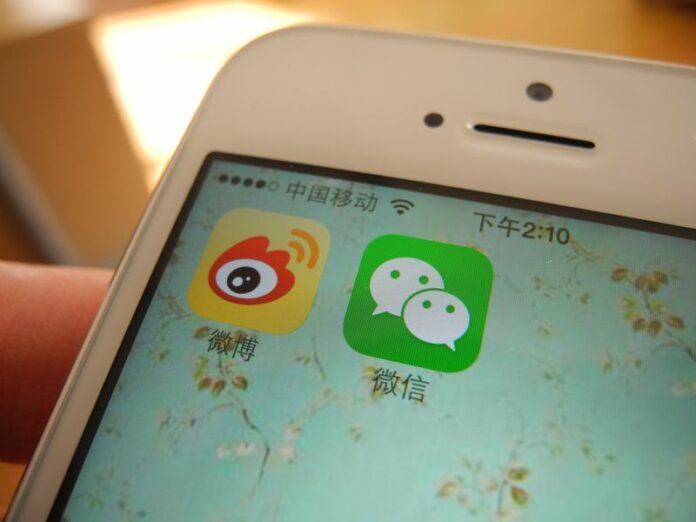 Beijing (DPA) — Beijing has started a month-long campaign against "malpractice" on instant messaging systems, state media said Wednesday.
Leading messaging providers WeChat, Momo, Mi Talk and Yixin agreed to cooperate with the authorities, Xinhua news agency reported.
The public was encouraged to send relevant information by email, phone or online, it said.
Services like WeChat, China's answer to WhatsApp, are being used "to distribute illegal and harmful information, seriously undermining public interests and order in cyberspace," the report said, citing the State Internet Information Office.
"We will firmly fight against infiltration from hostile forces at home and abroad," it said.
The move would crack down on "those spreading rumors and information relating to violence, terrorism and pornography, as well as those using instant messaging for fraud," the report said.
Authorities would hold service providers responsible if they failed to fulfill their duty, it said.
WeChat has more than 800 million users, including many public accounts, the report said.
China last year arrested hundreds of people for spreading alleged rumours on micro-blog site Weibo, prompting many to migrate to WeChat.