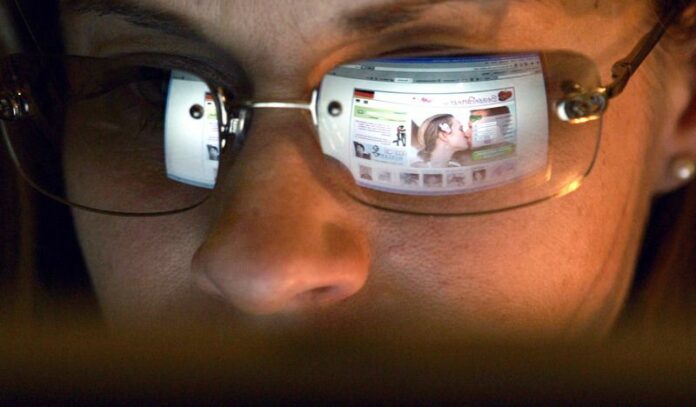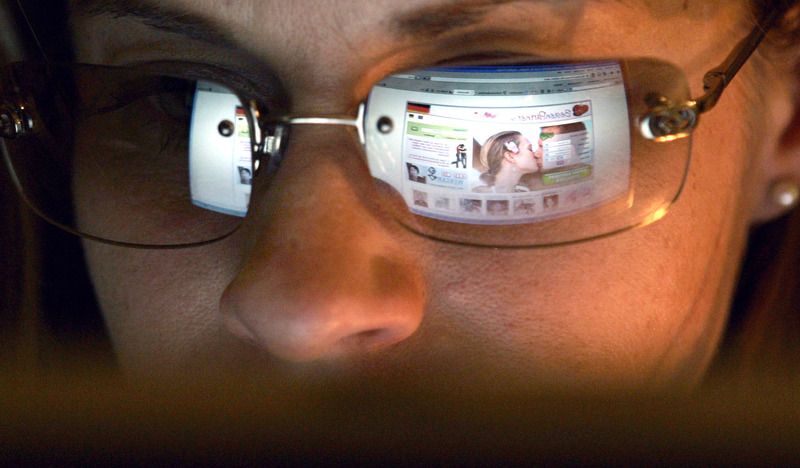 SYDNEY (DPA) — A 39-year-old woman was charged Friday with swindling more than 2 million Australian dollars from four elderly men through internet dating sites, police said.
The Sydney woman is alleged to have promised romance but repeatedly conned the men into sending money before they could meet.
In what is the first charge of "romance fraud" in Australia, police allege she met only one of the four men, aged in their 60s and 70s, over five and a half years.
One of the men allegedly paid the woman 1.9 million Australian dollars as she held out the promise of romance.
The suspect, who was not identified, faces charges of fraud and money laundering.
Police say the woman, who was receiving welfare benefits as a single mother, spent the money on property, plastic surgery, cars, clothes and holidays.
She was released on bail to appear in court in June.