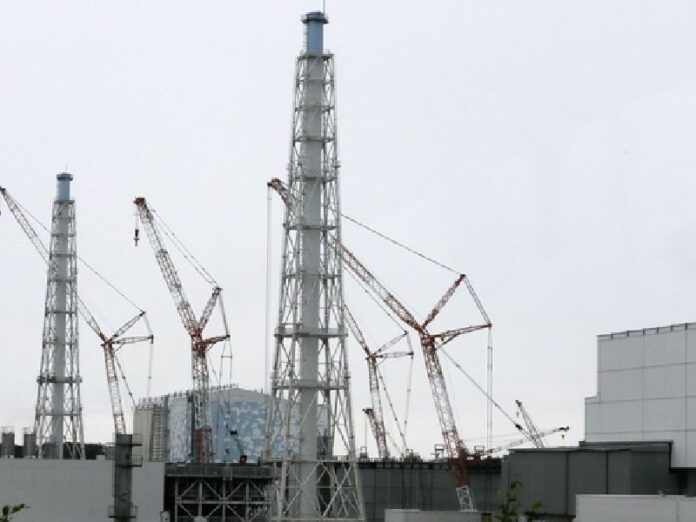 By Takehiko Kambayashi (DPA)
TOKYO (DPA) — A magnitude-6.8 earthquake struck off Fukushima, Japan, early Saturday, triggering tsunami warnings for the region that were later canceled.
The quake prompted the Japan Meteorological Agency to issue tsunami warnings for the coastal areas in the prefectures of Iwate, Miyagi and Fukushima, but they were lifted at 6:15 am (2115 GMT Saturday).
There were no immediate reports of injuries or damage.
No abnormalities were detected at the damaged Fukushima Daiichi Nuclear Power Station, operator Tokyo Electric Power Co said.
The quake hit wide areas of eastern and north-eastern Japan at 4:22 am (1922 GMT Saturday) and originated 10 kilometres underground off Fukushima prefecture, the agency said.
In March, 2011, the Fukushima plant suffered meltdowns at three of its six reactors after a tsunami swept through the complex.