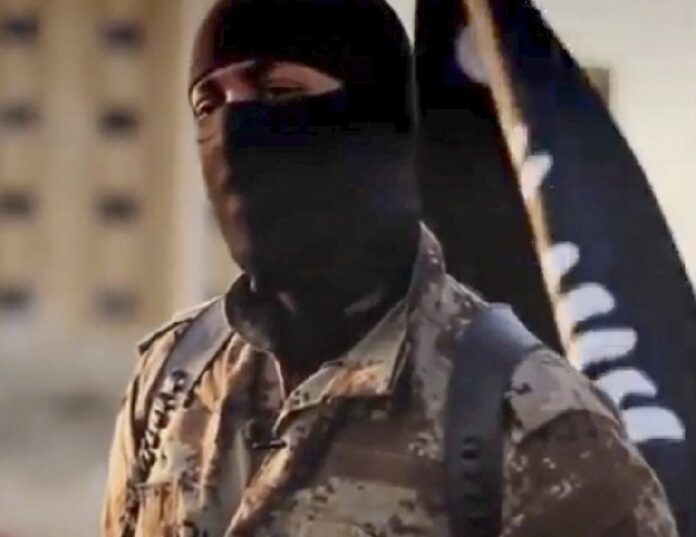 KUALA LUMPUR (DPA) — Police have identified a Malaysian Islamic State jihadist who carried out a suicide attack on a Syrian government military base, a news report said Tuesday.
Ahmad Affendi Abdul Manaff, 27, from the northern state of Kelantan, was killed last month after driving a bomb-laden truck into a military installation in Homs, police counter-terrorism chief Ayob Khan Mydin Pitchay said.
"Based on intelligence gathered and communication with our counterparts there (Syria), it was confirmed that he died during the attack," the New Straits Times quoted Ayob as saying.
Ayob said the suicide attack happened on November 8 or 9 and killed dozens of Syrian soldiers.
Ahmad Affendi was the second Malaysian jihadist suicide bomber. On May 26, Ahmad Tarmimi Maliki drove a vehicle filled with explosives into a military headquarters in Anbar, Iraq, killing 25 military officers.
Interior Minister Ahmad Zahid Hamidi said police had identified 39 Malaysians who have joined the Islamic militants in Syria.