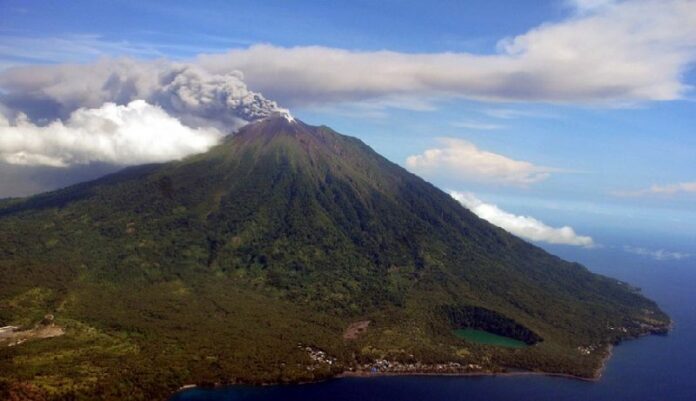 JAKARTA (DPA) — ​Nine people were injured and another was missing as they scrambled to escape a volcanic eruption in eastern Indonesia, an official said Friday.
The Mount Gamalama volcano in North Maluku province erupted late Thursday, sending ash and rocks 2,000 metres into the sky, said Sutopo Nugroho, a spokessman for the National Disaster Management Agency.
The victims, all mountain climbers, were injured while running to escape the eruption, and not by volcanic materials, Sutopo said.
One person from the group was still unaccounted for, he said.
The volcanic ash was still blanketing much of the city of Ternate on Friday morning, Sutopo said.