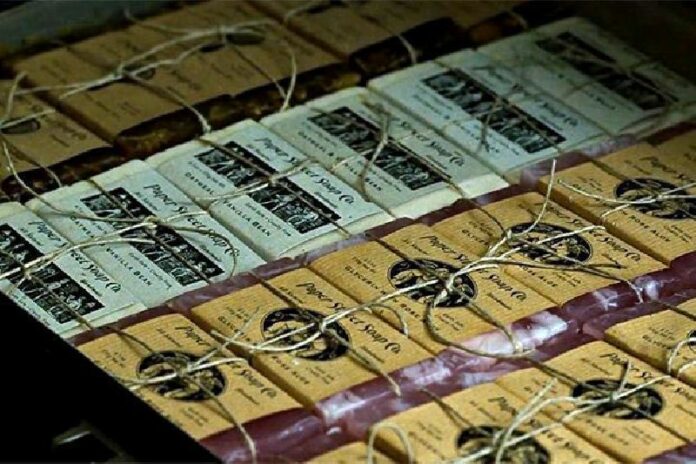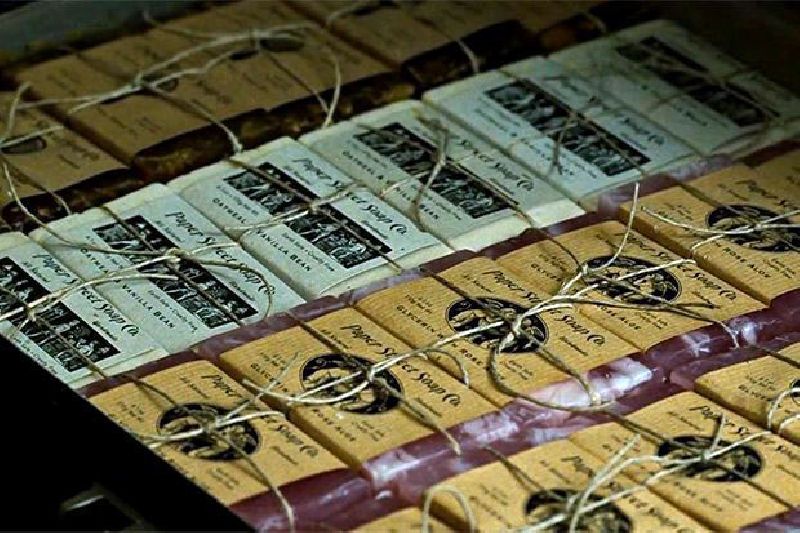 SYDNEY — Prosecutors dropped a charge against a 92-year-old retired surgeon on Friday that alleged he had smuggled 1 million Australian dollars (25.15 million baht) in cocaine hidden in bars of soap into Sydney airport.
Victor Twartz was due to appear in the New South Wales District Court in Sydney on a charge of importing a commercial quantity of cocaine, which carries a potential life sentence.
But the Sydney resident did not appear and prosecutors told the judge that the charge had been dropped. No explanation was given.
Twartz had been scheduled to stand trial later this month.
Twartz had said he would fight the charge because criminals had tricked him into carrying 27 soap bars packed with 4.5 kilograms of cocaine when he returned to Australia from New Delhi on July 8, 2014.
Police had used the case to warn travelers about being tricked into becoming drug mules, and said it appeared Twartz was used by a group of people he had befriended online before his trip.
Police were tipped off by Twartz's suspicious family about the email exchanges but did not stop him from leaving Australia.
Twartz had told Australian Broadcasting Corp. that he met people in New Delhi whom he had befriended online. As he was about to board his plane to return to Sydney, he was handed a bag that he was told contained gifts for someone in Australia, he said.
Story: Associated Press