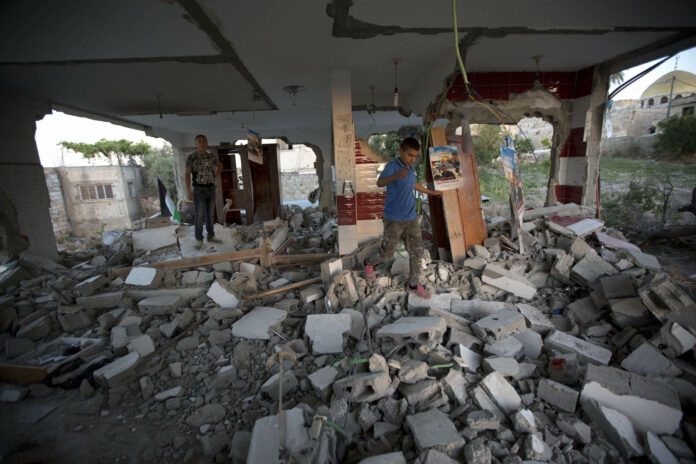 JERUSALEM — The Israeli military says it has demolished the home of a Palestinian who it says served as an accomplice to a deadly attack earlier this year.
The military says the home of Bilal Abu Zeid in the West Bank village of Qabatiya was demolished early Monday.
Abu Zeid is said to have been involved in an attack in Jerusalem in February that killed an Israeli paramilitary police officer. The military did not disclose what role Abu Zeid allegedly played in the attack.
The military says clashes erupted as it was carrying out the demolition and that Palestinians opened fire and lobbed explosives. The military responded with live fire.
The Palestinian Health Ministry says five people were wounded, one seriously.