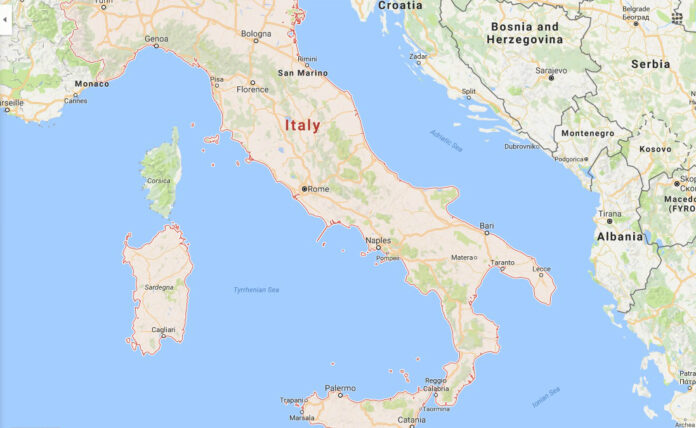 ROME — An earthquake with a preliminary magnitude estimated at 6.1 has rattled Rome and central Italy in the middle of the night.
There were no immediate reports of damage early Wednesday, but state-run RAI radio said people ran into the streets in central Umbria and Le Marche regions shortly after the quake struck just after 3:30am.
The European Mediterranean Seismological Center put the magnitude at 6.1 and said the epicenter was northeast of Rome, near Rieti. The U.S. Geological Survey put the magnitude at 6.2. It was felt in central Rome, as people in homes in the city's historic center felt a long swaying.
The mayor of the Umbrian town of Amatrice, hit hard by the 6.1 magnitude quake, says at 5am Wednesday that residents are buried under the debris of collapsed buildings and that "the town isn't here anymore."
Sergio Pirozzi told state-run RAI radio and Sky TG24 that he needs heavy equipment to clear rubble-clogged streets to get to the injured.
Asked if there were any dead he said: "Look there are houses that aren't here anymore. I hope we get some help."
The quake struck central Italy, near Rieti, shortly after 3:30 a.m. and was followed by several aftershocks.