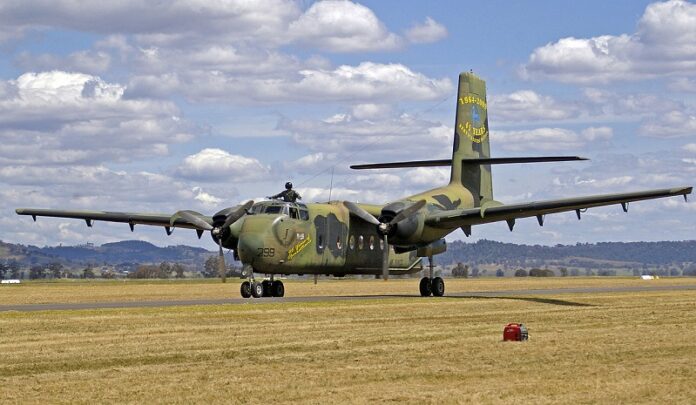 JAKARTA — Indonesia's search and rescue agency says it has recovered four bodies from the wreckage of a cargo plane that went missing in mountainous Papua.
Henry Bambang Soelistyo, the National Search and Rescue Agency chief, said Tuesday that the wreckage was found on terrain at an elevation of about 12,000 feet (3,660 meters) in the Jayawijaya area.
The plane was delivering construction materials and had four people on board, including its two pilots.
A search for the Canadian-made DHC4 Turbo Caribou PK-SWW plane began Monday after it didn't arrive at its destination. Search efforts were disrupted by poor weather.
Much of Papua, which is the easternmost part of the Indonesian archipelago, is covered with impenetrable jungles and mountains. In the past, some planes that have crashed there have never been found.