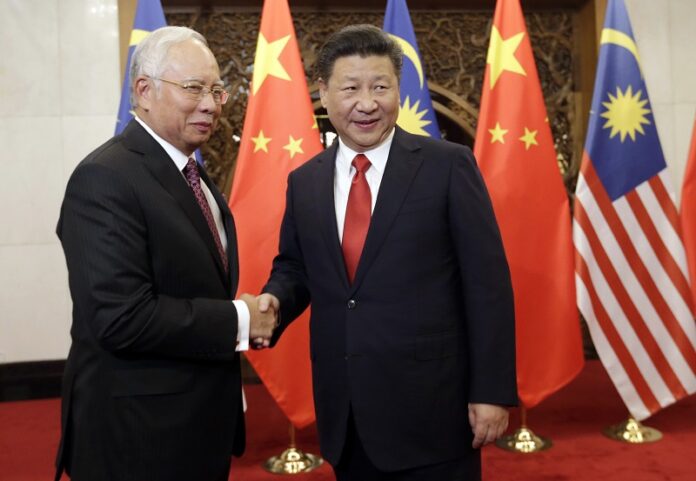 BEIJING — Malaysia has deported 74 telecom fraud suspects — including 21 from Taiwan — to China, in the latest instance of Southeast Asian countries deferring to China's position on the self-governing island.
China's official Xinhua News Agency reported that the suspects arrived in the central city of Wuhan on Tuesday night on a chartered plane escorted by police.
China regards Taiwan as a part of China and pressures its allies and smaller neighbors to abide by that position.
Taiwanese state media reported that Taiwanese officials protested the deportations to Malaysia, saying they "hurt the longstanding friendship" between the two sides.
Cambodia and Kenya are among the countries that have sent dozens of Taiwanese suspects to mainland China.