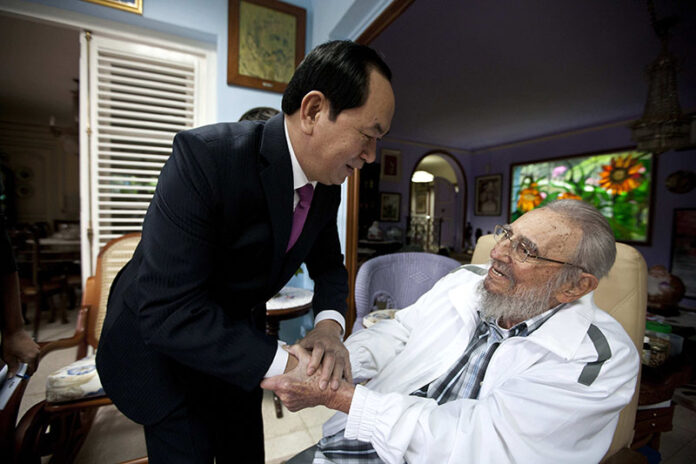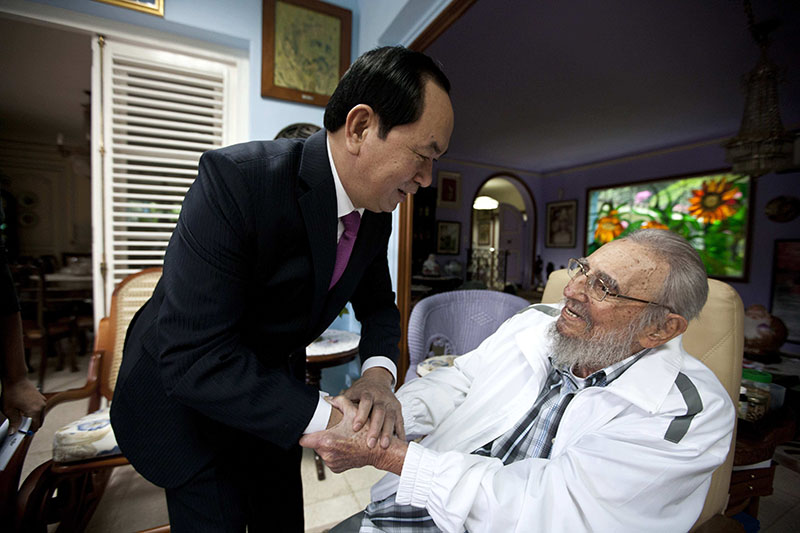 HANOI — Vietnam has granted amnesty to more than 4,000 prisoners, including one sentenced to five years in jail for a national security-related crime.
Giang Son, deputy chairman of the President's Office, told reporters Wednesday that 4,384 inmates were granted amnesty under two directives signed by President Tran Dai Quang.
They will be released from their prisons starting Thursday. One of the prisoners is Bui Xuan Kim who was jailed for national security-related crime, according to Senior Lt. Police General Nguyen Van Thanh.
Kim has served three years of his sentence for organizing people to flee to neighboring Cambodia.
Fourteen foreigners will also be released.