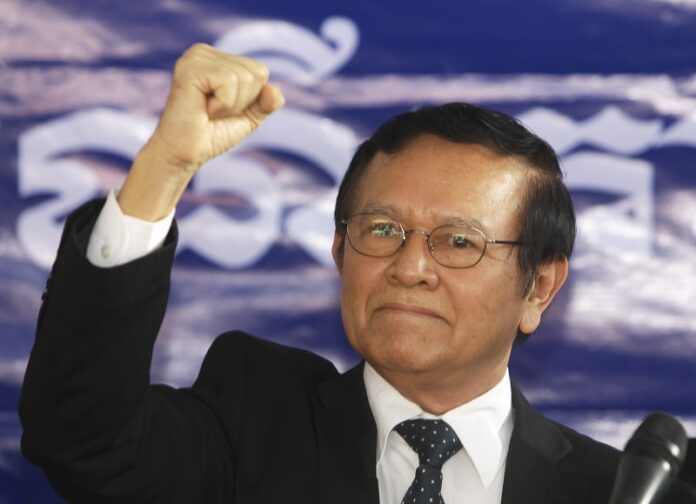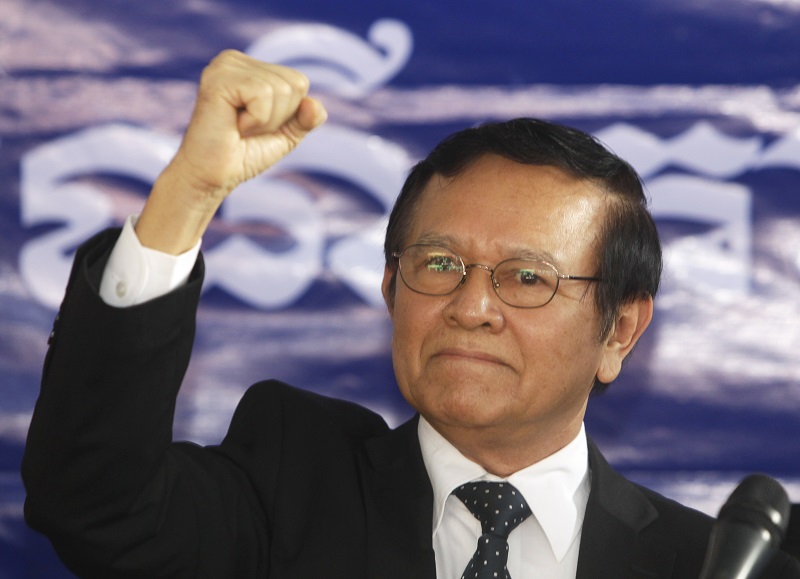 PHNOM PENH — Cambodia's king has pardoned the deputy leader of the country's opposition party, taking the action at the request of Prime Minister Hun Sen in a complicated maneuver that could have a major political impact.
King Norodom Sihamoni's pardon Friday of Kem Sokha, deputy head of the Cambodia National Rescue Party, allows him to avoid five months in prison for failing to answer a summons in a case involving his alleged mistress. Kem Sokha has claimed his legal problems were concocted for political reasons.
Kem Sokha's situation contrasts with that of opposition leader Sam Rainsy, who faces a two-year prison term and is barred from returning from self-imposed exile. The two opposition figures are rivals as well as allies, and Hun Sen has a history of successfully dividing his opponents.