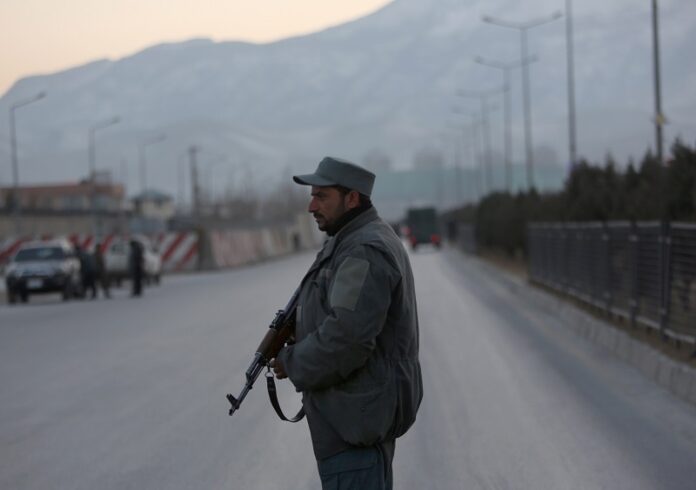 KANDAHAR, Afghanistan — The United Arab Emirates says an attack on a guesthouse belonging to the governor of Afghanistan's Kandahar province wounded its ambassador and "a number of Emirati diplomats."
The UAE's Foreign Ministry made the statement Tuesday night, describing the attack as "heinous."
It identified the wounded ambassador as Juma Mohammed Abdullah al-Kaabi. Al-Kaabi first presented his credentials to Afghan authorities in June.
The statement did not say how many Emirati diplomats were wounded. It said they were there as part of a humanitarian mission.
Emirati combat troops deployed to Afghanistan after the 2001 U.S.-led invasion that toppled the Taliban.
Afghan officials say two explosions inside the governor's compound killed five people and wounded 12.