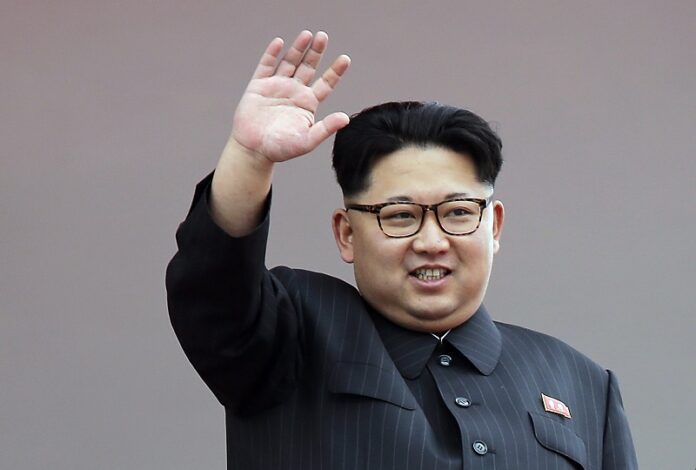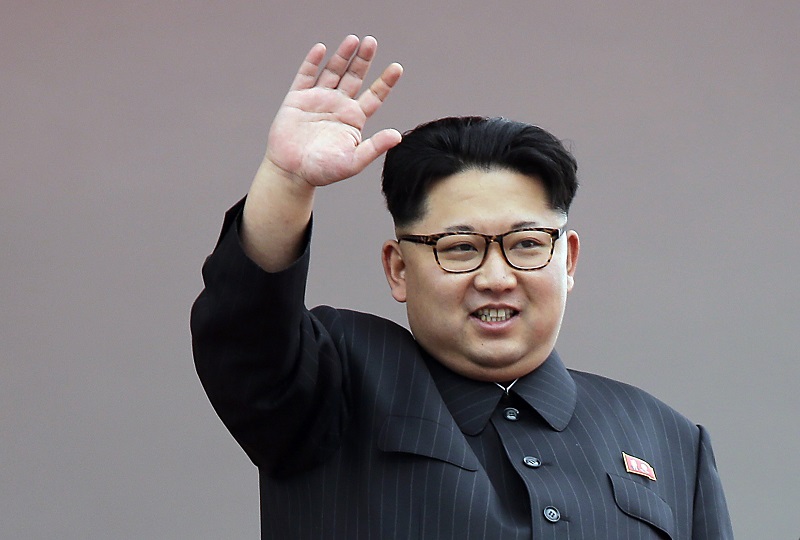 KUALA LUMPUR — North Korea has sent a high-level delegation to Malaysia to seek the return of the body of leader's Kim Jong Un's slain half brother.
The delegation includes Ri Tong Il, former North Korean deputy ambassador to the United Nations. He told reporters Tuesday outside the North Korean Embassy in Kuala Lumpur that the diplomats were in Malaysia to seek the retrieval of the body and the release of a North Korean arrested in the case.
Malaysia has confirmed that North Korean killed Feb. 13 in a nerve-agent attack at Kuala Lumpur's airport is Kim Jong Nam, half brother of North Korean leader Kim Jong Un. North Korea, however, has identified the victim only as a North Korean national with a diplomatic passport.
Ri says the delegation also seeks the "development of friendly relationships" between North Korea and Malaysia.