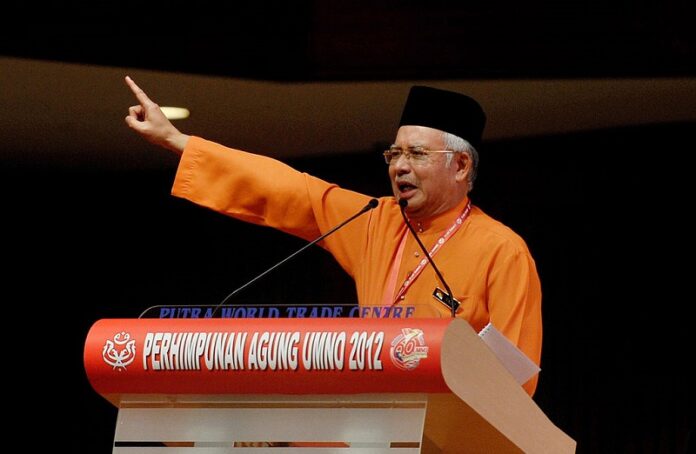 KUALA LUMPUR — Malaysia is now banning North Korean Embassy staff and officials from leaving Malaysia amid growing fallout over the death of Kim Jong Nam.
Deputy Prime Minister Ahmad Zahid Hamidi announced the decision soon after Pyongyang said Malaysians can't leave North Korea.
The killing of Kim Jong Nam at an airport in Kuala Lumpur has unleashed an extraordinary diplomatic battle between Malaysia and North Korea.
Malaysian authorities say two women killed him by smearing VX nerve agent on his face as he waited for a flight. But North Korea says Malaysia's investigation is deeply flawed.