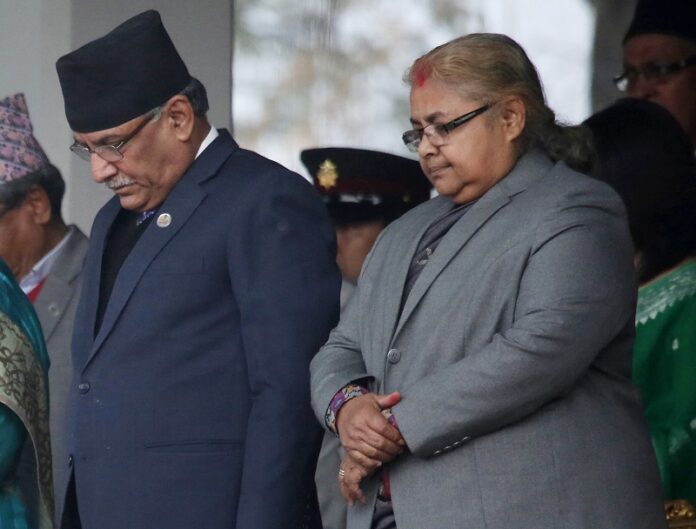 KATHMANDU, Nepal — The first female judge to head Nepal's Supreme Court was suspended after Parliament members filed an impeachment motion accusing her of bias and interfering with executive powers.
Sushila Karki was suspended automatically after the motion signed by nearly half the members in Parliament was registered, Supreme Court spokesman Mahendra Nath Upadhaya said Monday.
As chief justice, Karki held one of the highest positions ever held by a woman in Nepal.
She was known for zero tolerance against corruption. The motion filed late Sunday and signed by members of Nepal's two largest ruling parties accused Karki of interfering with executive powers and issuing biased decisions.
It cited the court's order overturning the government's appointment of the police chief.
The motion would first be debated in Parliament and then would require two-thirds of votes in the 601-seat Parliament for it to be approved.
Karki was appointed the chief justice in April 2016. She was due to retire next month.