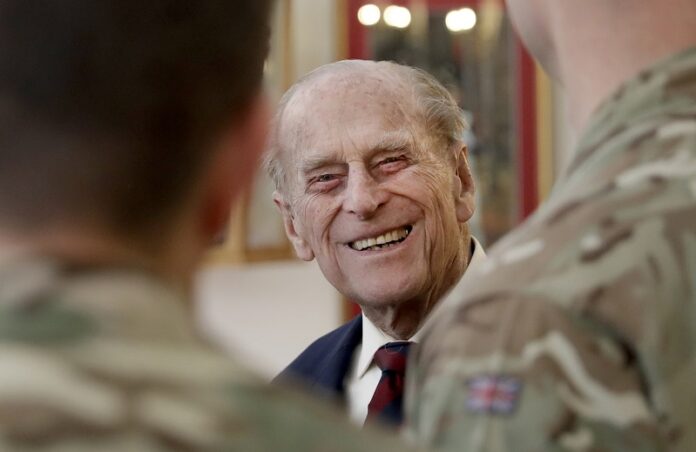 LONDON — Buckingham Palace says Prince Philip has been admitted to a hospital for treatment of an infection and will not be attending the queen's speech.
The palace says Philip, Queen Elizabeth II's husband, was admitted as a precautionary measure and is in good spirits.
Philip is 96 and recently said he was stepping down from public events.
He has suffered heart ailments in the past.
The queen is due to outline the government's legislative agenda in her speech Wednesday.