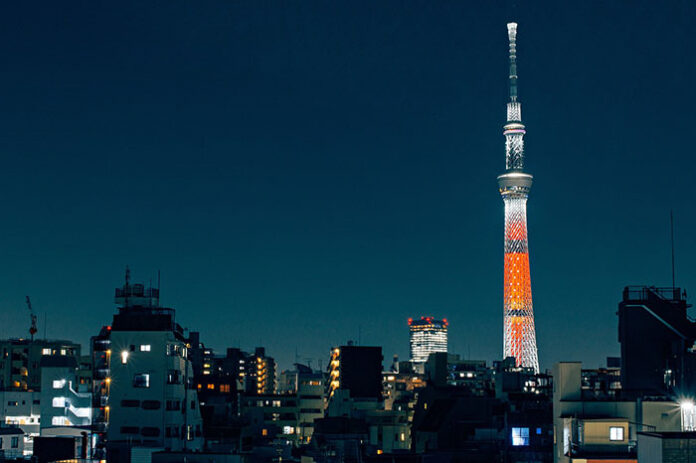 TOKYO — Tokyo police have arrested a man after finding "multiple" dismembered bodies in coolers in his apartment in a city southwest of the capital.
The 27-year-old suspect, Takahiro Shiraishi, confessed to cutting up the bodies and hiding them in cold-storage cases, covered with cat litter, a police spokesman said Tuesday.
Investigators found the bodies while searching for a 23-year-old woman who had disappeared, the spokesman said. He did not give his name, in line with police policy.
The national broadcaster NHK and other media said police believed the bodies of eight women and one man were hidden in the apartment. The missing woman is thought to be one of them.
They said the woman had contacted the man via social media seeking someone for a suicide pact.
Local media said police first found the severed heads of two victims in coolers in the apartment's entryway. The reports cited the man's neighbors as saying they had notice foul smells near the apartment.