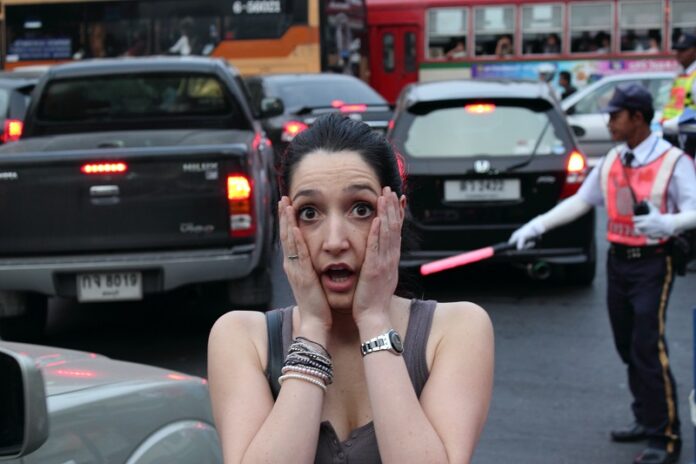 BANGKOK — Those considering earning a license to drive may want to do so quickly.
It was bad news for future motorists and those who want to renew their licenses when the Transport Ministry announced on Tuesday that, starting sometime next year, they will have to sit through 15 hours of training before they can get their licenses.
The ministry said it would amend the regulations to require more hours of training for the sake of road safety.
The 15 hours will include five hours of classroom theory, three hours of maintenance instruction, and six hours behind-the-wheel to be split between an open course and the street.
The new regs will be considered by the Council of State and are expected to go into force at an unspecified date next year, Sanit Promwong of the Land Transport Department said.
A 6,000 baht fee that had been proposed for license-seekers is being reconsidered.
Under a law that went into effect this year, driving license applicants must sit through a five-hour lecture on driving theory. Candidates are then required to pass a written and practical skills test to obtain their license.
According to the World Health Organization, Thailand ranked second in the world in terms of traffic fatalities in 2015.
Update: This story was updated to reflect the new training rules also apply to those renewing their license.