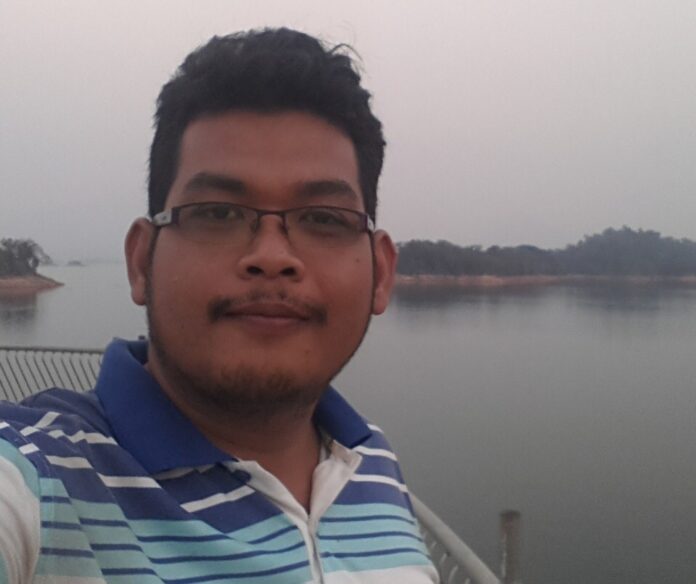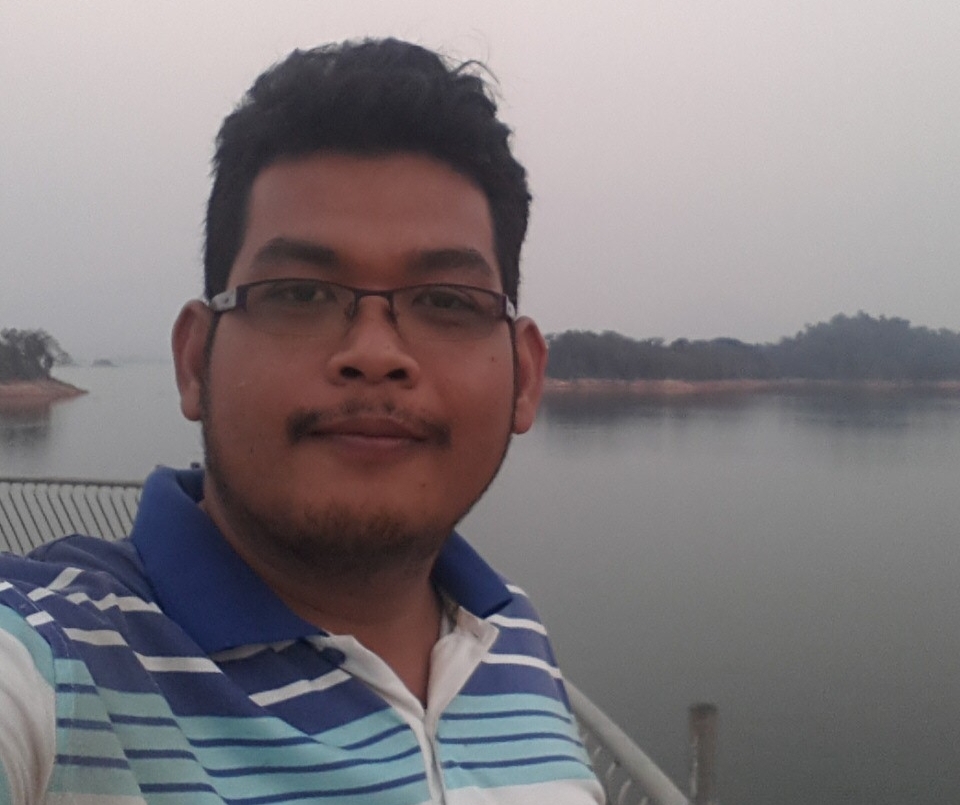 BANGKOK — The military government Monday denied accusations on social media it was holding an outspoken critic of the monarchy missing for nearly three weeks.
Responding to social media rumors circulated among activists that Ittipon Sukpaen was arrested late last month and held by the army for "attitude adjustment," the commander of the base in Phetchabun province where he was rumored to be held said it was untrue.
"This is an unfounded rumor," Maj. Gen. Supot Boonranacharee, commander of the 36th Army Circle, said by telephone Monday. "I don't even know him, and he has never been to this province. This is a rumor started by people who want to create a certain situation."
Junta spokesman Winthai Suvaree also said its security forces do not have Ittipon in custody.
"We don't have him," Col. Winthai said. "If any military unit has him, I would have been notified already."
Because Ittipon, aka DJ Sunho, has been in exile in Laos since the military took power in May 2014, rumors of him being held by Thai security forces have in recent weeks been circulated by Redshirt activists, many of whom have expressed fears the neighboring country may no longer be a safe haven for dissidents.
Community of Exiles
A former Chiang Mai-based Redshirt activist, Ittipon was part of the exodus of dissidents to flee the country in the wake of the coup.
He rose to fame for a series of YouTube videos in which he voiced fierce criticism of the junta and also the monarchy, an institution widely revered by Thais and protected from any libelous remarks by law. His videos earned him a place in the pantheon of Redshirt "underground" personalities such as Anek San Francisco, Arkom Sydney and Rose London.
Suda Rungkupan, another monarchy critic living in exile who's maintained contacts with exiles in Laos, said Ittipon was last seen June 22. She said Ittipon's friends tried to seek help from local authorities, but when the case didn't go anywhere, they went online for information about his whereabouts.
Suda, who would not disclose where she is for fear of extradition, said the group soon received rumors she believed to be intel leaked by authorities that the YouTuber was abducted by the military and taken to the 36th Army Circle base in Phetchabun.
But beyond that, Suda said, she's clueless about his fate, including the latest rumors suggesting he's dead.
"I have hope that he's still alive, but it's such a small flicker of hope," Suda said via Skype on Monday. "We don't know who we can rely on, who will help us. If we were still living in Thailand, there would have been some security officers that may offer us some help."
Suda, who's publicly called for a republican revolution in Thailand, said she's also surprised by Ittipon's disappearance because he announced a year ago to quit his activism to focus on making a living instead.
"I don't understand why the military would abduct him now. He hasn't been involved in any underground activity for a long time now … he has not voiced any aggressive opinion toward the regime, so I'm really confused," Suda said.
Lawyer Winyat Chartmontree said he's been asked by Ittipon's family in Thailand to organize an effort to locate the missing YouTuber.
"At this moment, we don't know if he's alive or dead, and we don't know where he is," Winyat said by telephone on Monday. "But it's quite clear that this is a case of disappearance. His relatives said they simply lost contact with him, and this is unusual, because they kept in touch all the time."
On July 8 Winyat posted online several photos of what he said were shoes and a motorcycle belonging to Ittipon found close to his residence in Laos.
New Norm?
The military regime has been trying, without any success, to have its fugitive critics expatriated to stand trial in Thailand, so the rumor that the military has somehow managed to abduct Ittipon in Laos and bring him across the border has sparked intense online discussion and conspiracy theories among the Redshirts.
"It's not impossible that the military would have the balls to abduct him, because in neighboring countries like Laos and Cambodia, the military can buy their way in," user Siriwari Sut Alai wrote on Prachatalk webboard. "Therefore, anyone living in exile in countries close to Thailand, please be really careful."
But Somsak Jeamteerasakul, another prominent monarchy critic living in a self-imposed exile, dismissed the speculation because the junta has neither the capability nor the willingness to conduct such an operation.
"No matter how stupid the NCPO regime is, they aren't stupid enough to jeopardize the relationship with a neighboring country in exchange for the abduction of Mr. Sunho," Somsak wrote online, referring to the junta's National Council for Peace and Order.
True or false, the rumors nevertheless have dampened the spirits of exiles in Laos, Suda said.
"I think it does have some effect," she said. "Judging from their emotions, they seem to be less cheerful, and they seem to be gloomy. It's like, they believe that this is the real deal now. This is what the regime can do."
Correction: An earlier version of this article misstated that Suda Rungkupan is in Laos. She in fact declined to say where she was.
Related stories:
Thai Minister Asks French Diplomat to Extradite Lese Majeste Suspects
Thailand Seeks Clarification From New Zealand on Lese Majeste Exile
Thai Govt Asks Japan to Reconsider Housing Exiled Academic
Exiled Academic Denounces Alleged Harassment of Family by Junta