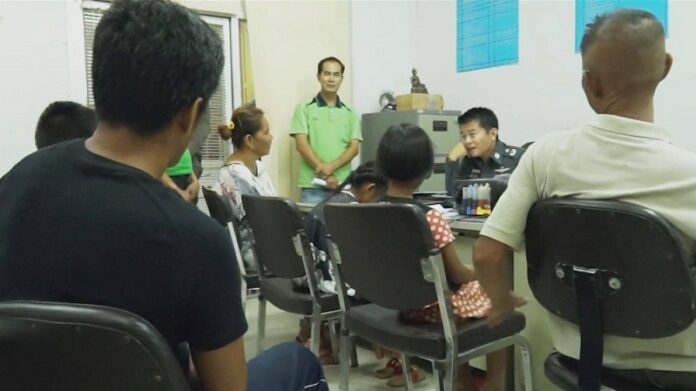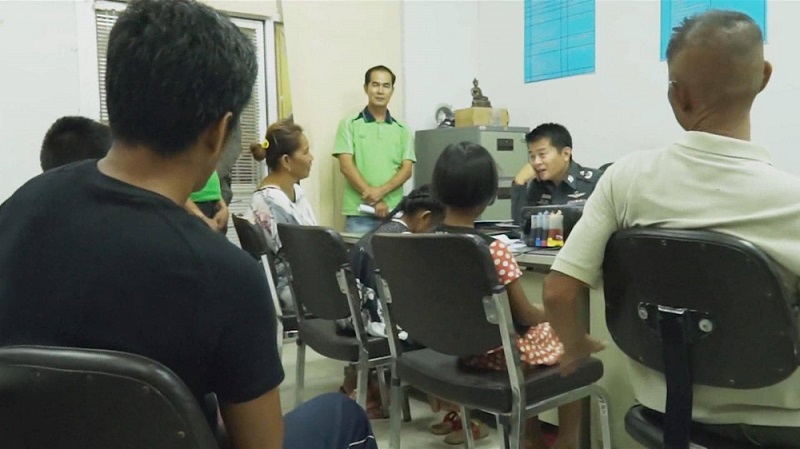 KAMPHAENG PHET — Police said Friday they instructed local election officials to file charges against two 8-year-old schoolgirls who tore a voter registration list because they wanted its pink paper.
Vandalism charges were filed against the two girls on Thursday, a decision the provincial police chief said came after he told the local election commissioner to file a complaint because the children had destroyed commission property.
Maj. Gen. Damrong Phetphong said he did not find the prosecution of the girls excessive.
Read: Local Police Chief Loses Job For Not Reporting 8-Year-Old Vandals
"There is no such thing excessive enforcement of the law," he said. "The law has different punishments for adults, children and drunk people.We follow regulations. The judge will be the one who decides.
The two girls were brought to the police station Tuesday for tearing the pink registration list from a board inside Vachirasansuksa School, a designated polling station for the Aug. 7 referendum.
The pair confessed, saying they just wanted the pretty pink paper.
Local elections chief Suraphong Thanasangnuchit said he worried about being accused of dereliction of duty for not filing a criminal complaint against the little girls.
The girls will be further interrogated, commander Damrong said, as police still have to decide whether they had criminal intent. They already had their fingerprints taken and criminal records run.
The case won't be submitted to prosecutors if police conclude they had no intention or were not paid to tear it down.
Even if they are indicted, the girls won't face criminal punishment as children under 10 are protected under the law.
When the original incident occurred, local station police chief Itthi Chamnanmor did not take it very seriously and released the girls. He was then punished by being transferred to an inactive post because he didn't report the incident to Damrong.
Related stories:
Local Police Chief Loses Job For Not Reporting 8-Year-Old Vandals
Thai Election Monitor Fumes Over Being Barred from Thai Referendum
UN Refutes Rosy Thai Account of Meeting Over Referendum, Rights
Reporter Arrested While Reporting on Referendum in Ratchaburi