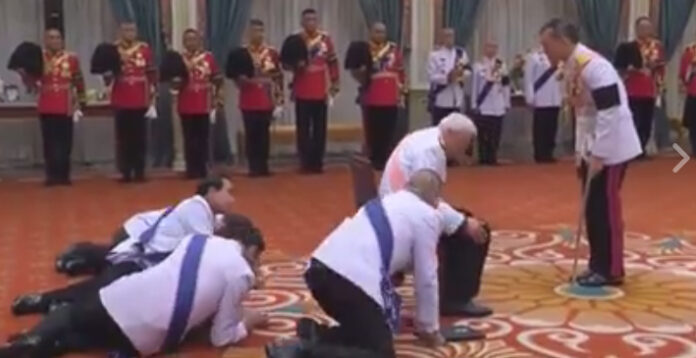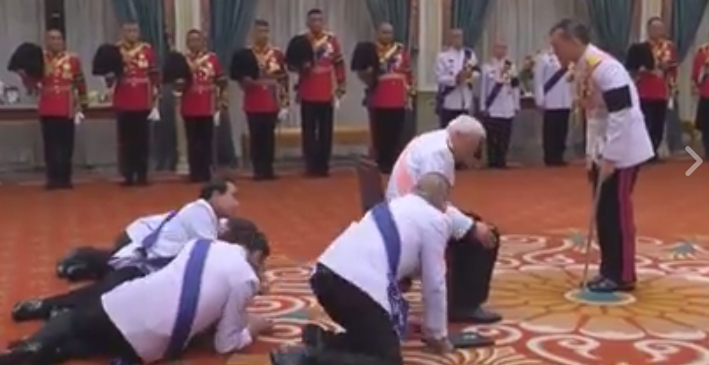 BANGKOK — Crown Prince Vajiralongkorn completed his ascension to the throne as King Rama X of Thailand, the government announced Thursday night.
The new monarch succeeds his father King Bhumibol Adulyadej, aka Rama IX, who died Oct. 13 at 88. He will be known officially as His Majesty King Maha Vajiralongkorn Bodindradebayavarangkun.
"I accept the invitation to fulfill the wish of His Majesty the Late King and for the benefit of all Thai people," said His Majesty the King during the audience.
His Majesty King Vajiralongkorn, 64, has been the designated heir since 1972. He became the 10th king of the 234-year-old Chakri dynasty. The ascension is retroactive to Oct. 13.
The announcement was made after the new king accepted a ceremonial invitation to take the throne by the head of the interim parliament, Pornpetch Wichitcholchai, at Dusit Palace.
Prime Minister Prayuth Chan-ocha, Chief Justice Weeraphol Tangsuwan and Regent Prem Tinsulanonda also attended the audience with His Majesty the King.
The full name of the new king in Pali means "Vajiralongkorn Descended by Flesh and Blood of God Indra, Overlord of all Angels" – but Thais will mostly refer to him as Rama X.
The new king led the Buddhist rites marking the 50th day since his father's death on Thursday at the Grand Palace which will continue through Friday.
He will be coronated after the cremation of King Bhumibol as soon as late next year.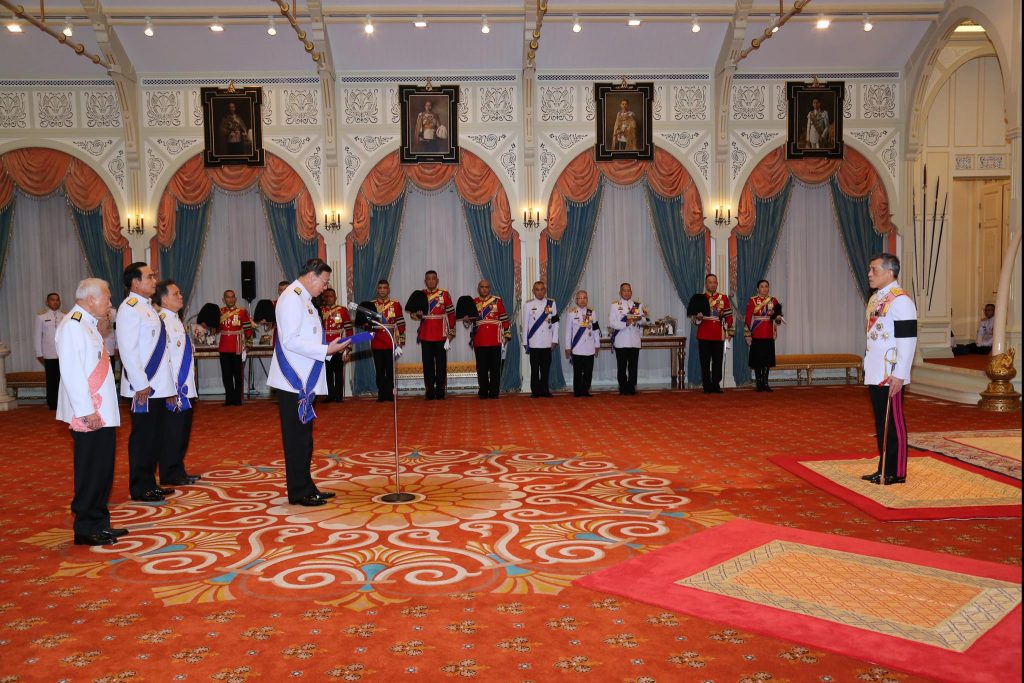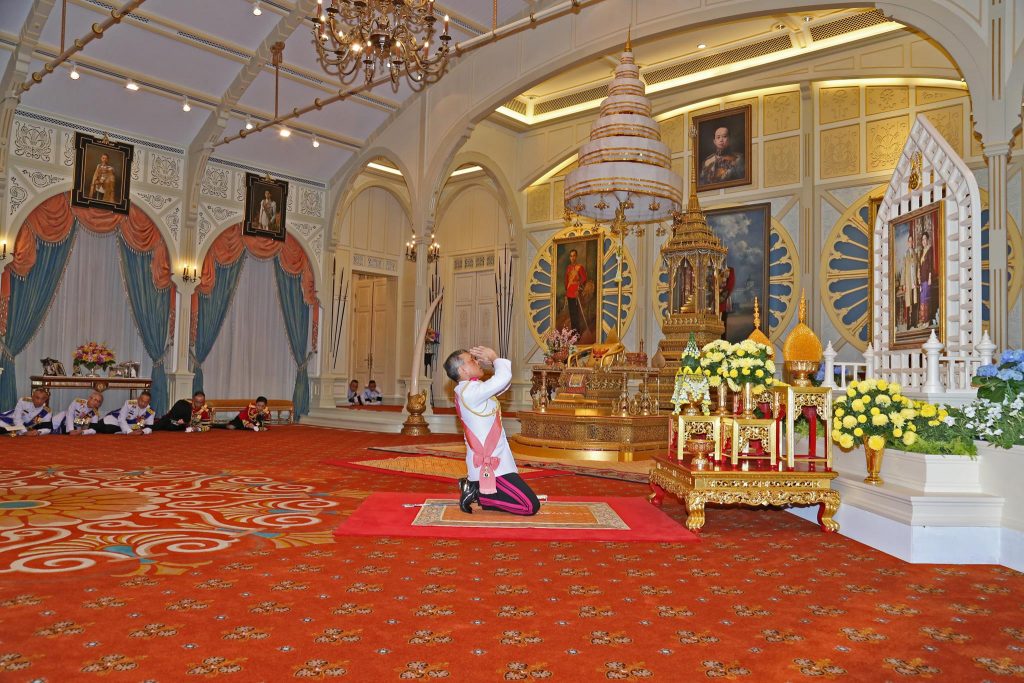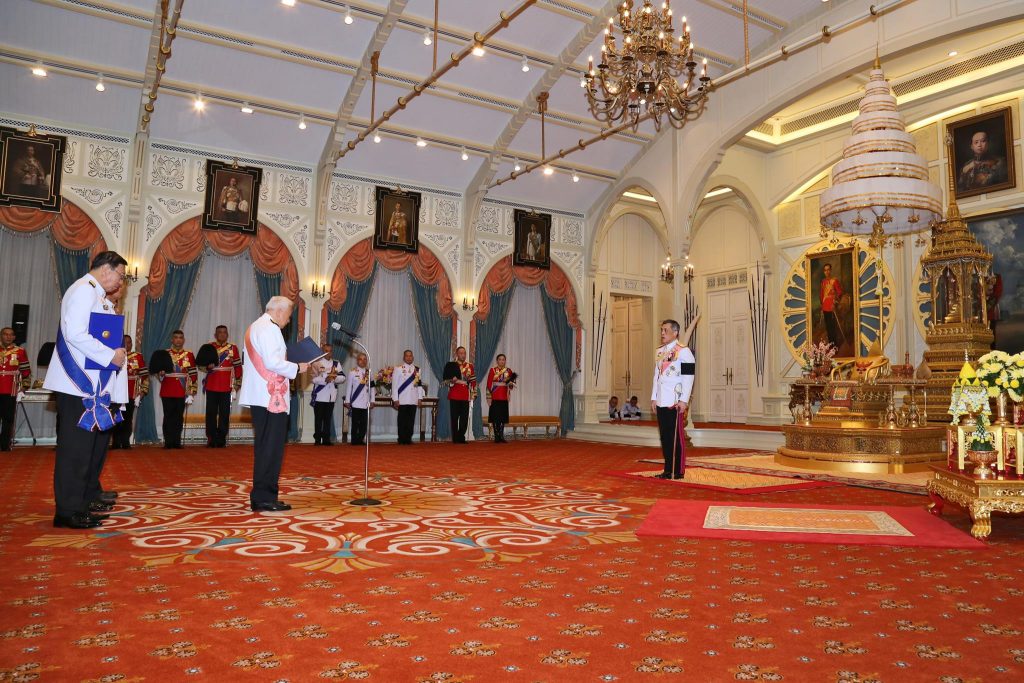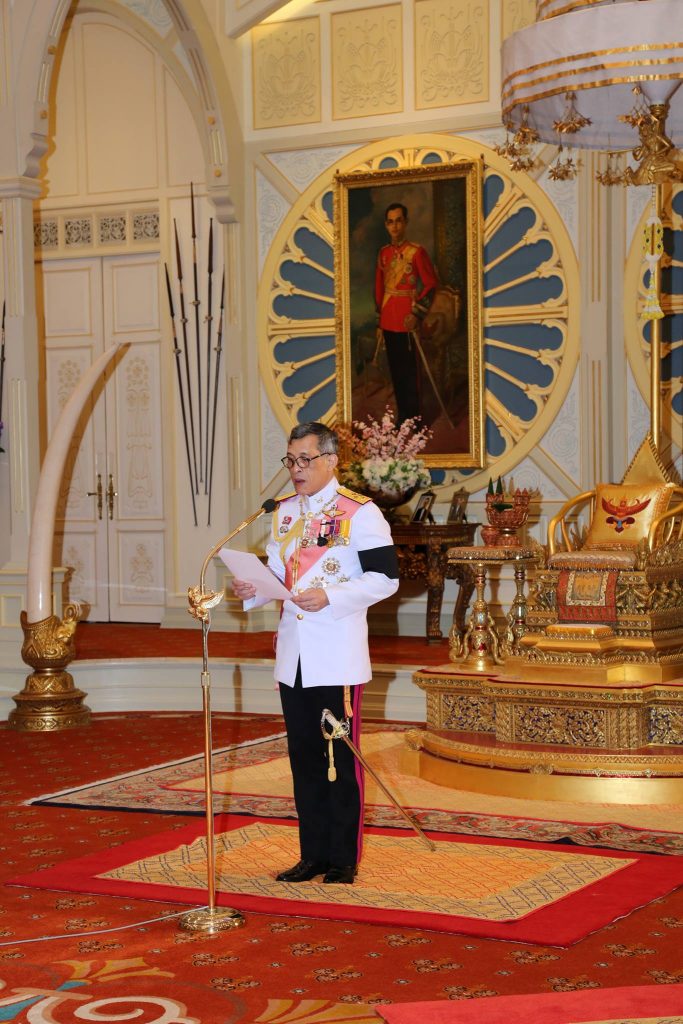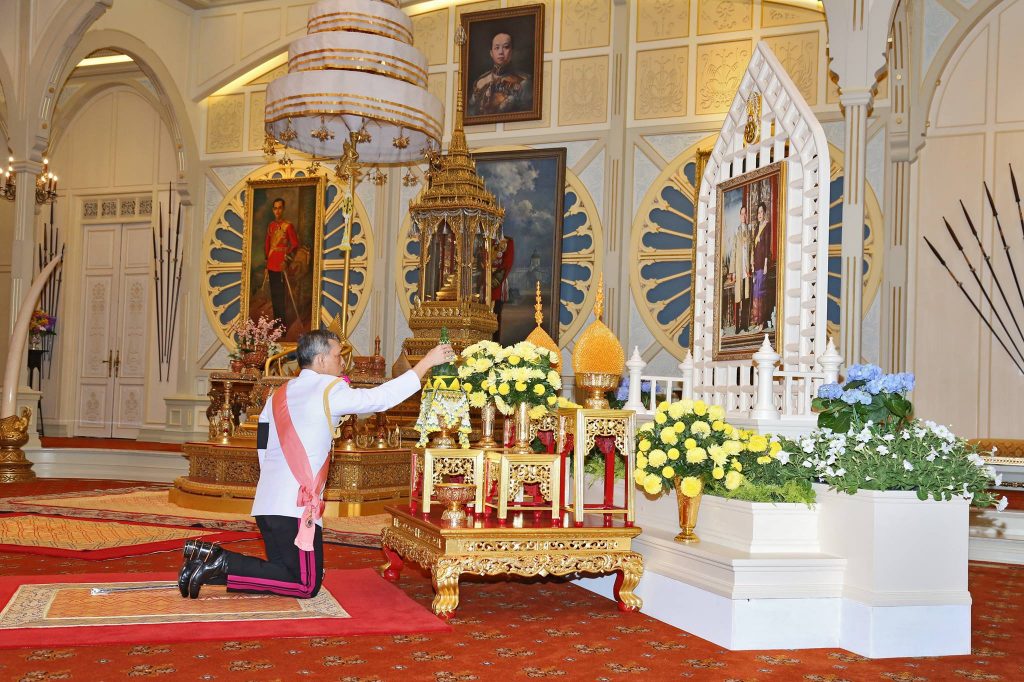 Related stories:
Succession Ceremonials to Continue on Live TV
Prince Vajiralongkorn Proclaimed King Rama X
Crown Prince Vajiralongkorn – In His Own Words