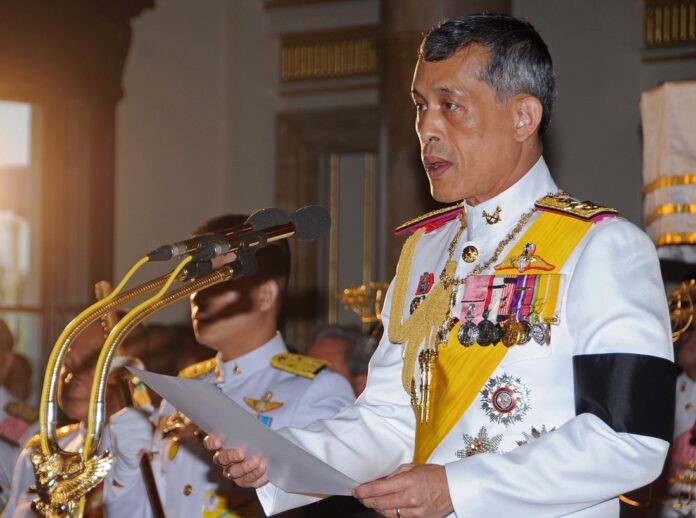 BANGKOK — The first steps that would eventually lead to the formal succession of Crown Prince Vajiralongkorn were completed Monday morning, with the cabinet convening to acknowledge his rightful claim to the throne as required by the constitution.
After the meeting ended at about 10:30am, government officials said a dispatch was on the way to the interim parliament, the National Legislative Assembly, to notify lawmakers of the royal heir's wish to succeed the throne.
Update: Prince Vajiralongkorn Proclaimed King Rama X
Per procedures prescribed in the constitution, assembly chairman Pornpetch Wichitcholchai will meet with the Crown Prince and ceremoniously ask him to take throne. He will then inform the parliament, at which point the succession would be finalized.
Members of the assembly are already gathering at the House of Parliament for the session, which will convene at 11am. It will be broadcast live on television.