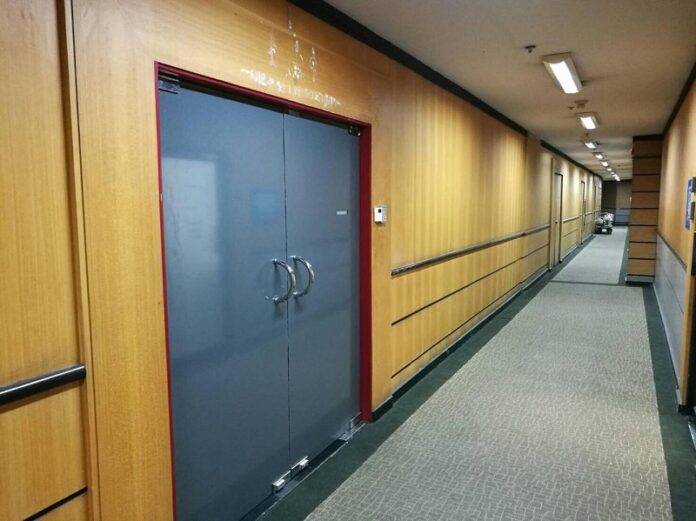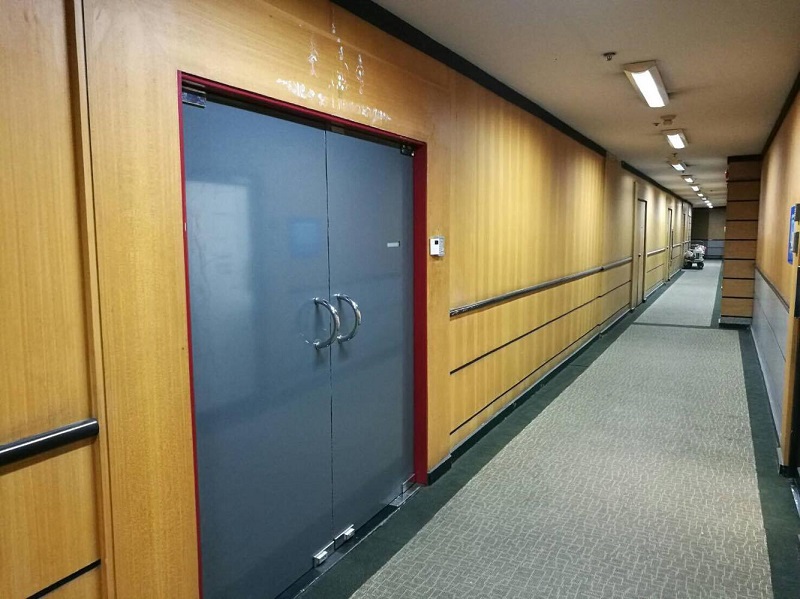 BANGKOK — Depending on who spoke Wednesday, police officers either did or did not pay a visit to the offices of the BBC's Thai-language service last night.
A senior police official said neither police nor military officers went to the downtown location where the broadcaster's headquarters are located. Higher up the command chain, Deputy Prime Minister Prawit Wongsuwan confirmed officers were dispatched for what he described as an inspection.
Their conflicting accounts came a day after reports that police had visited the office were confirmed by BBC Southeast Asia Bureau Chief Jonathan Head. Head added that their visit was followed by a brief visit from military officers inquiring about the earlier police visit. No staff was in the office.
The visit came as BBC Thai is under fire for publishing a contentious story about King Rama X that contained biographical details domestic news agencies, including Khaosod English, cannot publish for fear of prosecution. Thai internet users were blocked from accessing the article Tuesday.
Read:  Authorities Visit BBC Thai Offices, Block Article Online
Yet senior officer Maj. Gen.Chayaphol Chatchaidej said at a Wednesday news conference at the national police headquarters that no one was dispatched as had been reported.
Chayaphol said the Lumpini Police Station and Technology Crime Suppression Division were investigating BBC Thai's website. He said they were considering calling in for questioning those involved such as the service's editor, website admin and translator.
Someone working on the same floor as the BBC in the Maneeya Building, where several news organizations and the Foreign Correspondents' Club of Thailand are located, said it was "bizarre" for police to deny the visit, as they were "seen by dozens of people."
The source, who spoke on condition of anonymity due to the sensitivity of the situation, said Head did get one thing wrong: The cops didn't drink the milk which had been delivered there. One of the BBC's neighbors, he said, stole the Yakult milk the cops were accused of taking.
Despite contradicting each other on Tuesday's visit, Chayaphol, Prawit and Prime Minister Prayuth Chan-ocha offered the same response that the outlet, if found guilty, must be prosecuted under the law, without exception.
"They have a branch in Thailand and have Thai reporters," Prayuth said Wednesday. "When they violate Thai law, they must be prosecuted."
The BBC Thai biography, published Friday, has already led to the arrest of a pro-democracy activist who shared it on Facebook. Jatupat "Pai" Boonpattararaksa was charged with defaming the monarchy, a crime punishable by up to 15 years in prison, before being freed on bail Sunday.
Related stories:
Authorities Visit BBC Thai Offices, Block Article Online
Activist 'Pai Dao Din' Freed on Bail After 112 Arrest