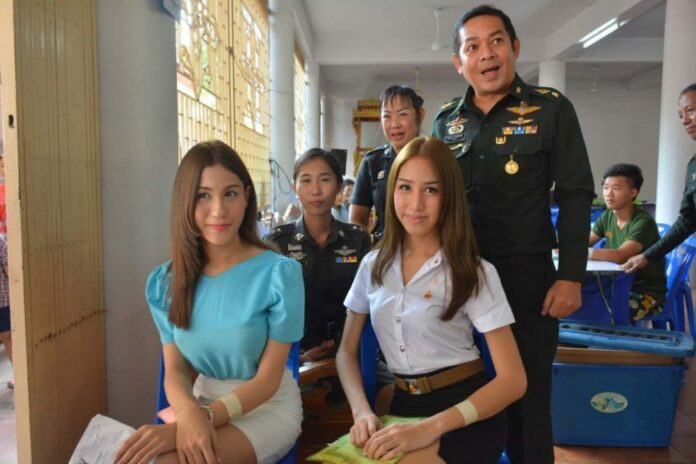 BANGKOK — "Boys who look like angels." "Men excited over two beautiful ladyboys on draft day." "Even prettier than 'real women.'"
Those were some of the headlines one year ago from 72 stories in Thai-language media during the annual military conscription, 69 of which reflected the obsession with young trans women who, advocates say, are experiencing a stressful and potentially degrading experience.
With the annual conscription lottery soon to begin, members of the media, government and LGBT community gathered Wednesday in Bangkok to discuss new guidelines for better treatment of transgender recruits.
Read: Mainstream Media Trades in Worst LGBT Stereotypes, Review Finds
Ronnapoom Samakkeekarom of the Transgender Alliance for Human Rights said it's time to stop treating people like a joke.
"Many in the Thai media still portray such news in a humorous way. Some of them even cause more stress to transgender recruits," Ronnapoom said at the event held in the Sukosol Hotel.
Thailand may be known for its open sexual diversity, yet the widespread inequality and discrimination toward its LGBT population were largely ignored until recent years.
In past years, the draft has seen painful episodes with kathoeys verbally and sometimes physically abused by officers and other men. Some have been sexually propositioned or asked to bare their breasts publicly, while others were asked to give massages to or serve male officers.
Ronnapoom presented his survey of news from the past three years about the annual conscription, which begins April 1. Only three of the 72 stories mentioned the challenges LGBT candidates face, such as preparing for blood tests and their treatment by military officers.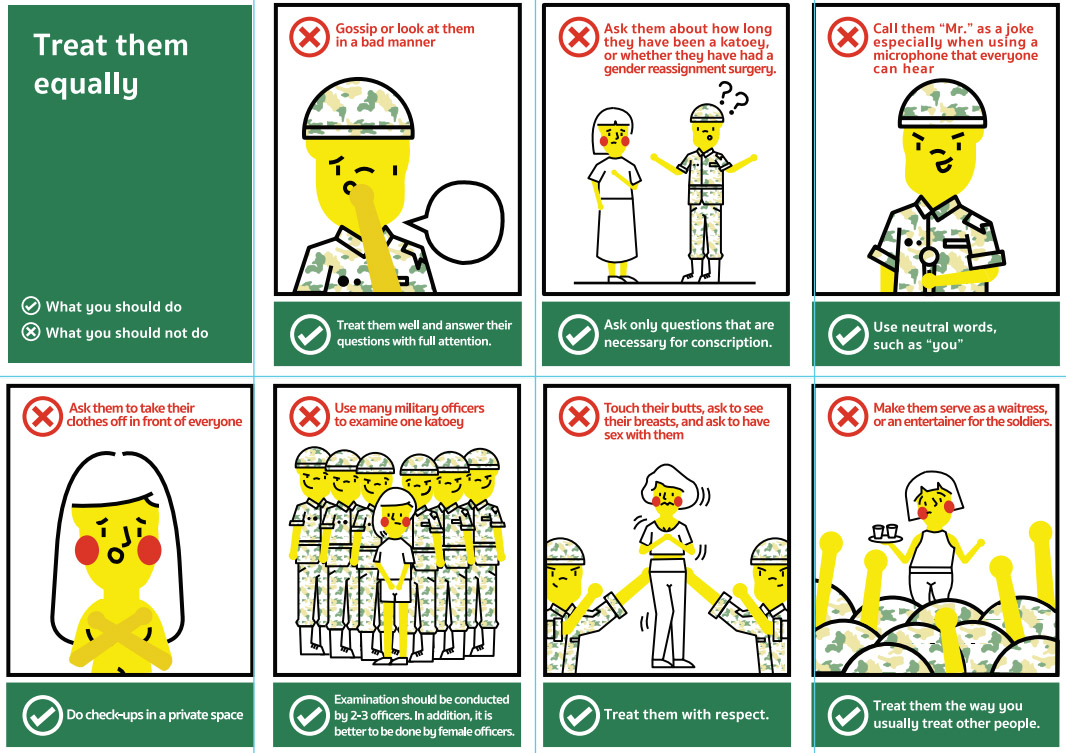 A Voice TV commentator suggested that training should be offered, especially for Thai-language reporters, on the guidelines recommended by LGBT and cultural experts.
"Some reporters don't really understand the issue," Sirote Klampaiboon said. "They have to realize that they're telling someone's story and they don't need to make a joke of someone."
Col. Somphol said guidelines went out in recent weeks on proper treatment of transgender recruits, including the need to provide closed, private spaces for examination, not calling them out as "Mr." or asking inappropriate – or irrelevant – questions about their gender identity.
In Thailand, teens are required to register for enlistment before they turn 18. They're summoned to the conscription lottery when they're turning 21. If they draw a black card, they go home. If they draw red, they enter the service for two years.
Things have improved. A decade ago, transgenderism was designated a mental illness by the military, which could create problems including future employment prospects. It took a six-year fight by a trans women's community before the Administrative Court ordered the designation changed to someone whose gender doesn't match with their sex, or gender dysphoria, so that trans draftees could be exempted.
Jetsada Taesombat of the Thai Transgender Alliance said the LGBT community wants to better coordinate with the Mental Health Department on standardizing the process for trans women to obtain the medical certificates they need to get exemptions. Many are still unable to do so because they have not undergone sexual reassignment surgery, or failed to complete the time-consuming process to secure the correct documents in time.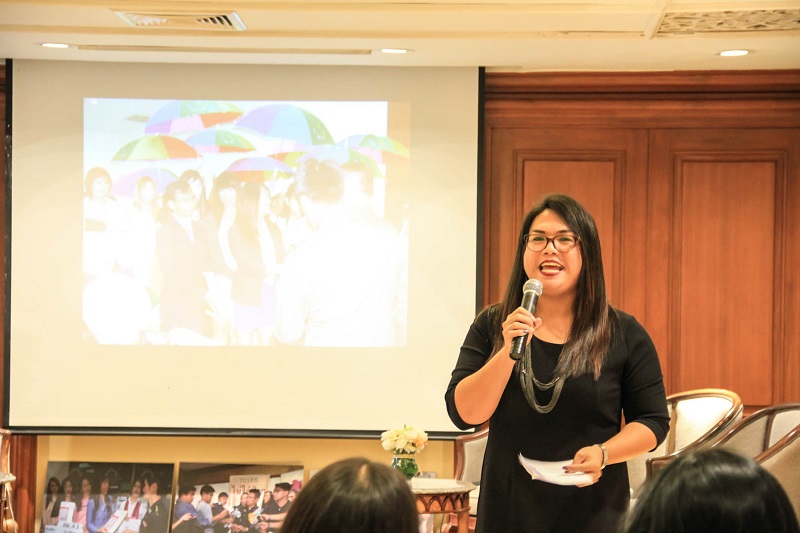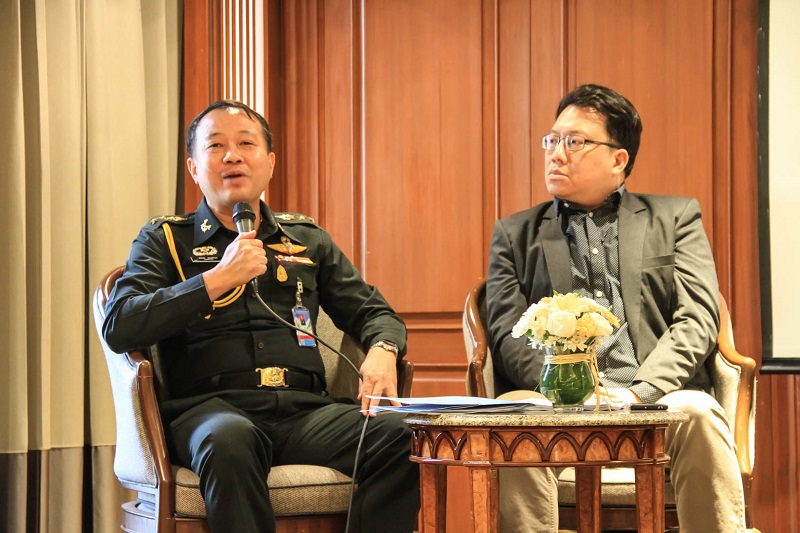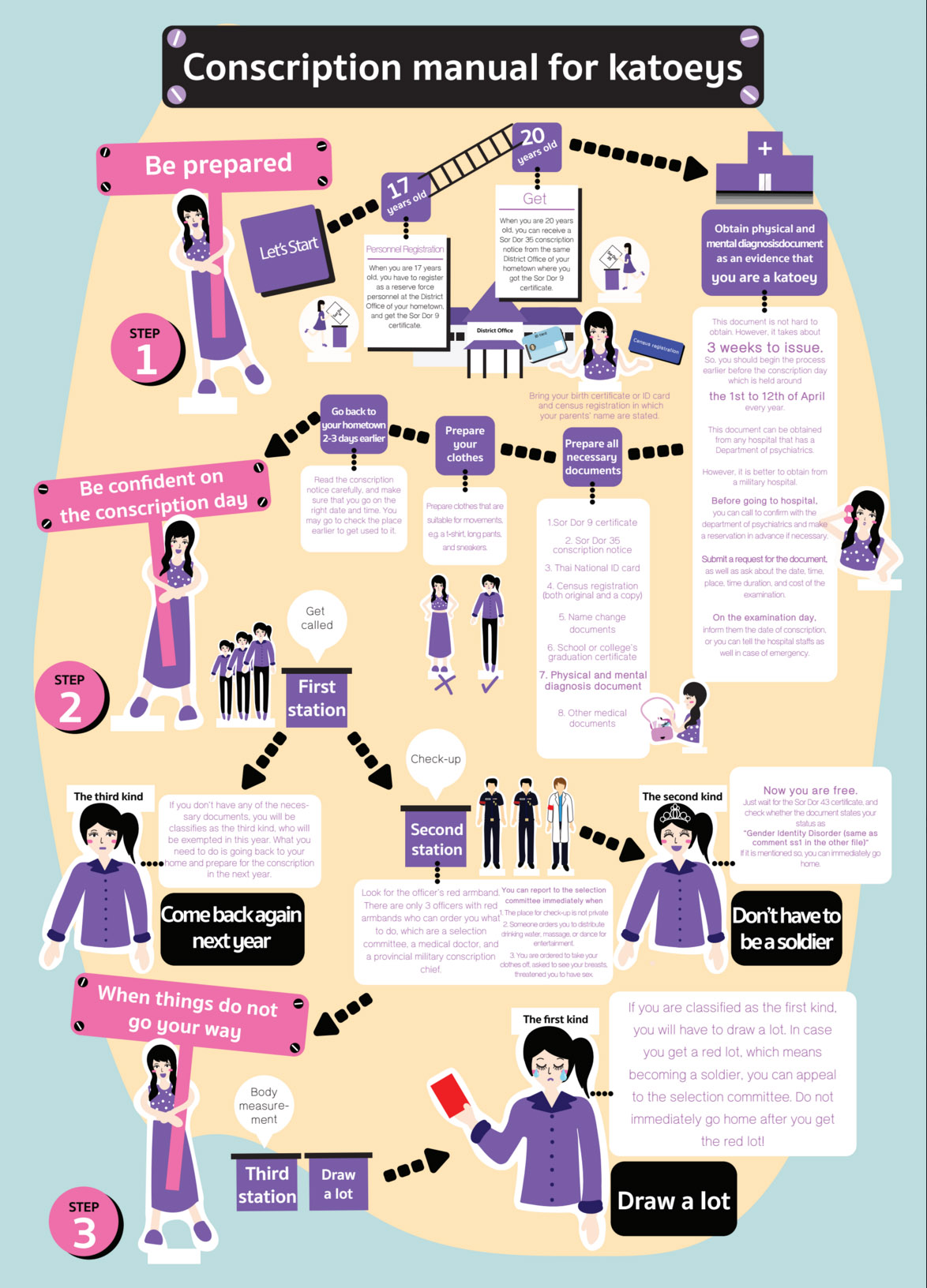 Related stories: 
Mainstream Media Trades in Worst LGBT Stereotypes, Review Finds