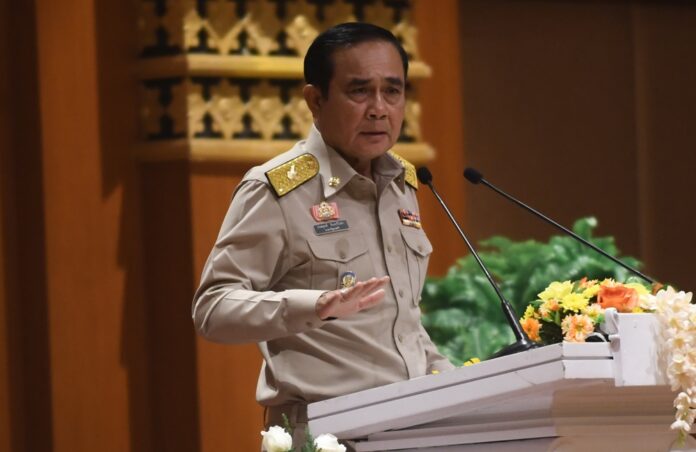 BANGKOK — A 46-year-old woman was found not guilty of computer crimes for an online post in which she claimed junta chairman Prayuth Chan-ocha was moving his wealth to Singapore.
Rinda Pornsiripitak, a single mother of two, was acquitted of the 2015 cybercrime charge because while her posts may have damaged the junta chief, the court decided that they did not affect "national security" as argued by the prosecutors, according to the civil rights lawyer group who represented her.
Prosecutors also made no effort to disprove the truth of what Rinda wrote, Thai Lawyers for Human Rights said in a statement.
Rinda was arrested in July 2015 after police identified her as the person behind rumors on social media that Prayuth had transferred over 10 billion baht to a personal bank account in Singapore.
The government denied the claims and Rinda was charged with violating Section 14 of the Computer Crime Act, which bans any spreading "false information that damages national security." She faced up to five years in prison if convicted.
Since the 2014 coup, the authorities have routinely prosecuted online dissidents for a variety of offenses, from inciting protests to ridiculing the military regime.