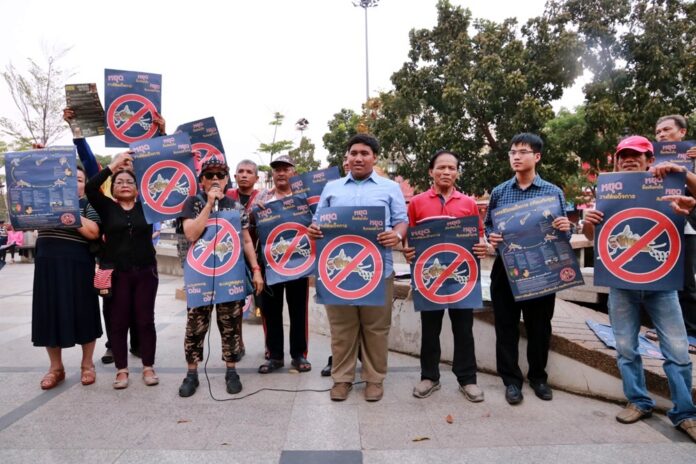 BANGKOK — A deputy police commissioner on Saturday said a planned march by pro-democracy activists on the Government House risks violating the law.
Gen. Srivara Ransibrahmanakul said protesters are free to stage a rally or camp overnight Monday at Thammasat University, but they may be charged with traffic law violations and other crimes if they take to the streets.
"They have a right to assembly, but they have to stay within the relevant laws," Srivara told reporters.
Read: Pro-Election March on Govt House Set for Coup Anniversary
Activists opposed to further junta rule have called for a demonstration at the regime's seat of power on Tuesday – the fourth anniversary of the coup that brought about the present military government.
They also plan to camp out inside Thammasat University's Tha Prachan campus on the eve of their march. Srivara said police will be deployed to keep peace around the campus.
In a letter filed to police notifying them of the march, the activists said they expect up to 2,000 demonstrators.