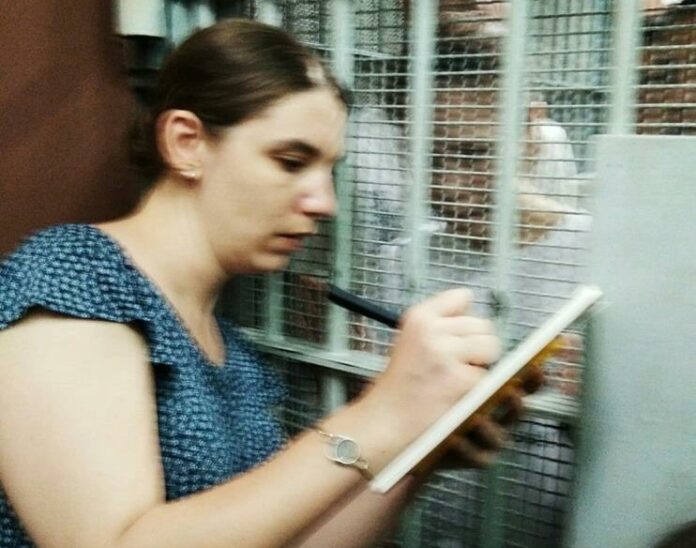 BANGKOK — The chief of Phaya Thai Police Station was transferred Friday night after allowing a reporter to interview a jailed pro-democracy activist.
Lt. Gen. Charnthep Sesavej, chief of Metropolitan Police Bureau Division 1, said Col. Nitiwat Sansing was removed from his position for misfeasance. The transfer came a day after a foreign reporter was allowed to interview Nuttaa "Bow" Mahattana, an activist jailed for leading a Tuesday protest to mark the fourth anniversary of the military coup.
After the incident, Nuttaa posted online, disagreeing with Nitiwat's transfer.
"As a defendant, I have the right to receive visitors. The reporter did their job with right to press freedom," wrote Nutta, who was released on bail Thursday. "What has the chief done wrong? Why transfer him?"
Col. Sansern Chaisatit will temporarily replace Nitiwat at Phaya Thai police station.