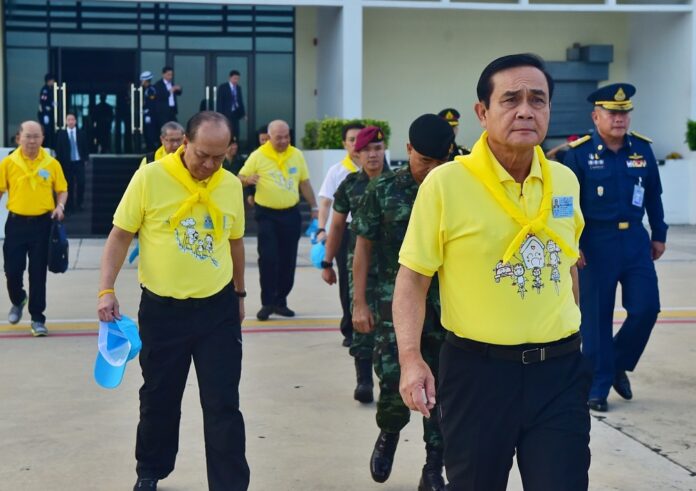 Update: The bill passed the vote unanimously on July 6. 
BANGKOK — The rubber-stamp parliament will vote Friday on whether to endorse a proposal to enact the junta's 20-year national strategy plans, a spokesman said.
Gen. Suchart Nongbua, who represents the parliament's committee that vets the bill, said Monday that the committee has decided on only one addendum and that drafting plans could go ahead if it passes.
Suchart said the addendum contains proposals and observations as well as views from the public.
The observations include strategy plans which could be laid out for a period of five or 10 years, not all of which will need to be the same.
The controversial plans will require future elected governments to stick to them or face possible removal and criminal liabilities.