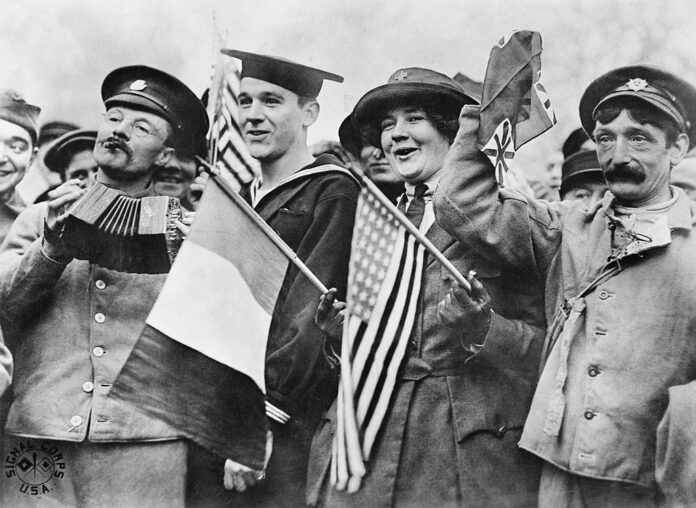 BANGKOK — France has invited junta leader Prayuth Chan-ocha to attend the celebration marking the 100th anniversary of the end of the first World War in Paris this November.
French Ambassador to Thailand Gilles Garachon outlined deepening ties between the two nations at a press conference prior to Saturday's celebration of Bastille Day. Garachon said Thailand is France's second largest trading partner in ASEAN, after Indonesia and first when it comes to the number of people who speak French as a foreign language at 500,000.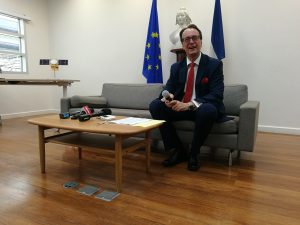 "Thailand can be instrumental in forging better ties between France and Asean. Garachon said the Thai military government has extended the invitation to French President Emmanuel Macron to attend the ASEAN plus 8 Summit in Thailand in November next year when Thailand will take over the revolving chairmanship of ASEAN," said the ambassador, who is leaving his post next month after four years.
Garachon said the "momentum is quite good" between the two nations and he urged Thais to look forward to the future. He added that he hopes elections will be held in February as promised by Prayuth.
Asked if last month's visit by Prayuth to Paris and warmer ties with the unelected military government means the dozen or so Thai dissidents in France might be sent back to Bangkok to appease the military regime, Garachon replied: "I don't have any knowledge of any change."