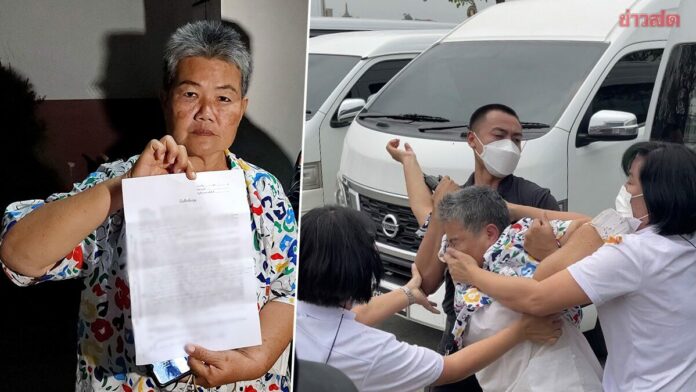 The anti-Prayut female protester who was dragged away by security officials on Monday was charged with assaulting and preventing officers from carrying out its duty, including biting a finger of one officer, making loud noise in public and not remaining in a designated area, said Pol Col Piyapong Wingkaetjai, chief of Ban Pong Police Station in Ratchaburi province late on Monday.
The crime of assaulting and obstructing officers from carrying out its duty is subject to a maximum imprisonment term of one year and/or fine of no more than 10,000 baht.
Wantana (family name withheld) told reporters after being granted bail it was her who was assaulted by the officers. She said she was dragged away by five to six officers after she told then, "don't come close or I'll remove my clothe" because she didn't know what's their intention.
Wantana also denied trying to block PM Gen Prayut Chan-o-cha's motorcade, saying the incident occurred well before the motorcade arrived.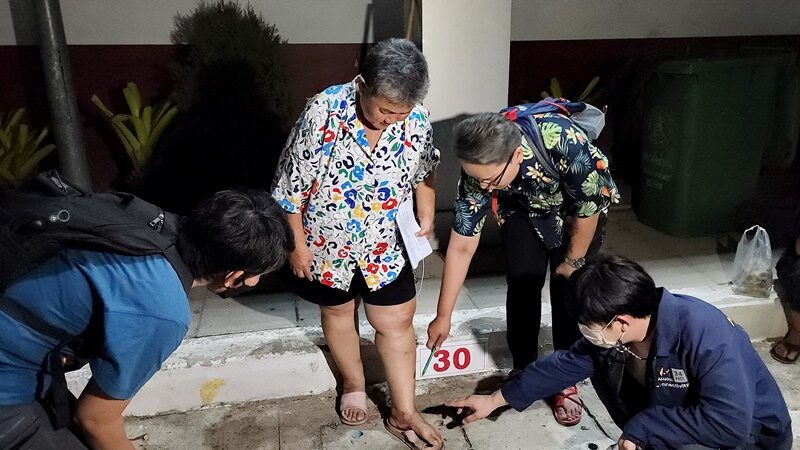 One official can be seen trying to cover her mouth, while another using umbrella to block news cameras. Wantana was a former MO candidate for Pheu Chart Party and added she has tried to petition the PM at the Government House several times in the past about the economic impacts on the livelihood of the locals, herself including.
"I would like to exercise my rights to choose a PM who truly solve the livelihood problems of the people and truly listen to people's problems  and not just imagining things like Prayut," Wantana said.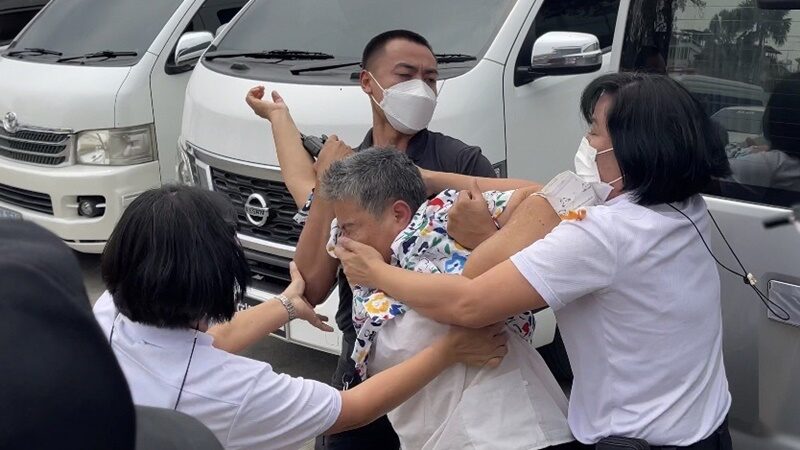 PM Gen. Prayut defended the actions of officials who dragged a female away after she voices her dissent against PM shortly before his motorcade was expected to pass by in Ratchaburi province.
"How was it violent? I didn't see. How was it violent?" Prayut replied when asked by reporters, adding that anyone who breaks the laws will be dealt with and that there were only three protesters while "10,000 people" came out to welcome him.
He also asked the media not to pay attention to this incident.