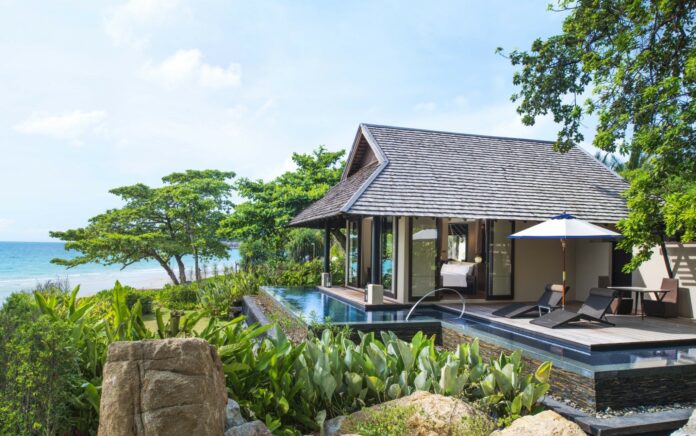 Marriott International is delighted to announce that six of its hotels and resorts in Thailand and Vietnam have received TripAdvisor's 2020 Travelers' Choice Awards.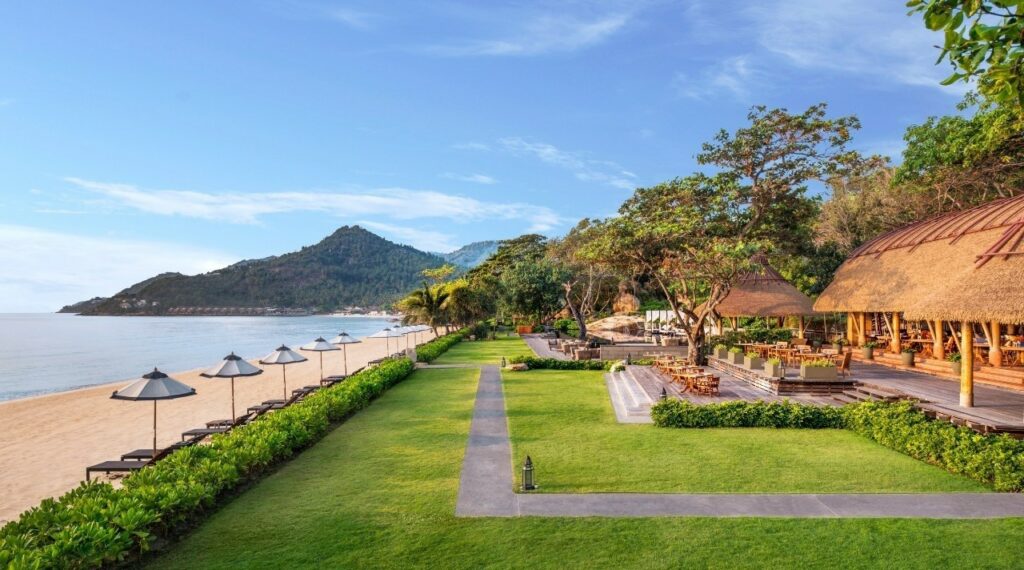 The Travelers' Choice Awards represent "the best of the best" in travel and hospitality, based on the ratings and reviews of TripAdvisor's global community of travelers. This means that they represent the genuine views and experiences of hotel guests, rather than the decision of a committee of judges.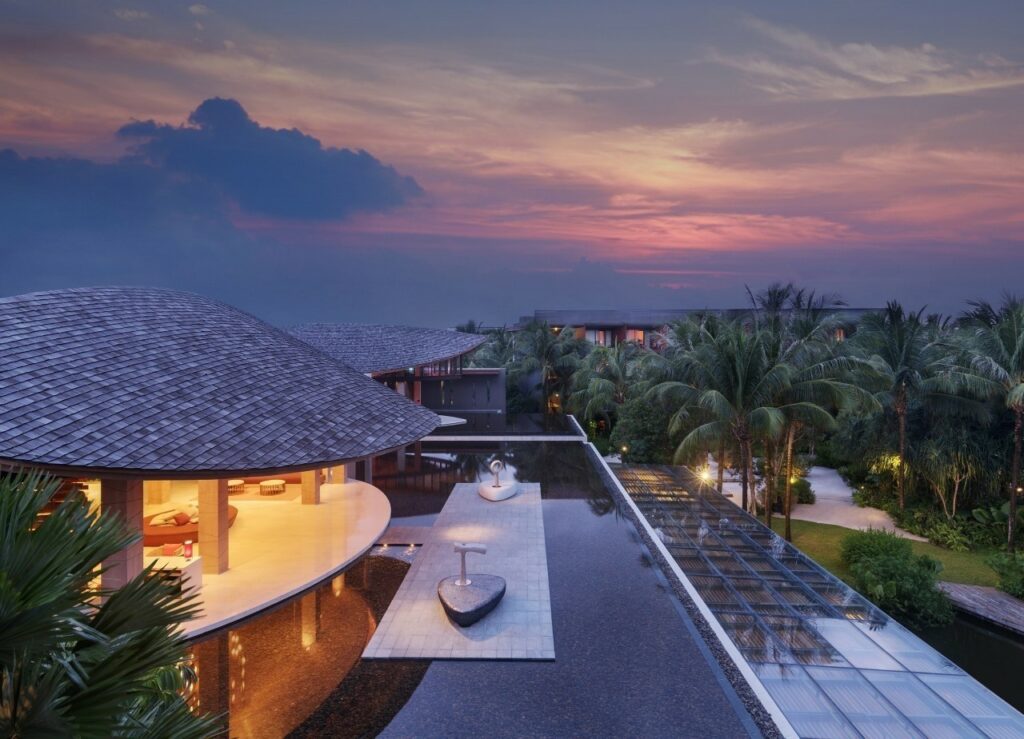 In the "Best of Thailand" category, Marriott International achieved three of the Kingdom's top 25 hotels and resorts: Vana Belle, A Luxury Collection Resort, Koh Samui, Renaissance Phuket Resort & Spa, and Le Méridien Chiang Rai Resort. All three of these exceptional Thai properties have achieved consistently high TripAdvisor ratings, with 4.5 bubbles out of five.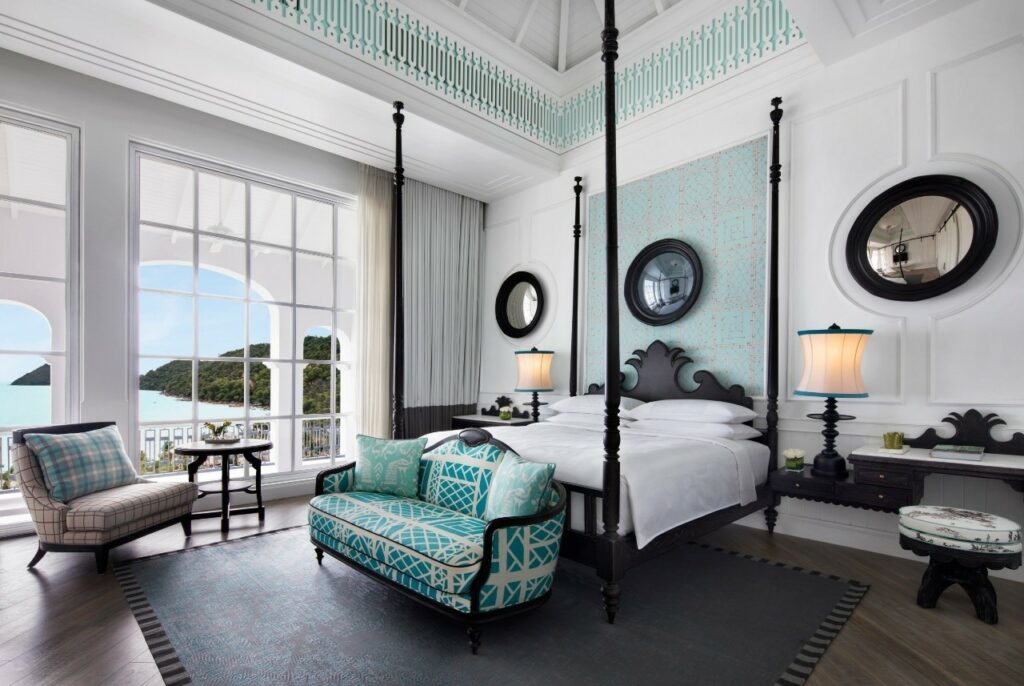 Marriott International also comprised three of the top 25 hotels and resorts in the "Best of Vietnam" category. JW Marriott Hotel Hanoi, which enjoys a perfect "five out of five" bubble rating, along with JW Marriott Phu Quoc Emerald Bay Resort & Spa and Le Méridien Saigon, both of which have 4.5 bubbles out of five, were honored with the Travelers' Choice Awards.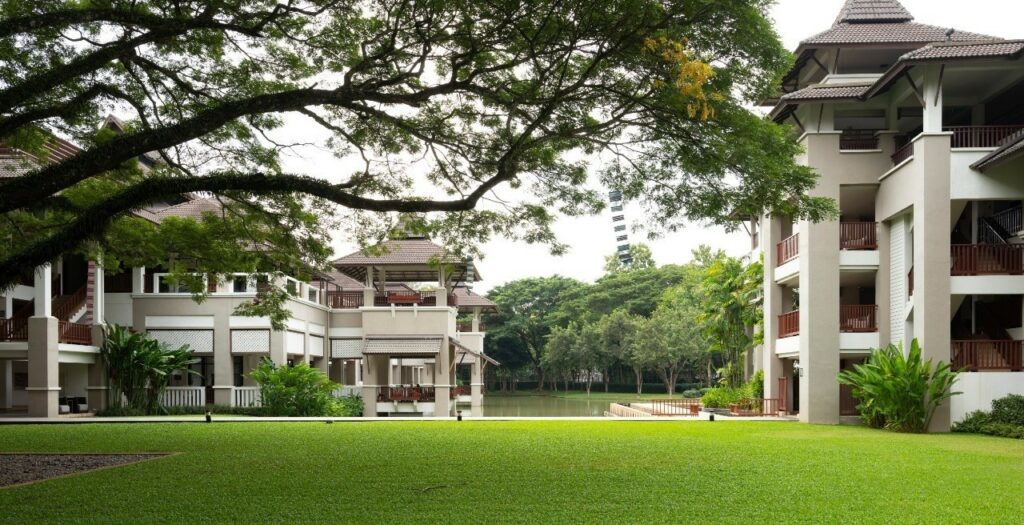 The winners of the TripAdvisor 2020 Travelers' Choice Awards represent the top 10 percent of all hotels and resorts worldwide. Marriott International would like to congratulate all of its successful properties and thank its guests for their wonderful feedback.
For more information about any of Marriott International's award-winning hotels in Thailand and Vietnam, please visit www.marriott.com.