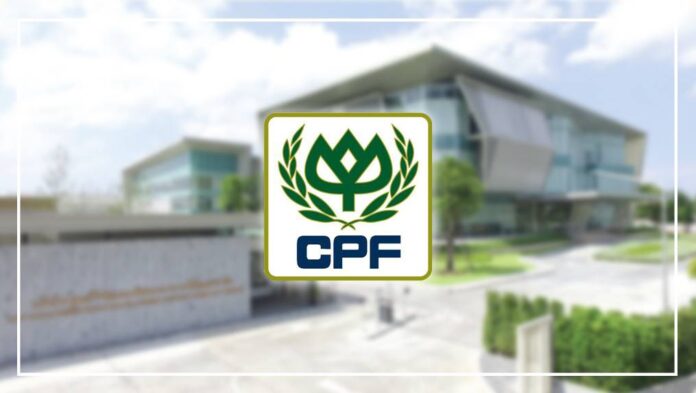 Charoen Pokphand Foods PCL (CPF) reaped Bt7,475 million net profits in the third quarter of 2020, a 23% increase from the same period last year. The income boosted 9-month earnings to Bt19,614 million, which grew 36% on year. Earnings before interest, tax, depreciation and amortization (EBITDA) jumped 87% on year to Bt61,658 million, the highest-ever in the company's history. Major contributors were the African Swine Fever (ASF) which led to pork shortage and sustained pork prices above last year's level as well as greater profitability of the aquaculture business in Thailand following adjustments in marketing strategies and business model.
Mr. Prasit Boondoungprasert, chief executive officer of CPF, attributed the financial improvement mainly to pork shortages in Asia in the aftermath of the ASF outbreak. Pork supplies dropped particularly in Vietnam and China, significantly pushing pork prices above the levels seen last year. The pig farming industry came under structural changes, as strict farm management in line with biosafety standards is a prerequisite as long as vaccine is not yet available. Moreover, farms need piglets strong enough to withstand the disease and poorly-managed farms may cause another round of outbreak. Consequently, it will take some time before pork supplies will return to the normal level.
Besides, Thailand's aquaculture business enjoyed greater profitability, thanks to the new business model and strategies that focus more on domestic demand. A bright future is anticipated for the aquaculture business both in Thailand and aboard.
Mr. Prasit said that CPF expected earnings growth to be sustained next year, due to business expansion and capacity expansion in several countries. While pork prices may soften from this year's level, but they will remain high. Meanwhile, CPF will start realizing profits from the swine business in China, which is under the acquisition process following the approval of minor shareholders who convened late August. CPF is consequently convinced that 2021 earnings will remain satisfactory.