Gulf Energy Development Plc. (GULF) recently presented 'GULF CARE' medical kits for COVID-19 patients with mild symptoms in home isolation, community isolation facilities or awaiting hospital beds. The care kits, worth 10 million baht in total, have been delivered to volunteer groups such as Zendai, and the Mirror Foundation, for a target of 10,000 sets. Additionally, patients can directly request free kits at https://bit.ly/gulfcareform or by scanning the QR code below. This campaign is part of GULF's main campaign, 'GULF Sparks Smiles', which was initiated to support various groups affected by the outbreak of COVID-19. Please visit the GULF SPARK Facebook page for more information: https://www.facebook.com/GulfSPARK.TH.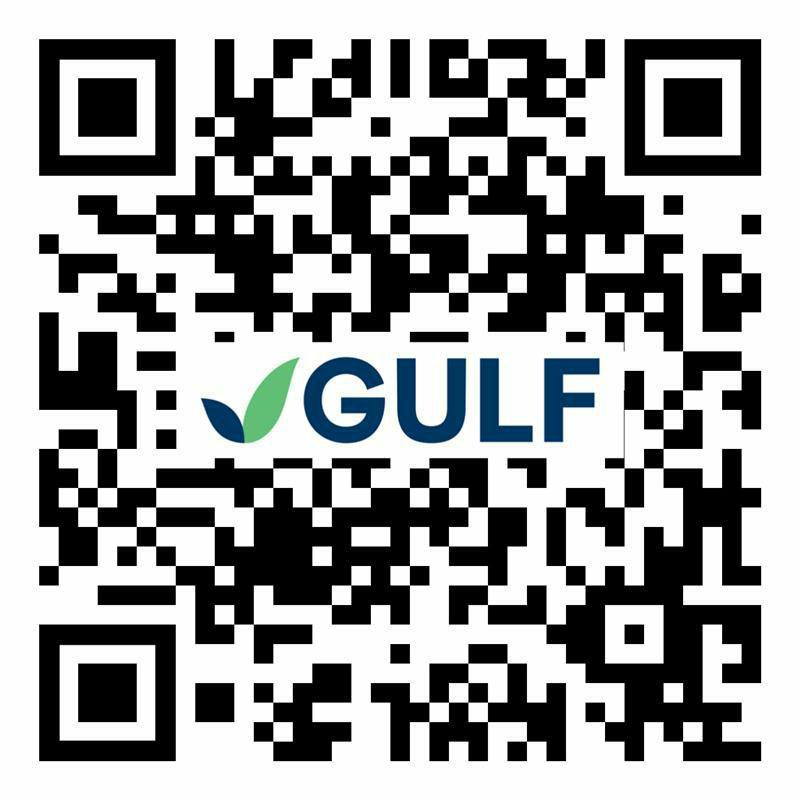 Scan the QR code to register for free GULF CARE home isolation kits
Mr. Sitamon Ratanavadi, Assistant Manager – Business Planning, Gulf Energy Development PCL, stated, "Following the increasing number of COVID-19 cases nowadays, there are many patients undergoing home isolation, community isolation or awaiting hospital beds. Many of them still do not have proper medication or the equipment to monitor their symptoms at home. Therefore, we have put together the GULF CARE isolation kits, which are enough to last at least 14 days, and contain an oxygen pulse fingertip oximeter, digital thermometer, paracetamol, Andrographis paniculata capsules, surgical masks, and hand sanitizer as well as recommendations for self-treatment at home. We wish every patient a rapid recovery and hope they are restored to perfect health soon."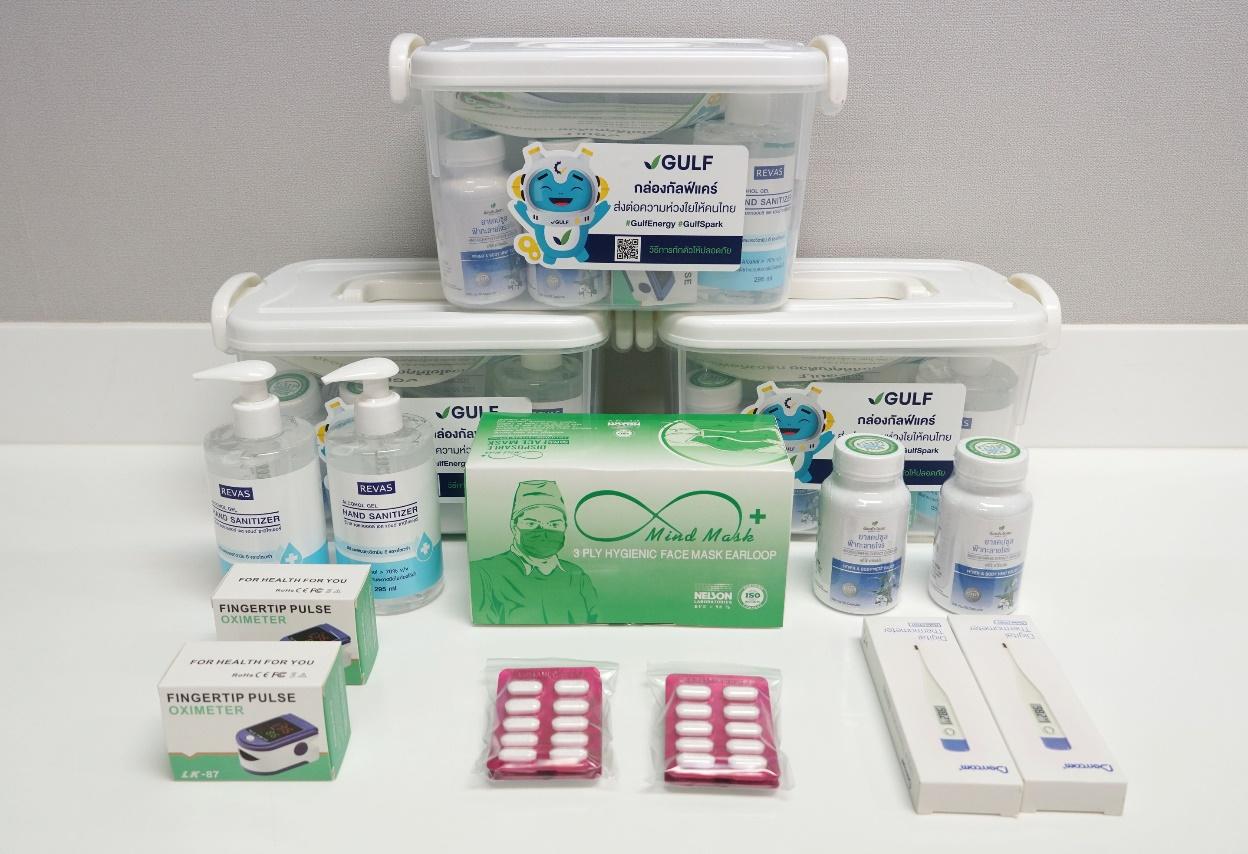 From the beginning of the pandemic, GULF has supported a range of different sectors in the fight against COVID-19, including recently distributing 2,000 meal boxes over 60 days (amounting to 120,000 meals) to communities, field hospitals and isolation facilities; providing essential goods to 1,800 families in Bangkok; sponsoring disinfecting equipment and basic medical equipment to all 50 districts in Bangkok; and donating 10 million baht to the Faculty of Medicine Ramathibodi Hospital to fund the procurement of medical equipment and expenses to cover the 'hospitel' that accommodates COVID-19 patients.   
    #GULFCARE