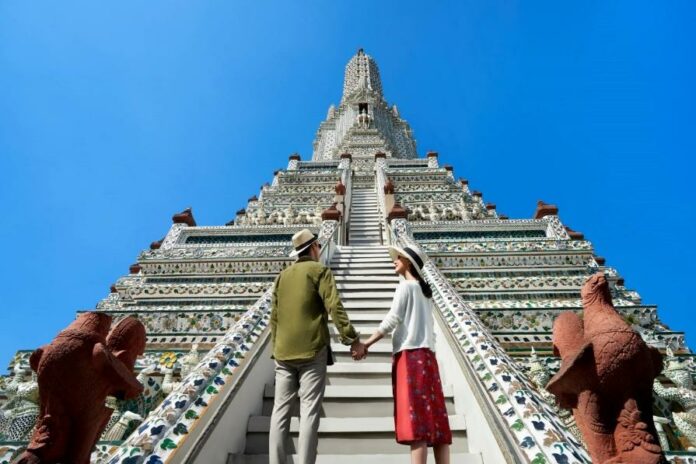 New Thai website enables customers to search for and book stays at Marriott Bonvoy's portfolio of hotels and resorts all around the world – including many desirable domestic destinations 
Marriott Bonvoy is rolling out the welcome mat for Thai guests by offering a dedicated website and booking platform that allows travelers to make reservations and pay for their stays, all in their own language.
With its spectacular scenery and captivating culture, Thailand has always been a popular holiday destination for international visitors. In recent years however, domestic travel has also become a key source of business for Marriott's hotels and resorts within the Kingdom. This trend has accelerated in the last 18 months, as border restrictions led many Thai nationals to explore their home country.
With 46 hotels and resorts now operating in Thailand and more than 30 in the pipeline, covering many of the country's most desirable destinations, such as Bangkok, Phuket, Koh Samui, Pattaya, Hua Hin, Chiang Mai and many more, Marriott provides the ideal option for Thai couples and families seeking stays that blend the warmth and charm of Thai hospitality with world-class facilities and services.
The new Thai online service will not only allow Marriott's hotels and resorts to book with confidence in Thailand however; it will offer access to all 7,900 Marriott properties all around the world! Guests will be guided through the entire process, from picking their perfect property and selecting their room, all the way through to confirmation and payment, all in Thai. This will help to boost confidence among Thai customers when they plan important vacations and celebrations in Thailand and worldwide.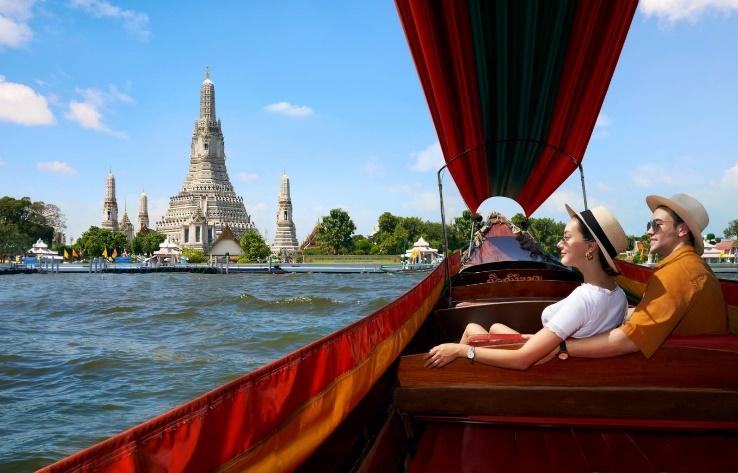 "Being a Thai GM working in Thailand, it is always an honor and a privilege to take care of our Thai guests. The creation of a Thai language website is a big step forward for us, as we strive to create a more personalized approach to hospitality. This move coincides with the government's third stimulus package and I look forward to welcoming even more Thai customers to our hotel in future," Aekphon Phothiphrom, General Manager of Le Meridien Chiang Rai. 
"In the last few years, we have experienced a sharp rise the number of Thai guests staying with us. The closure of international borders allowed many Thai nationals to rediscover the wonders of their own country. We love catering to our Thai customers and this new website will enhance our domestic business and make it even easier for local guests to travel anywhere in the world," Rattapol Ratthaphothiwat, General Manager of Renaissance Koh Samui Resort & Spa 
To discover Marriott International's new Thai website, please visit https://www.marriott.com/th