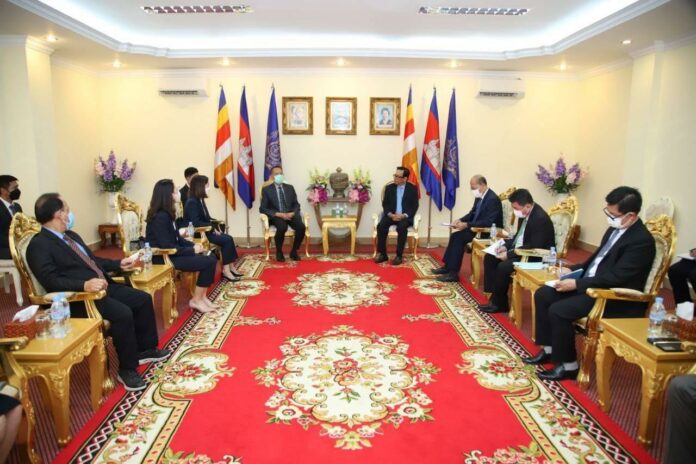 Charoen Pokphand Foods PCL (CP Foods) has assured Cambodia of the Company's fair labour practices which are aligned with national law and international standards, ready to offer continuous capability development to all.
The assurance was given by Mr. Preeda Chunwong, Vice President of CP Cambodia, and Ms. Pimonrat Reephattanavijitkul, Chief People Officer at CP Group and CP Foods, who were recently granted an audience with Mr. Ith Samheng, Minister of Cambodia's Ministry of Labour and Vocational Training, for an update on CP Foods' operations in Cambodia and the Company's labour practices. 
Mr. Ith Samheng praised CP Foods for its contributions via CP Cambodia in creating jobs and opportunities for Cambodian citizens and the employment of Cambodian workers for its operations in Thailand which largely supports the country's economic and social development. 
He affirmed the alignment of CP Foods and CP Cambodia's labour management with human rights principles, through an emphasis on the recruitment of legal workers as well as fair and equitable labour treatment in line with international standards. He reiterated his supports for CP Foods' continuous business expansion in Cambodia.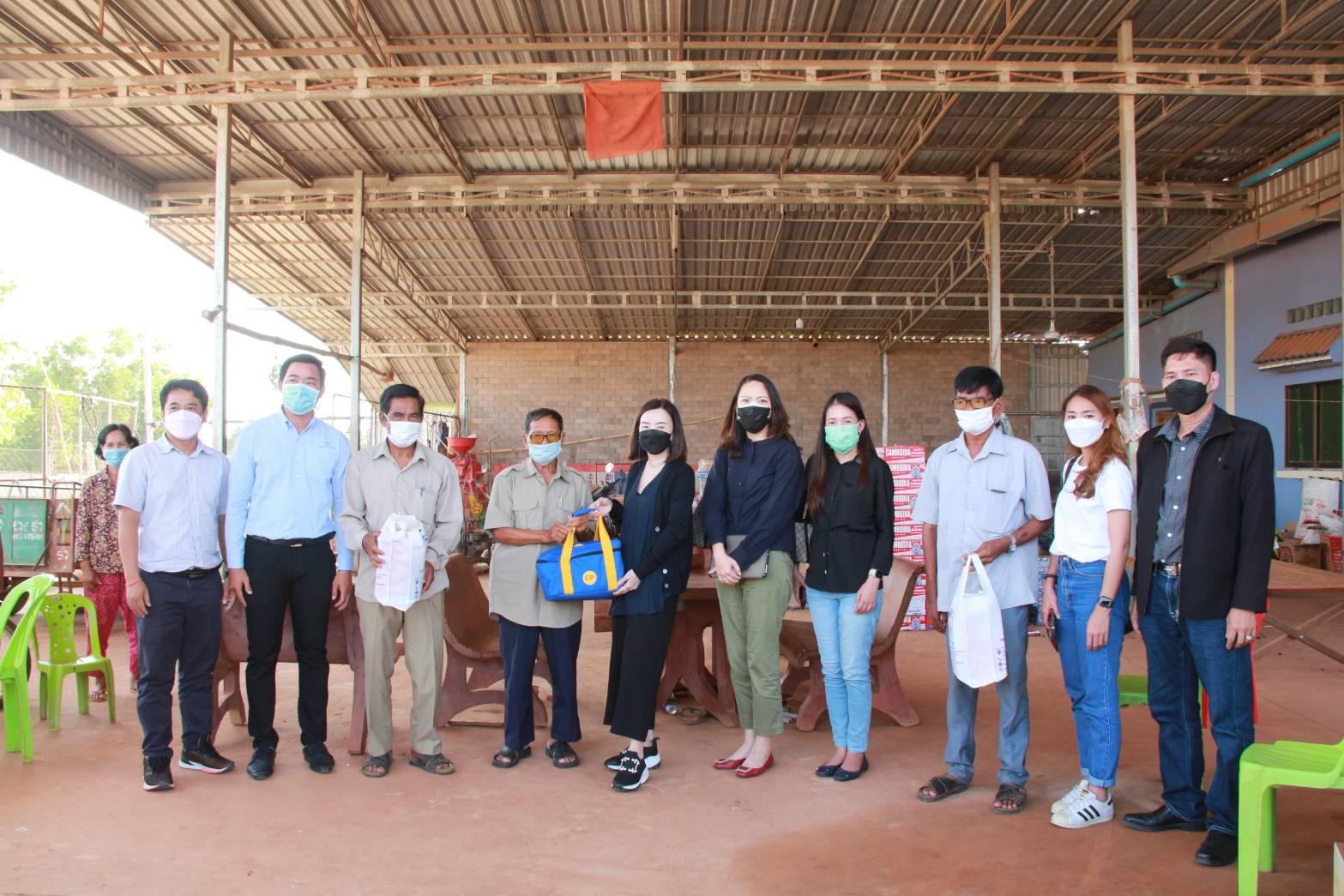 In his response, Mr. Preeda said throughout the past 26 years of operations in Cambodia, CP Cambodia has won positive supports from the Cambodian government, including the Ministry of Labour and Vocational Training. CP Cambodia has upheld the international standards on fair and equitable labour treatment and continually offered skill and capability development to support Cambodia's human resource development and attainment of safe food production standards in the supply chain for the benefits of Cambodian consumers. 
Ms. Pimonrat added that CP Foods in Thailand currently employed 8,042 foreign workers and is seeking another 2,000 workers. CP Foods has adopted the direct recruiment policy for migrant workers, including those from Cambodia. The recruitment process is aligned with international standards and all workers are assured of fair and equitable treatment as well as benefits and welfare. All workers are also entitled to the development of necessary knowledge and skill and digital capability to keep up with global trends.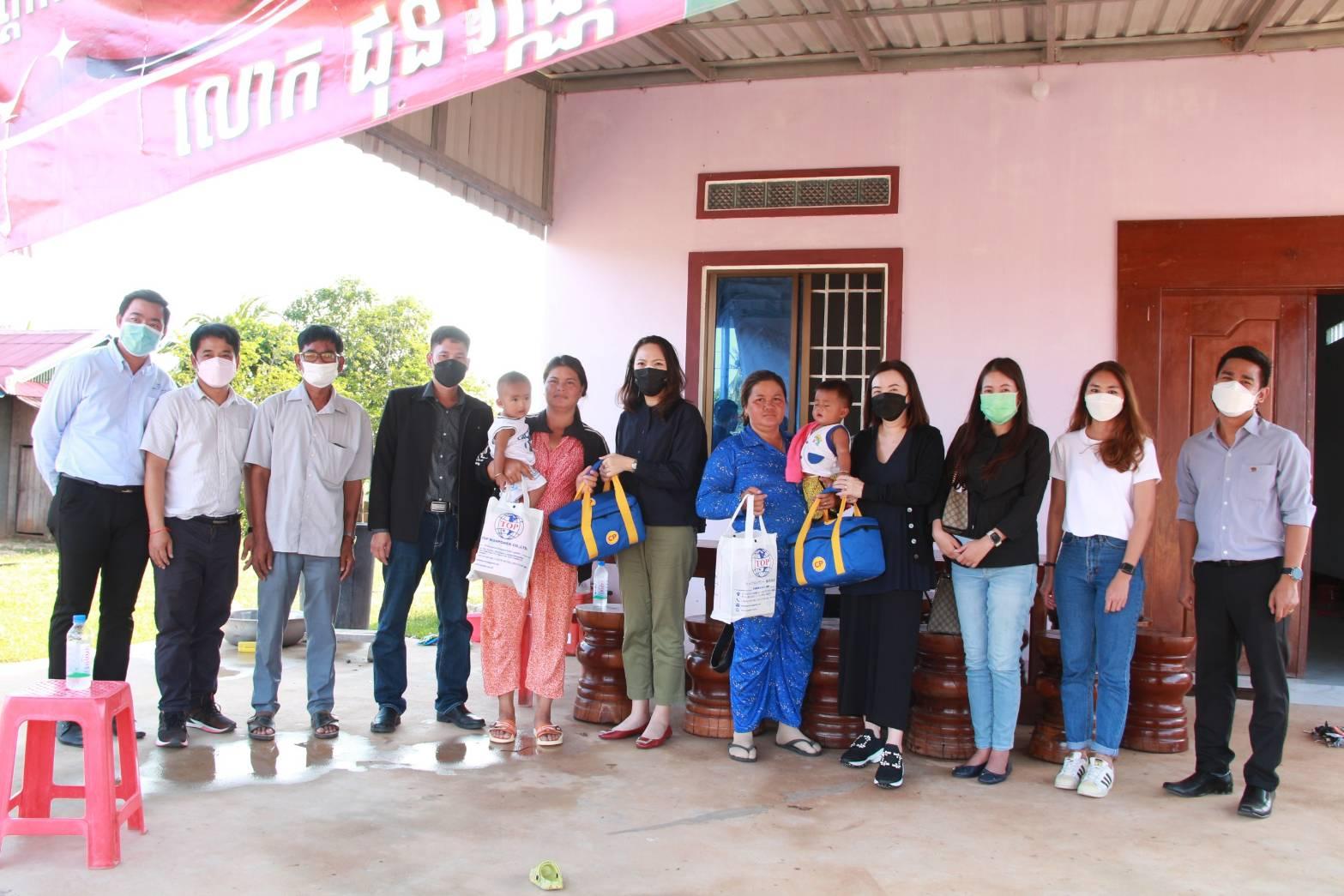 In collaboration with the Labour Protection Network Foundation, CP Foods has implemented the Labour Voice Hot Line by LPN since 2017, whereby migrant workers can submit their requests for help or consultation in Cambodia and Myanmar languages. The foundation has also conducted training on human rights, safety and occupational health, and access to labour rights. 
In light of the COVID-19 outbreak, CP Foods has imposed safety and occupational health measures that cover all workers including those from Cambodia. The measures are aimed at safeguarding their safety while en route to workplaces, at workplaces or at their accommodations. Cambodian workers have been taken care of and facilitated while working and residing in Thailand. CP Foods has also sufficiently sourced COVID-19 vaccines for all employees. Thanks to those measures, in 2021 CP Foods won human rights awards from several organizations including an outstanding award among large-sized organizations for being a role model on good human rights practices from the Human Rights Award 2021 by the Rights and Liberties Protection Department, Ministry of Justice.  Other awards included "HR Asia Best Companies to Work for in Asia Awards 2021" from HR Asia, a leading Human Resources magazine; and Goal medal of Asia Sustainability Reporting Awards 2021 (Human Right) by CSRWorks International.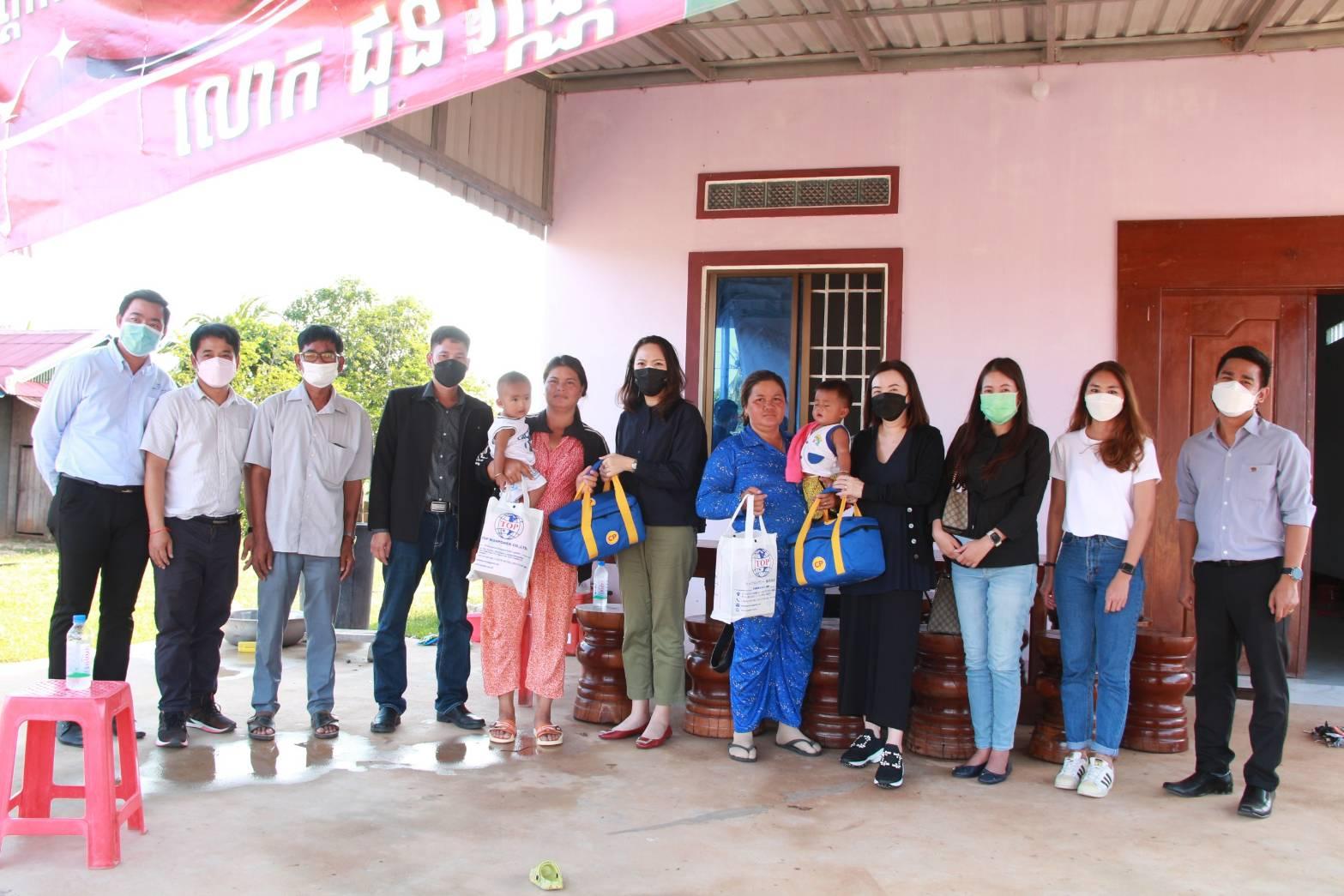 The executives of CP Foods and CP Cambodia later visited Kampot Province where they met the Cambodian workers who once worked for CP Foods in Thailand. All workers said they were proud of those days as CP Foods' employment helped improve the wellbeing of their families and they would be delighted if being reemployed by the Company. 
CP Foods also supports Cambodian students' study in Thailand in collaboration with educational institutions in Cambodia, so that these students can play a part in driving their country forward.