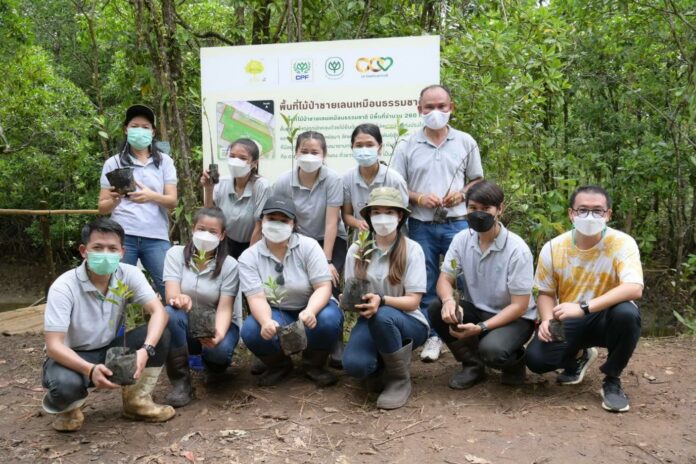 Charoen Pokphand Foods Public Company Limited (CP Foods) is committed to environmental stewardship and recognizes the significance of protecting natural resources. The company focuses on enhancing production efficiency through innovative technology to minimize resource consumption, safeguard and restore biodiversity, and conserve watersheds and mangrove forests. CP Foods also aims to reduce plastic waste and marine pollution. 
Each year, on April 22, the United Nations Environment Programme (UNEP) designates Earth Day to raise awareness about environmental issues. This year's theme, "Invest in our planet," emphasizes everyone's responsibility to contribute to the planet's well-being.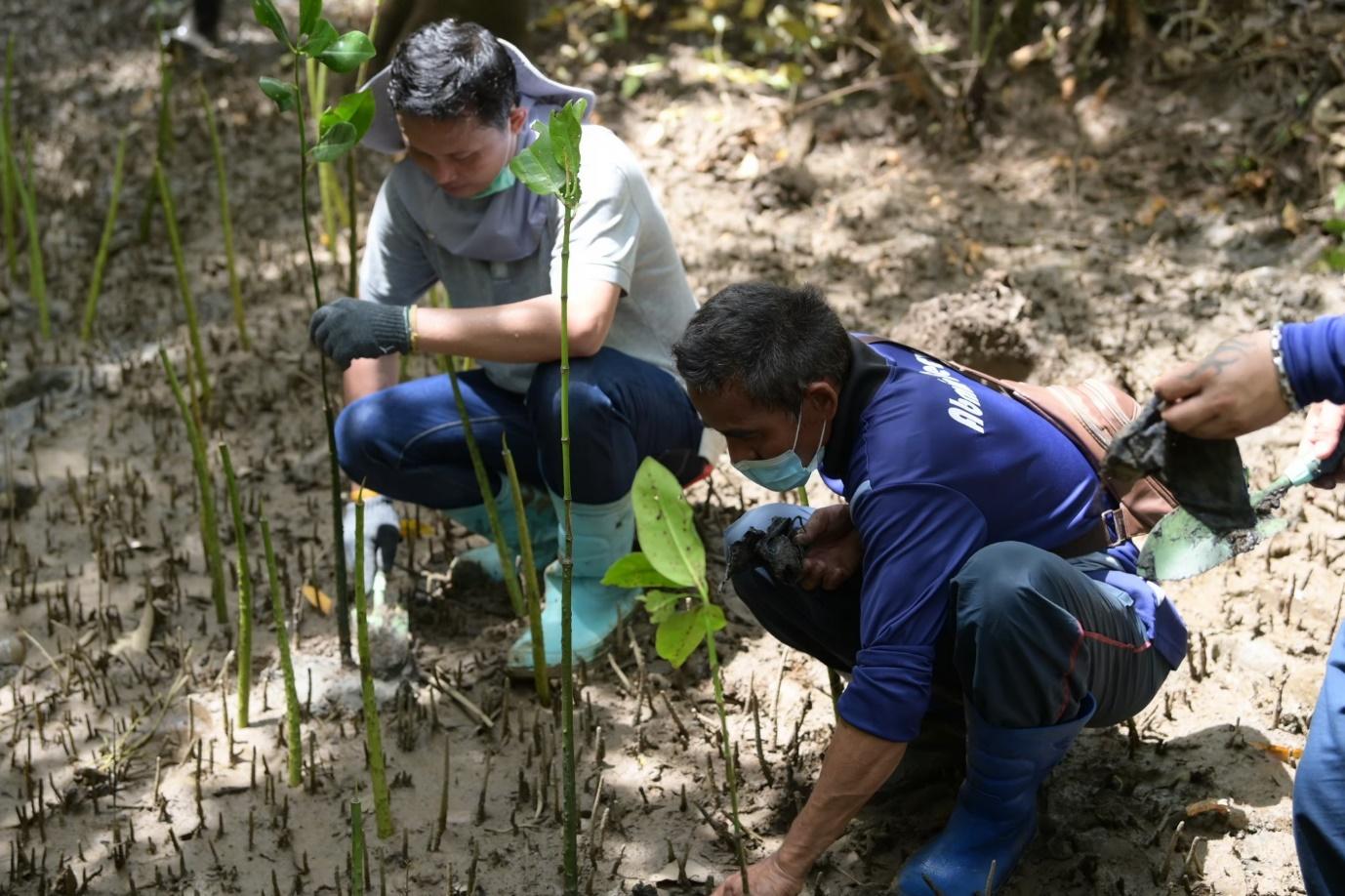 Kobboon Srichai, Head of Corporate Affairs & Investor Relations at CP Foods, highlighted that climate change poses a significant risk to the world and businesses. Consequently, CP Foods embraces the 3Rs principle—Reduce, Reuse, Recycle—in water management and is actively involved in both short and long-term climate change initiatives to transition to a low-carbon operation. For instance, the company has eliminated coal-fired power in Thailand and Vietnam, replacing it with renewable energy sources to achieve net-zero emissions by 2050. 
CP Foods has implemented a zero-deforestation policy, aiming for 100% traceability in the procurement of key agricultural raw materials, such as corn, fishmeal, palm oil, soybean meal, and cassava, to ensure they do not originate from deforested areas. By 2022, 100% of corn was purchased through the corn traceability system that can be traced from areas with title deeds and without invasion in forests.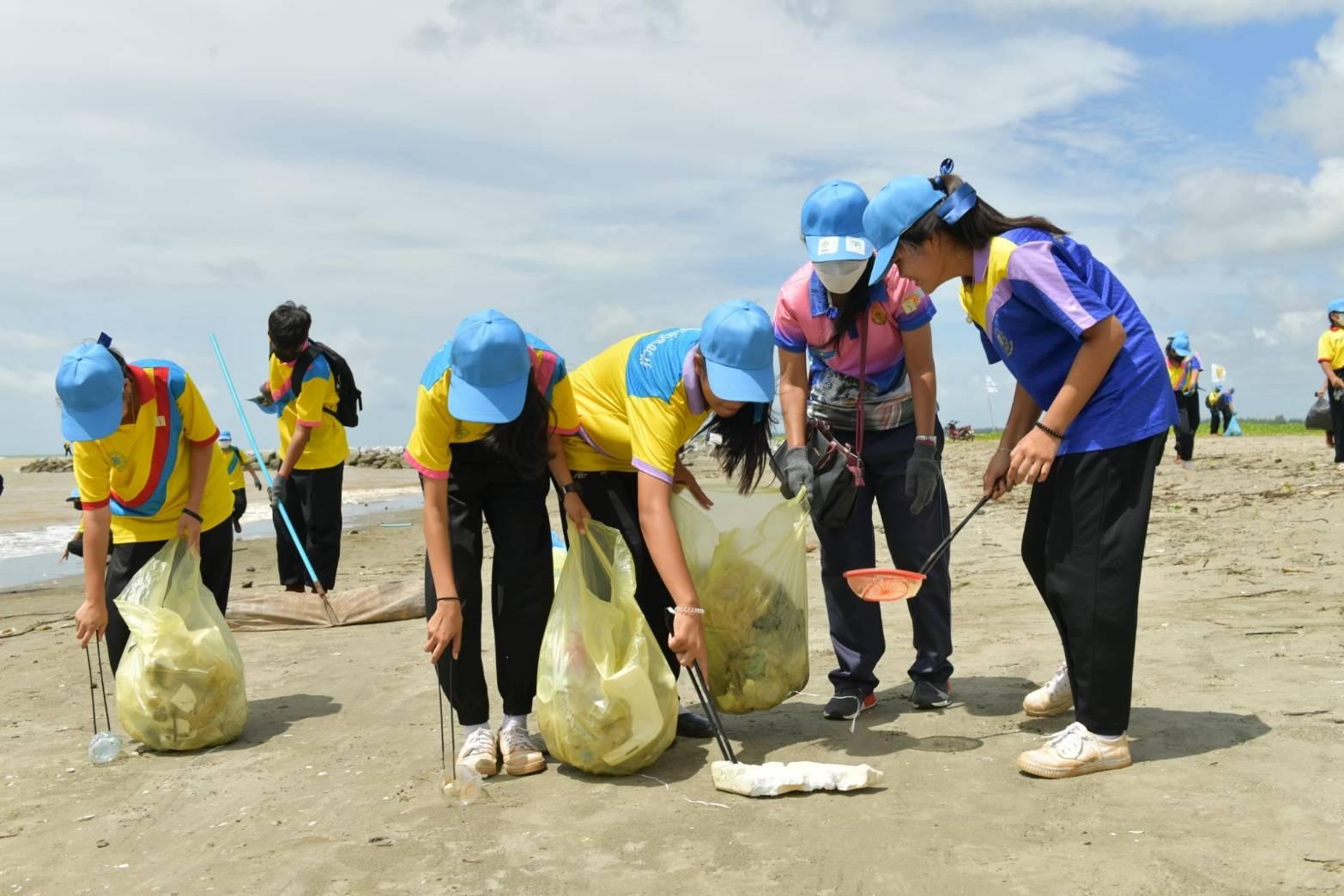 Furthermore, CP Foods collaborates with government agencies, including the Forest Department and the Department of National Parks, Wildlife, and Plant Conservation, to implement conservation and restoration projects for watersheds and mangrove forests. The company encourages employee participation in tree-planting initiatives to increase green spaces in both domestic and international workplaces. 
Mrs. Kobboon also noted that CP Foods prioritizes pilot projects that convert waste into renewable energy. Currently, all 98 pig farms and seven laying complexes utilize methane and carbon dioxide from biogas systems to generate electricity, which is then used in pig and chicken farms. This has replaced 69 million units of electricity, reducing greenhouse gas emissions by roughly 490,000 tons of carbon dioxide equivalent annually. The company plans to expand this practice to its overseas operations. 
To protect marine ecosystems, CP Foods collaborates with domestic and international alliances on the Restore the Ocean project, which addresses plastic waste and marine pollution. A total of 15,973 kilograms of marine debris have been collected, including 12,823 kilograms from beach garbage trap activities and 3,150 kilograms from marine debris trap activities. 
"On Earth Day, we are reminded of our collective duty and responsibility to care for and protect our planet," said Mrs. Kobboon. "It is essential for everyone to work together to address environmental challenges."