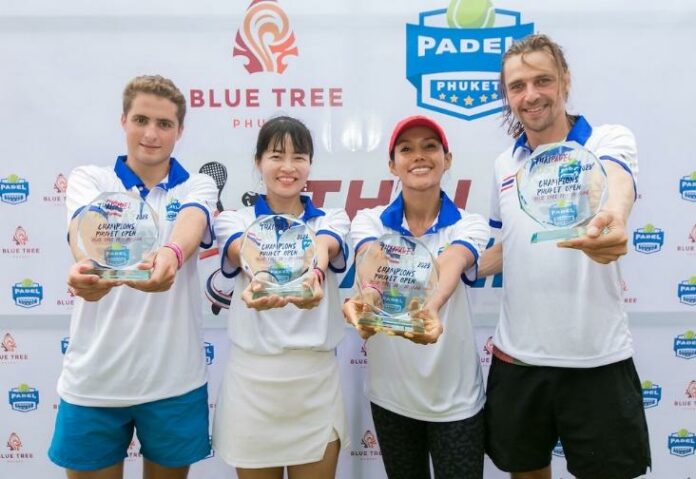 Exciting Finale! Thai Women's Team Crown Champions while Two-player teams from Spain and Russia win in the men's division at the first-ever Thai Padel Series 2023 Tournament at Blue Tree Phuket
It was a thrilling conclusion to the first-ever Thai Padel Series 2023 tournament hosted by Blue Tree Phuket in collaboration with Padel Phuket. Thai duo Nam-Namrin Bussayadilokskul and Pann-Kanokwan Delelis won in the women's category. Meanwhile, the men's championship title went to Vladimir Nifontov from Russia and Luis Sempre Ortega from Spain. The intense competition featured over 60 athletes from 20 countries, who showcased their skills at the largest tennis padel court in Southeast Asia, located at Blue Tree Phuket.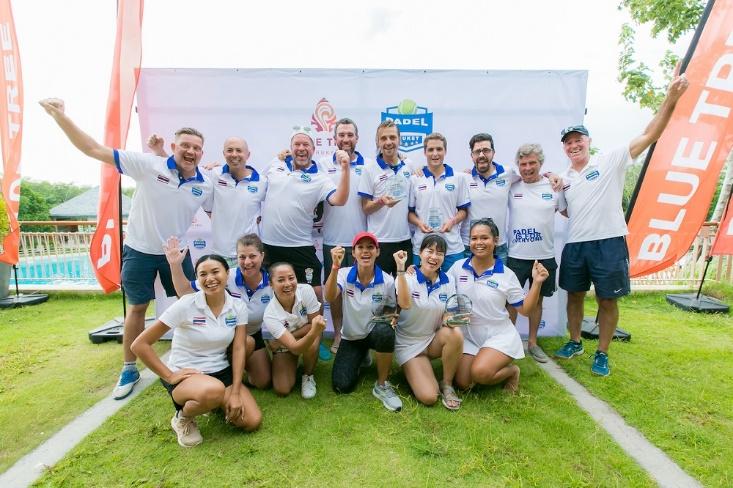 Padel Tennis has experienced a remarkable surge in popularity over the past 2-3 years, particularly in Europe, and is now emerging as a trending sport in Asia. Recognizing this trend, Blue Tree Phuket, a comprehensive entertainment hub that supports all aspects of leisure including health and sports, sees the "Thai Padel Series 2023" as an opportunity to generate interest in sports and promote well-being. Padel Tennis is an easy and accessible sport suitable for all ages and genders.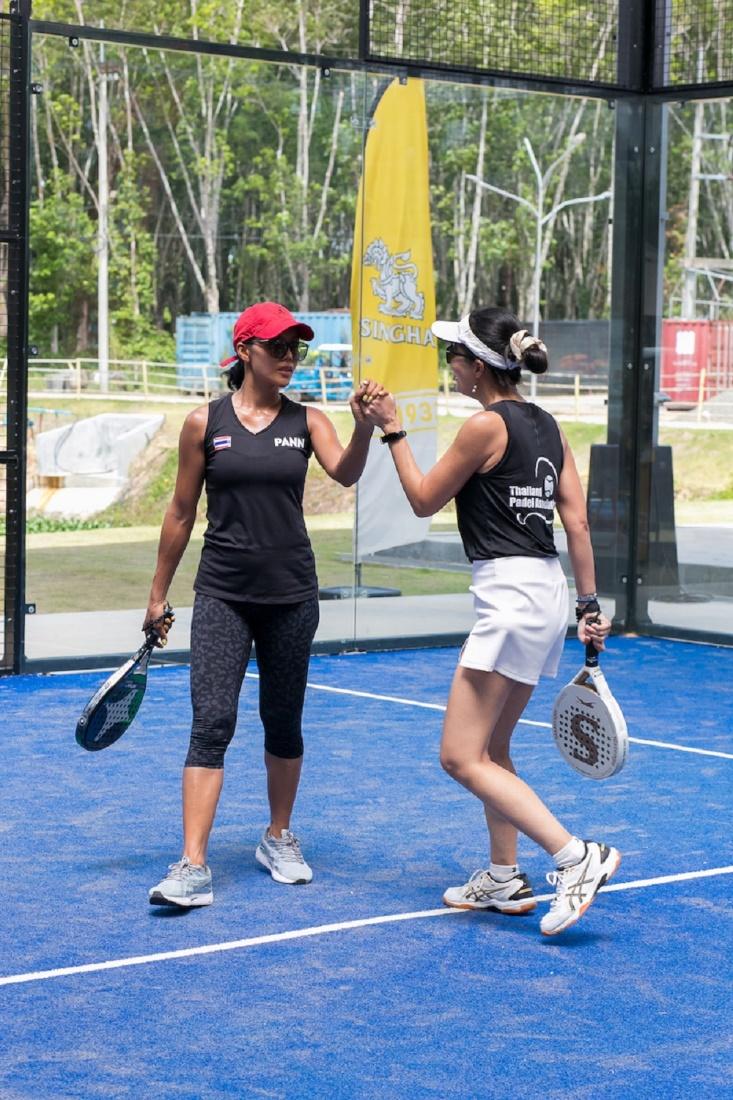 The Padel Tennis Blue Tree Phuket is built to international standards and consists of 4 indoor and 5 outdoor courts. Professional instructors are on hand to provide guidance.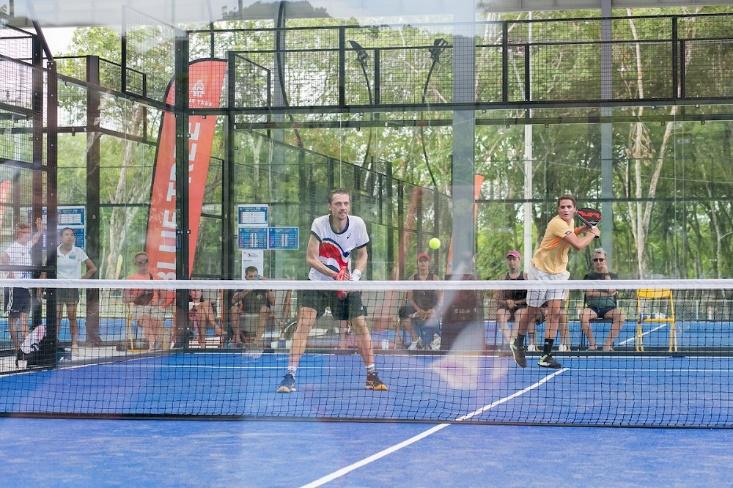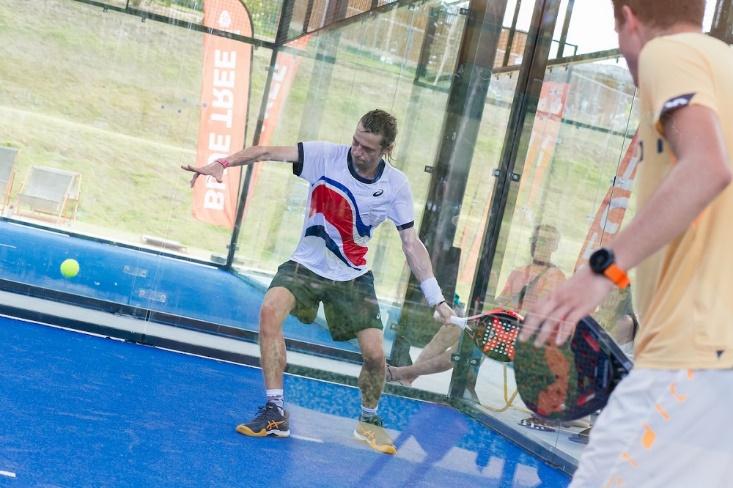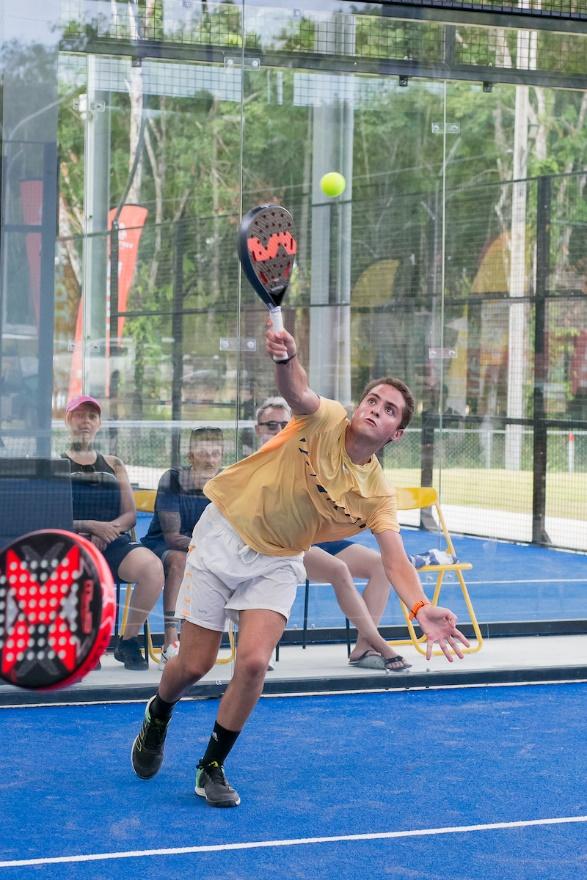 #บลูทรี #บลูทรีภูเก็ต #BlueTree #BlueTreePhuket 
#Entertainmenthub #ThrillandChill #DayandNight 
#PadelTennis #Tournaments #PadelTennisTournaments