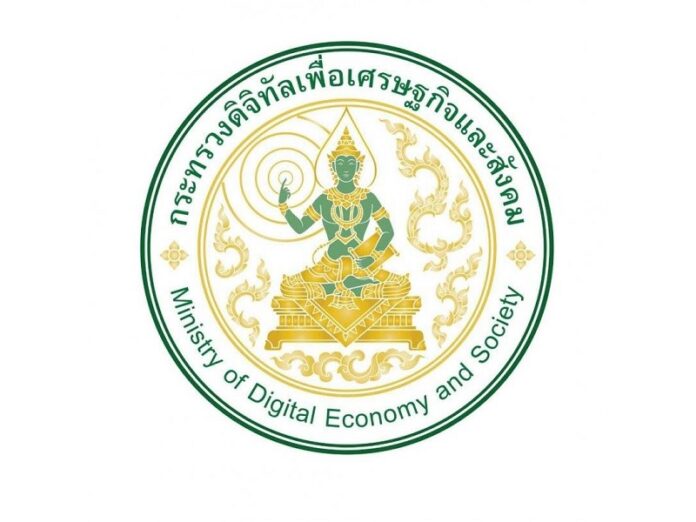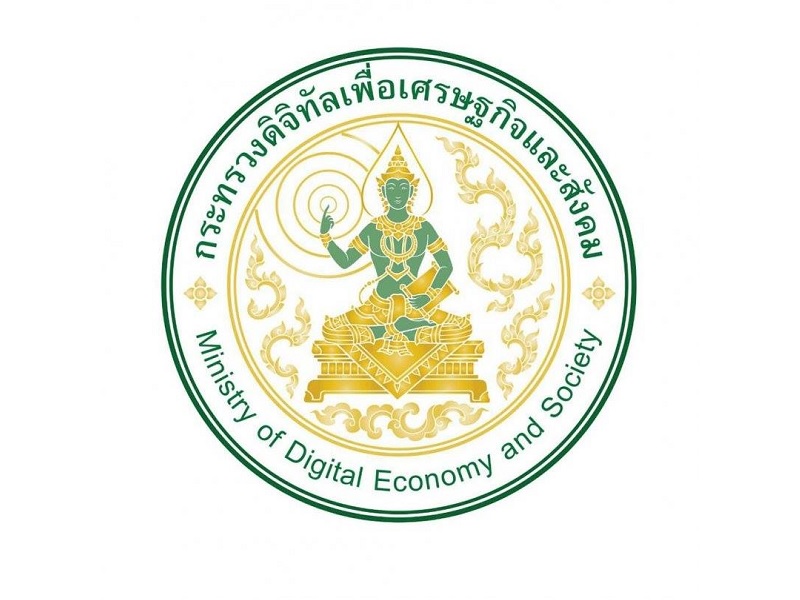 BANGKOK — Thailand officially welcomed its new Ministry of Digital Economy and Society on Thursday and the internet immediately went crazy about its logo.
Thursday saw the 13-year-old Ministry of Information and Communication Technology, which was mainly focused on infrastructure, scrapped and relaunched with an emphasis on social and economic development.
The new ministry is a key part of the military government's digital economy policy it has been promoting since seizing power in May 2014. Authorities say it's about building out a future economy; digital freedom advocates contend it is part of gaining control over the internet.
A number of new agencies will be established including the "National Committee of Cyber Security."
What has grabbed Thai netizens' immediate attention is the new ministry's logo, which many faulted as backward and not quite in the spirit of innovation.
The redesigned logo, a version of the former updated by the Fine Arts Department, looks like a divine being whose finger is a Wi-Fi hotspot.
Authorities said the god, the Hindu equivalent of the Roman god Mercury, holds a book in his left hand, representing wisdom. The signal emanating from his finger is the digital wave.
"The logo is nothing near digital and says nothing about 'for economy and society,'" philosophy professor Soraj Hongladarom of Chulalongkorn University wrote on Facebook.
The image doesn't quite capture "high tech," someone wrote on Facebook page Drama Pantip.
"They change the name to 'Digital Ministry' but the logo still can't get past 'ghost and angel,'" the page quoted.
The new ministry won't see a change at the top.
Prime Minister Prayuth Chan-ocha on Wednesday said there was no need to change the minister as ICT Minister Uttama Savanayana had been part of the ministry's transformation since the start.
The Meteorological Department and the National Statistical Office were also moved under the new ministry.
A series of other bills regarding the digital economy, cyber security and digital intercepts are being deliberated by the National Legislative Assembly and are being closely watched by rights groups.
Related stories:
Thailand to Welcome New Digital Ministry
Online Freedom to Slide Further, Online Activists Predict
No Shock, Awe from 'Cyber War' as 'National' Gateway Moves Forward
Cyber Activists Bring Down Govt Sites to Protest 'Single Gateway'
Thai Internet Freedom Threatened by Junta's New Bill, NGO Warns