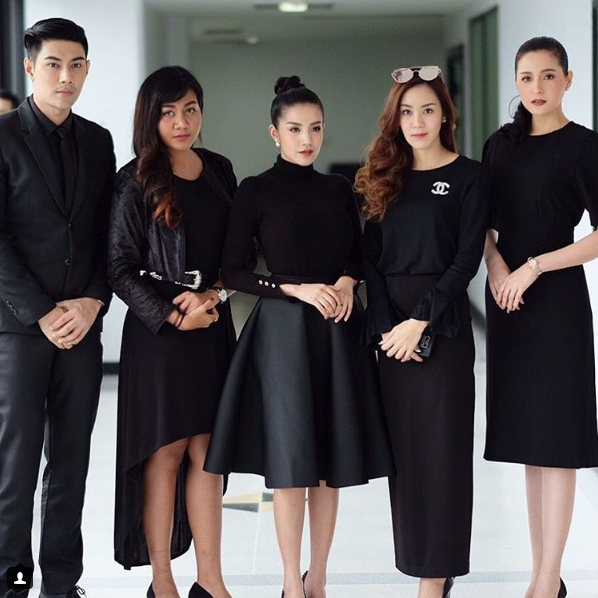 BANGKOK — There was one problem with a discussion on a popular beauty website Sunday about appropriate lipstick colors during the mourning period – the page was in black and white.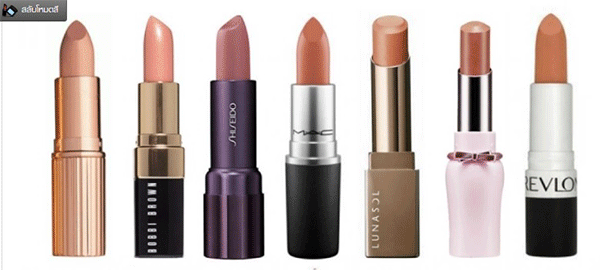 Jeban.com, one of the most popular beauty blogs, included a button to toggle color mode for its discussion of respectful ways to wear makeup during the coming month.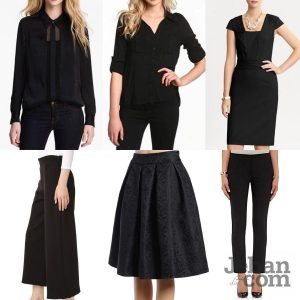 In an interview with fashion blogger Wannita Kumnui, she discussed her recommendations that women steer clear of tank tops, tube tops and spaghetti straps in favor of more modest choices such as blouses with opaque fabrics that aren't too form-fitting.
Wannita, 23, advised wearing a blazer or cardigan over sleeveless tops. Dresses should reach an appropriate length and have modest necklines. Opt for shorts and trousers rather than short shorts, and jeans that are not too faded or torn, she wrote.
"It would be nice if tourists wore black, but it's not necessary. Just stay away from loud colors and patterns and wear closed-toe shoes when visiting the Grand Palace for condolence rites," she said.
Expat residents should wear similar mourning clothes as Thais, she said.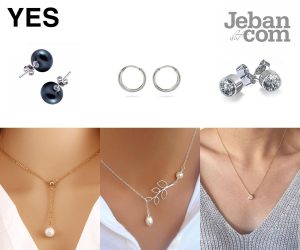 Women best stay away from overt party clothing such as sequined skirts, even if they are in black, Wannita said. Sleek black outfits can be accented with simple accessories such as minimal studs or small hoop earrings and necklaces – not multicolored parrot feather earrings or Lolita doll chokers. When in doubt, go minimal.
Those lacking enough black clothing for the next month can consider equally modest white or grey clothing, Wannita wrote. Otherwise wear a black ribbon or add layers with black scarves or shawls light enough for the heat. Take the opportunity to get crafty and dye some articles black with fabric dye available from craft or stationery stores.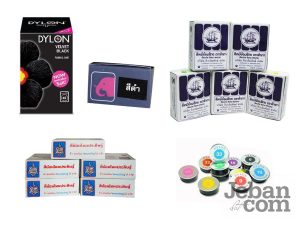 As for makeup, Wannita recommends women keep their makeup to soft, muted tones.
Lipstick shades should be kept to nudes and soft, neutral pinks. Stay away from bold statement colors such as bright reds, oranges, neons, metallics or blacks – especially if you are going to be attending condolence rites at the Grand Palace, Wannita said.
She said gotten some complaints her tips were too severe.
"There has been some drama online since we posted these tips, saying they're too much. I'd like to clarify that you can relax on these tips more in everyday life, but they are appropriate if you're going to be visiting the Grand Palace for condolence rites," the blogger said.
"If you ladies are feeling down during this time, try applying some lipstick," Wannita wrote. "Give your face a bit of color and smile at yourself in the mirror – you might feel just a little bit better afterward."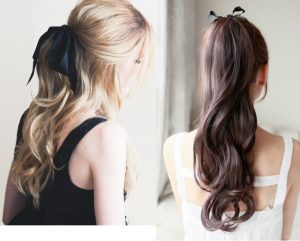 Read more:
Do's and Don'ts of Mourning Period for Expats and Visitors
Black Ribbons Emerge as Alternative Way to Mourn King Bhumibol