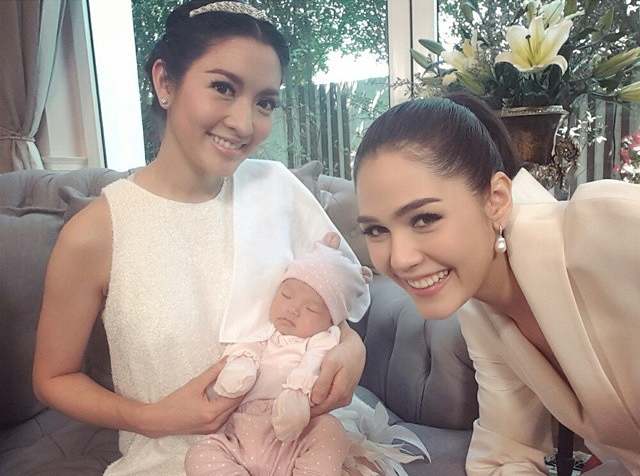 BANGKOK — While holding truth to power and scandal are supposed to be priorities of the press, it's the celebrity gossip of who's-sleeping-with-whom that makes for the biggest headlines.
Entertainment reporters got together for a longstanding tradition of devising nicknames for the celebs who made news this year, a ritual that summarizes the year's drama of divorces, affairs, births and various imbruglia that dominated social media.
The tradition returned with a vengeance after taking last year off in the wake of King Bhumibol's death in October 2016.