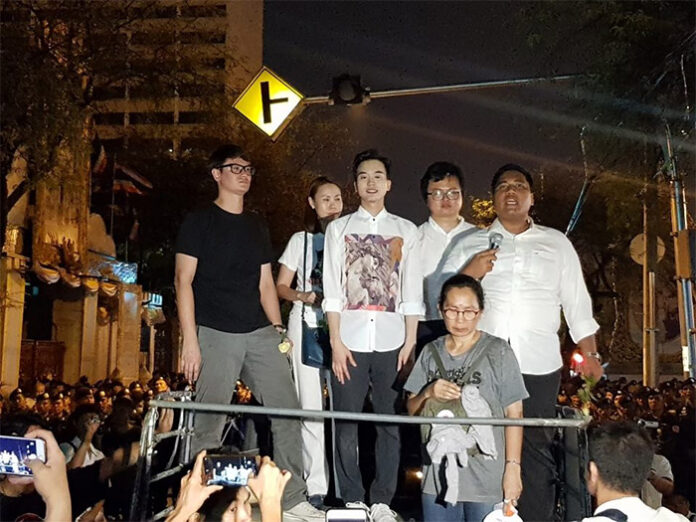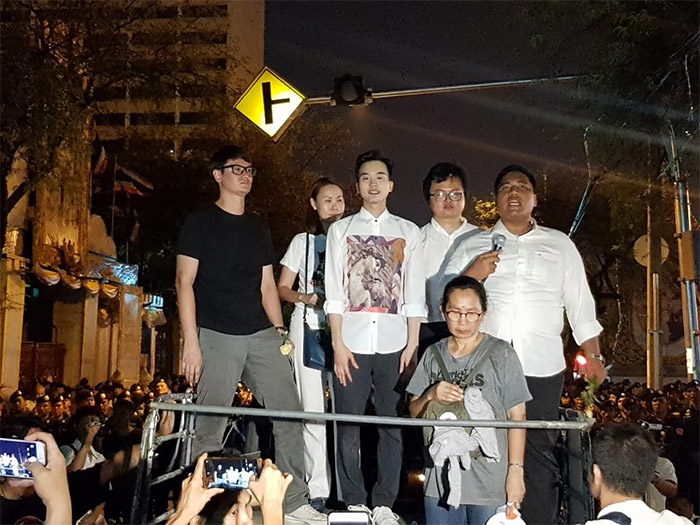 BANGKOK — The deputy national police commander Friday vowed to maintain security at a pro-democracy rally planned for tomorrow but said it could go ahead without violating the law.
Gen. Srivara Ransibrahmanakul said police are not worried about the demonstration, the latest in a series calling for speedy elections, since it will be contained within the campus of Thammasat University.
"Police are prepared for any kind of situation … including if there's a movement outside the private area," he said. "Everything has to follow the law. Any violation will be acted upon. Those who have records or have been issued an arrest warrant will certainly be detained if they commit offenses again."
Leaders of the Democracy Restoration Group, which is organizing the latest pro-election rally, said they will avoid any confrontation after a march staged last month resulted in scuffles when police attempted to block their way.
Srivara added that the police force will be positioned around the area to ensure order and security. He also warned against any "third parties" seeking to exploit the opportunity to incite violence.
Since the latest round of demonstrations resumed in February to demand the junta hold to its promises on staging a vote, no disturbances have occurred.
Street protests have been outlawed in the country since the military seized power in 2014, and the government has publicly called on organizers to drop their plans.
Nuttaa "Bow" Mahattana, who has helped lead previous actions, has said the highlight of the evening will be a mock no-confidence vote against the junta and a market fair.
Rangsiman Rome, another activist leader, told reporters that the group will reveal at 4pm their plans for mass rallies May 19-22 to mark the coup's fourth anniversary.
Related stories:
Pro-Election Rallies Resume Saturday