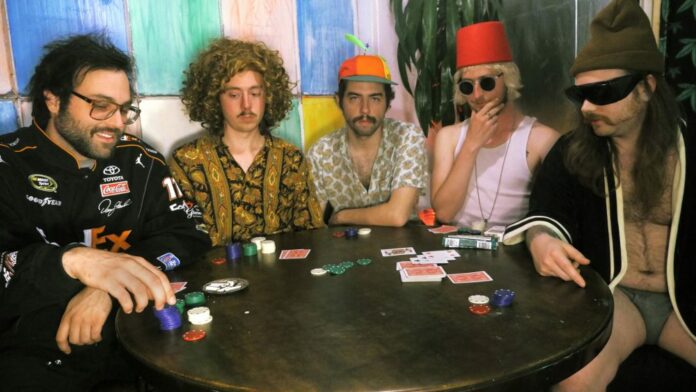 BANGKOK — Months after it debuted a live indie series including the folk-tastic Iron & Wine and Thai funk-inspired Texan trio Khruangbin, the Bangkok Art and Music Month is bringing more of the same in the few next weeks.
The promoters behind the event, aka BAMM, announced Friday more acts to take the stage at BAM Weekender, which will go down for three days in early September with a different imported indie act each night.
More good news: The mini festival will take place at the newly renovated Live RCA, which is now called Live Arena.
The first night brings from San Francisco electronic music artist Charlie Yin, who's known on stage as Giraffage. It moves on to psychedelic pop group Mild High Club the following night.
Fresh from touring the United States, self-produced Mexican-American singer Cuco, 20, will perform in English and Spanish for his alt-dream pop act.
Bam Weekender will run Sept. 6 through Sept. 8 at Live Arena. The revived music venue is located in the RCA area, a few kilometers away from MRT Phetchaburi. Tickets for each show is 990 baht and tickets to see all the three shows are 1,390 baht.
Related stories: