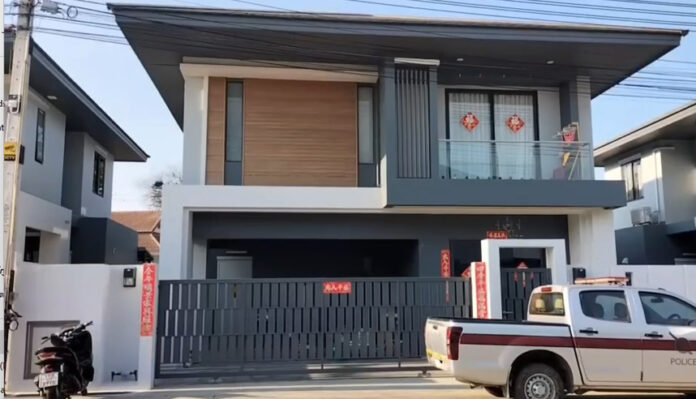 The third Chinese kidnapping case is solved; at least two abducted Chinese are safe.
Two abducted Chinese were released and returned home safely at 4 a.m. Wednesday in Chon buri province. The two, abducted on Monday by fellow Chinese, were unharmed, in relatively good health but frail.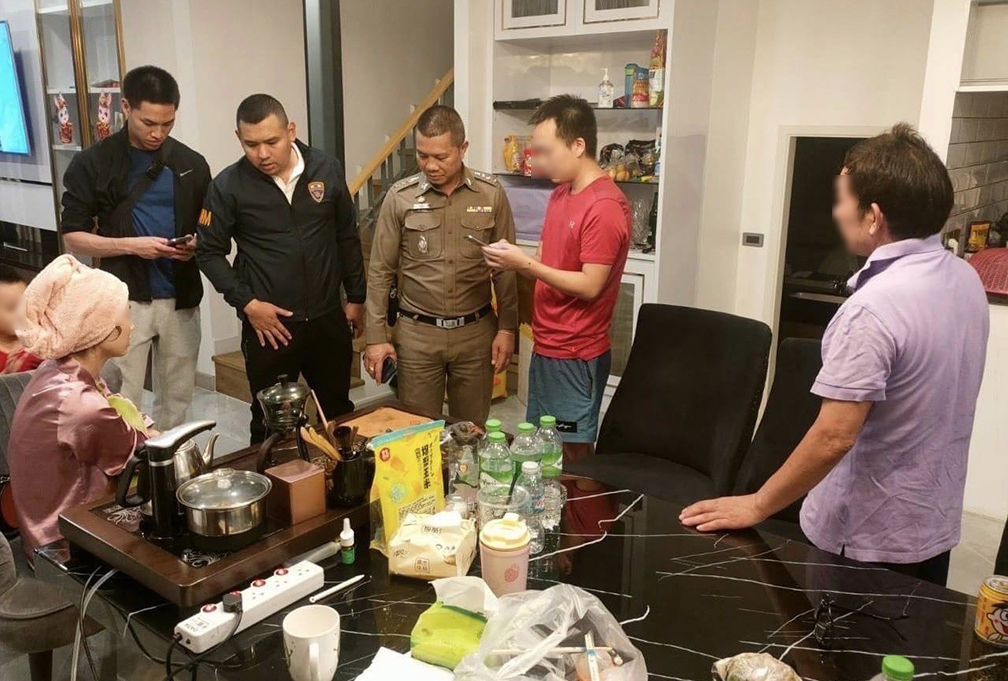 One suspect abductor was arrested at Suvarnabhumi Airport at 11 p.m. Tuesday night. Another Chinese suspect has managed to flee to Shanghai, however.
A Chinese businessman, Ma Mingshun, 33, told police that his wife and her older brother were taken hostage on Monday when his wife's car was stopped by the perpetrators after sending their child to an international school.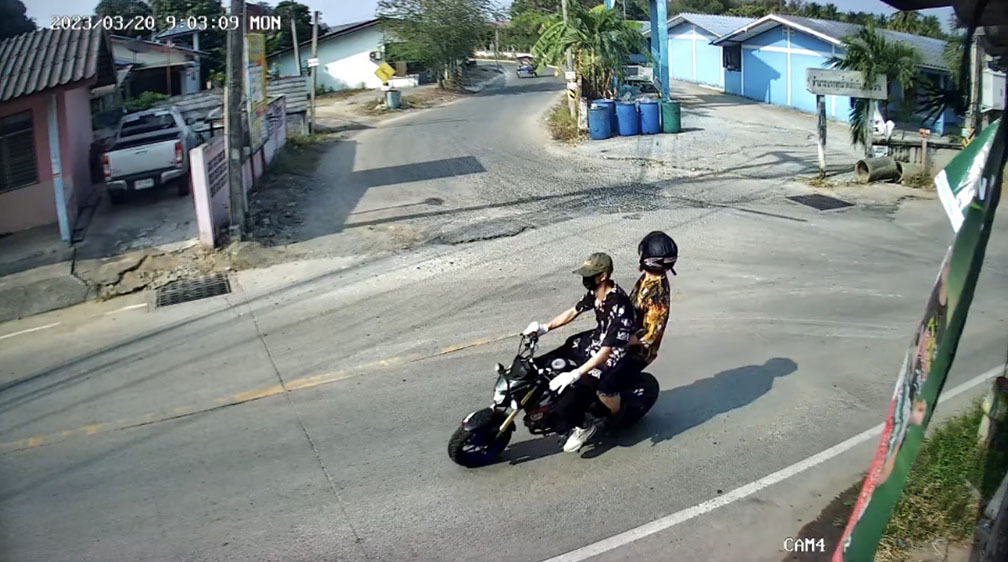 Ma said he was contacted online via WeChat app and demanded 4.7 million baht ransom but he didn't have enough cash so he transferred 970,000 baht to them. Police told him not to transfer more money.
Firstly, police said Ma, who's a restaurant owner working in Thailand, is not very cooperative in giving more info. The restaurant, which just closed down, was located in Pattaya Nua, in a Chinatown area.
The police later managed to locate Ma's wife's abandoned vehicle on Monday night in the Bang Lamung district of Chon Buri.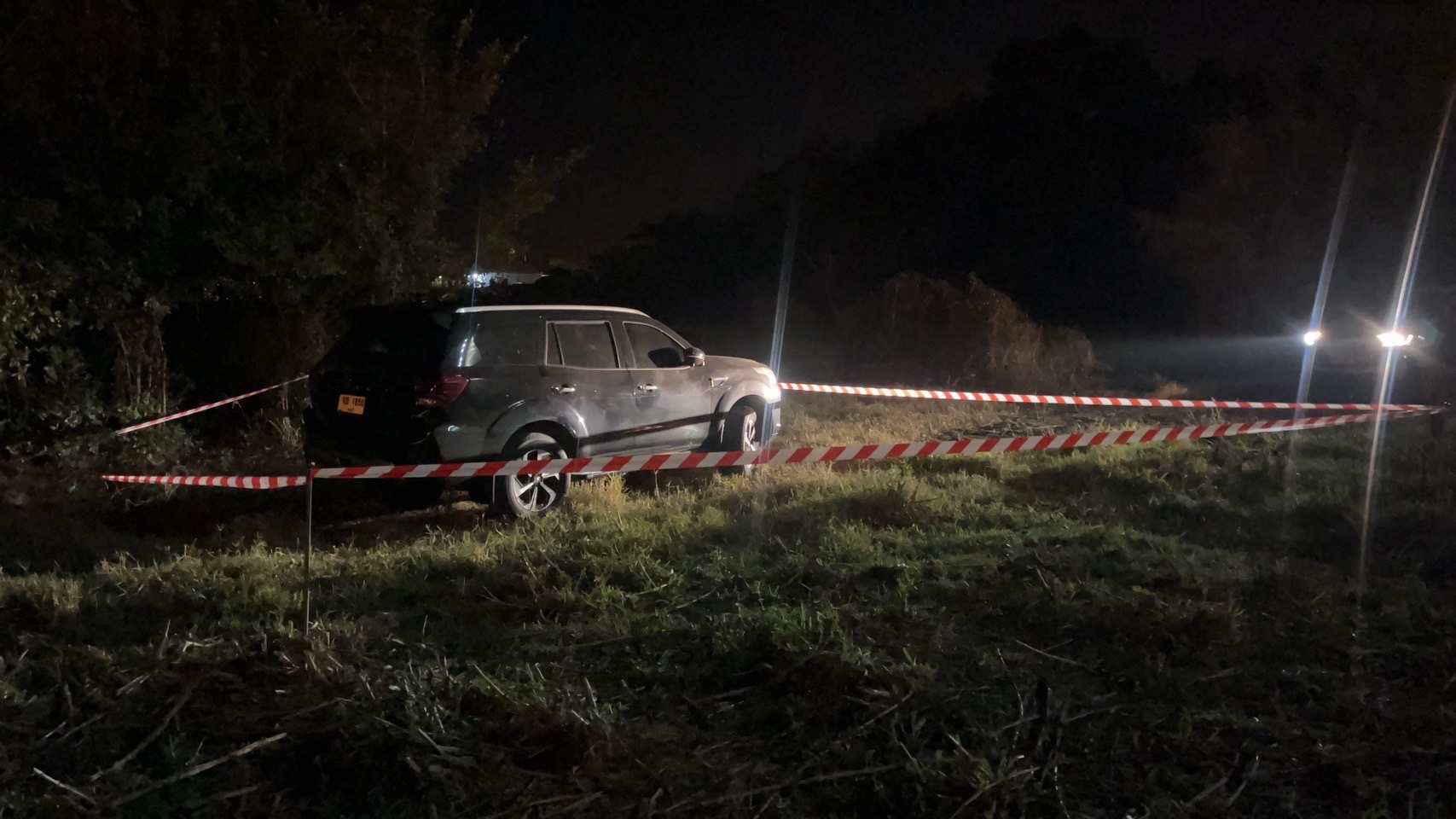 On Tuesday, a search involving 50 police officers was also launched at Yaira Mountain, in Rayong Province, some 40 kilometers from the abduction spot. Police had identified the area from the abductors' communication records with the husband of the abducted woman.
After trekking for one kilometre, the officers found white nylon ropes, three metre long, along with 11 chocolate bars, but no sign of the two abductees.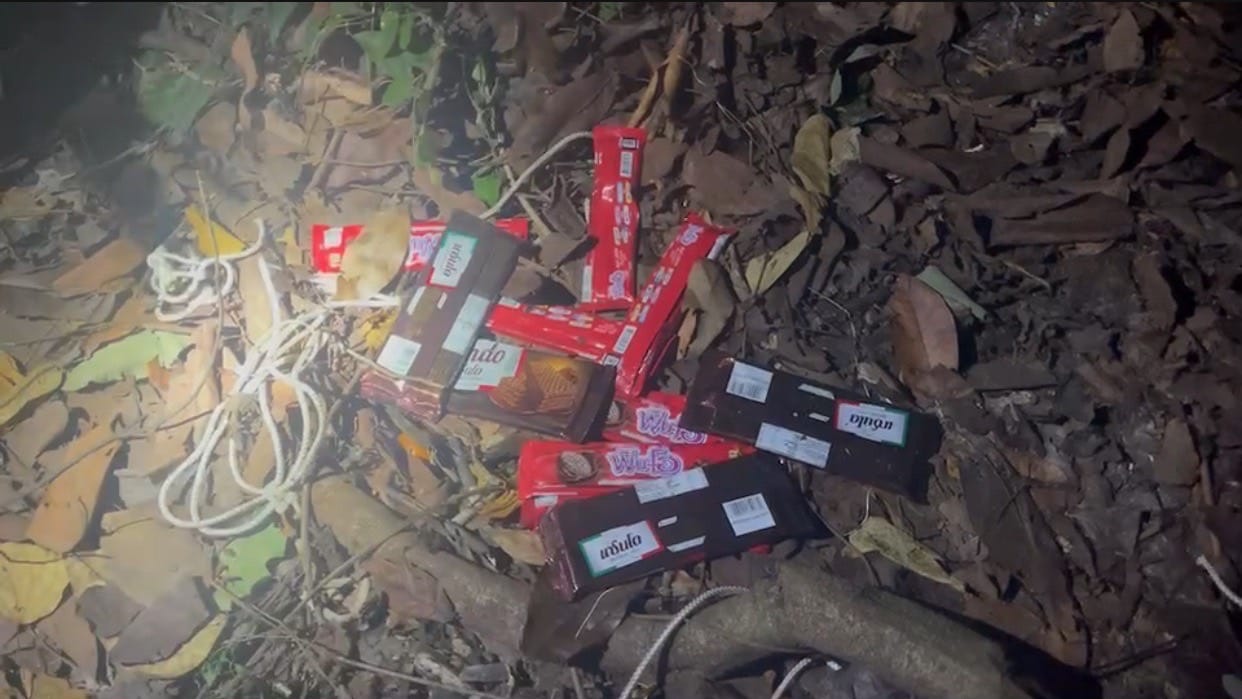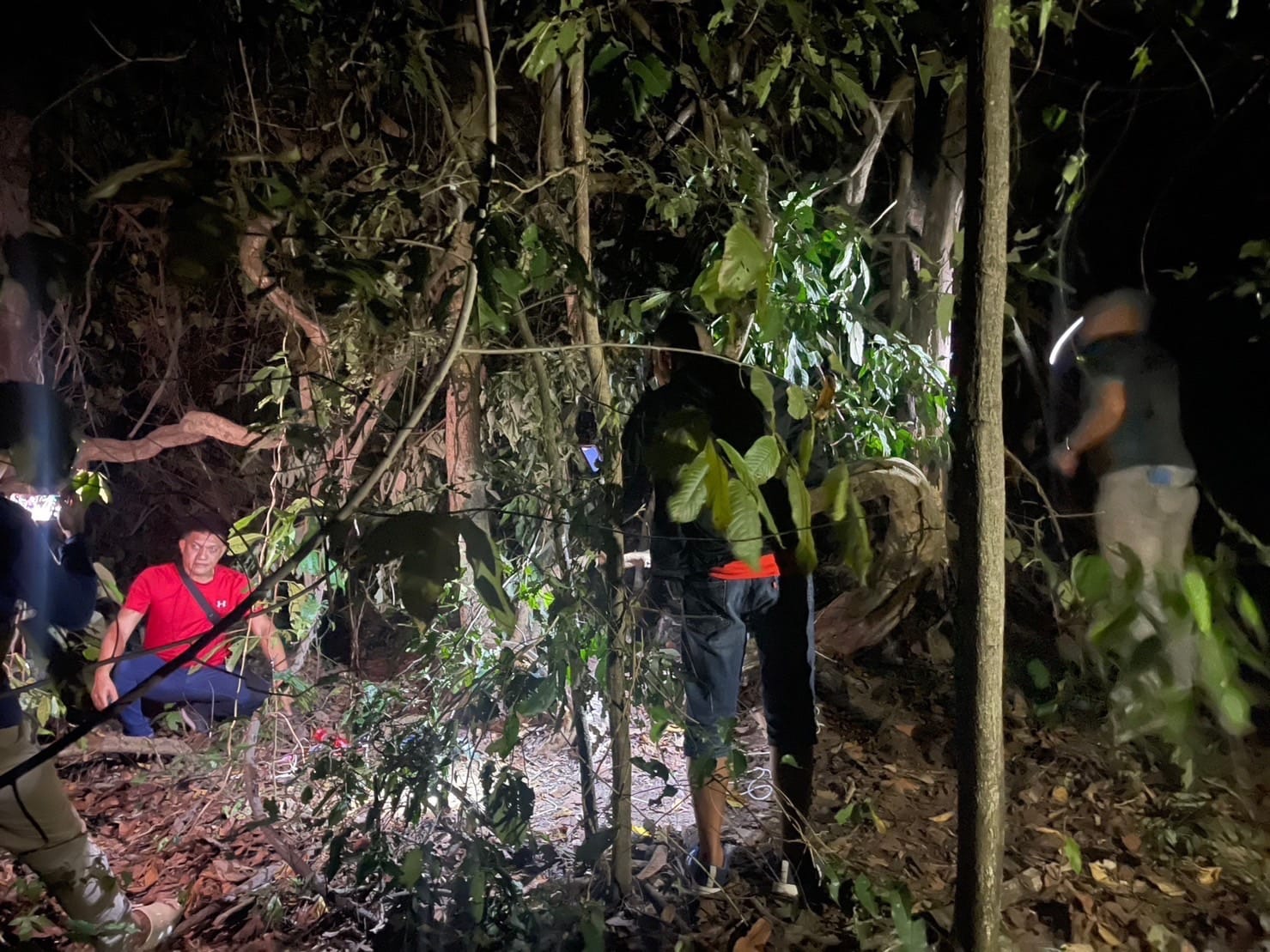 However, at 4 a.m. on Wednesday, two abducted Chinese were released and returned home safely.
It is the third case of abduction involving Chinese victims and abductors in this month. In a first case, three Chinese nationals were arrested Sunday after kidnapping a compatriot in Bangkok's Thonglor area and demanding a 200,000 USDT (6.8 million baht) ransom in cryptocurrency. All the suspects were in custody and denied any wrongdoing.
In the second case, four immigration officers have been accused of being involved in the alleged abduction of a Chinese man and his Thai interpreter in Din Daeng district on March 10.
_____
Related Articles :