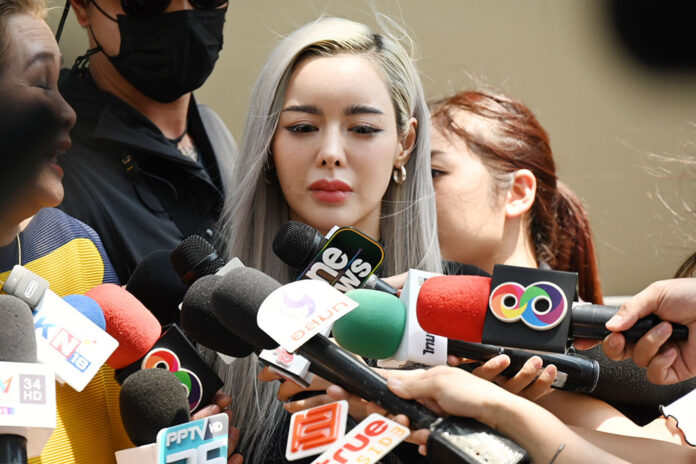 Police summon actress Preechaya Pongthananikorn, Ice, for questioning on May 8 as she was found to have ordered cyanide from the same factory as 'Am', Sararat Rangsiwuthaporn, 36, who is suspected of killing 14 victims.
The above case became sensational news and sparked criticism on the internet when the actress' mother revealed that the purchase of cyanide was to destroy venomous animals such as snakes and water monitor lizards that had invaded her home and caused fear and panic.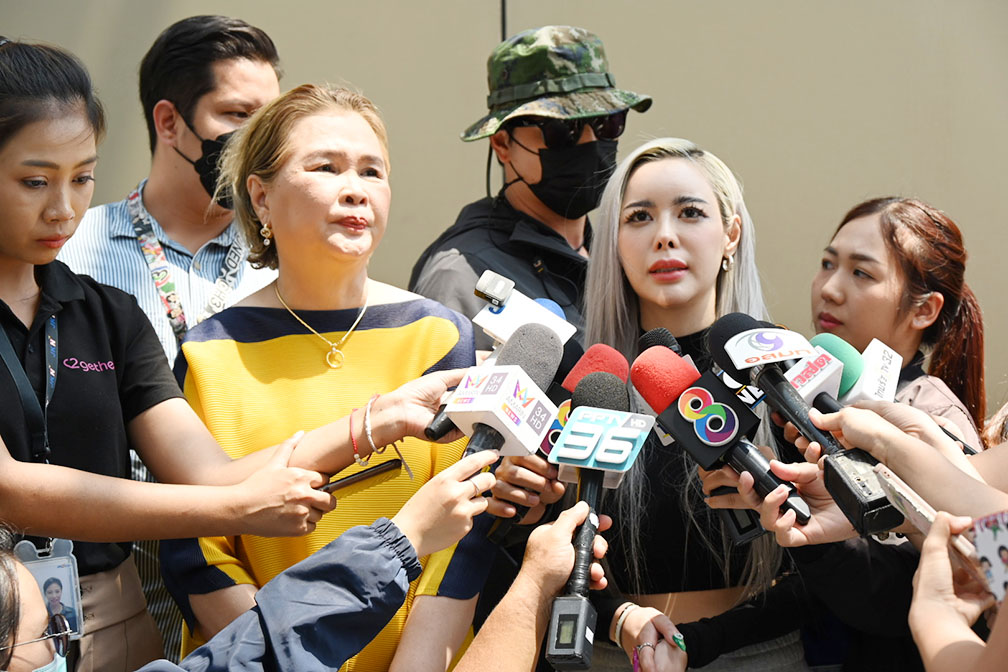 Ice, who had ordered the cyanide online on April 25 for about 3,000 baht, had the product delivered to her home on April 27, but did not open the package until news of the police investigation into 'Am The Cyanide' case broke. Ice's mother then showed the unopened package to authorities at Bang Khen police station and confirmed that Ice had never bought cyanide before and was unaware of the seriousness of the situation."
The actress explained that she and her mother were not aware of the law on unauthorised possession of cyanide, which is set out in the Hazardous Substances Act B.E. 2535. The penalty for such an offence is imprisonment for up to 2 years, a fine of up to 200,000 baht, or both.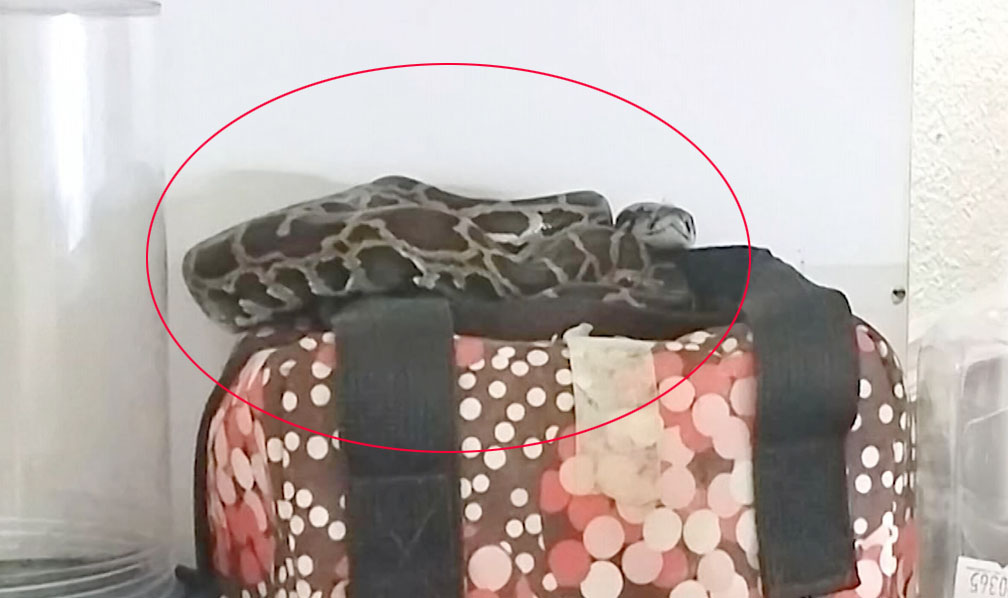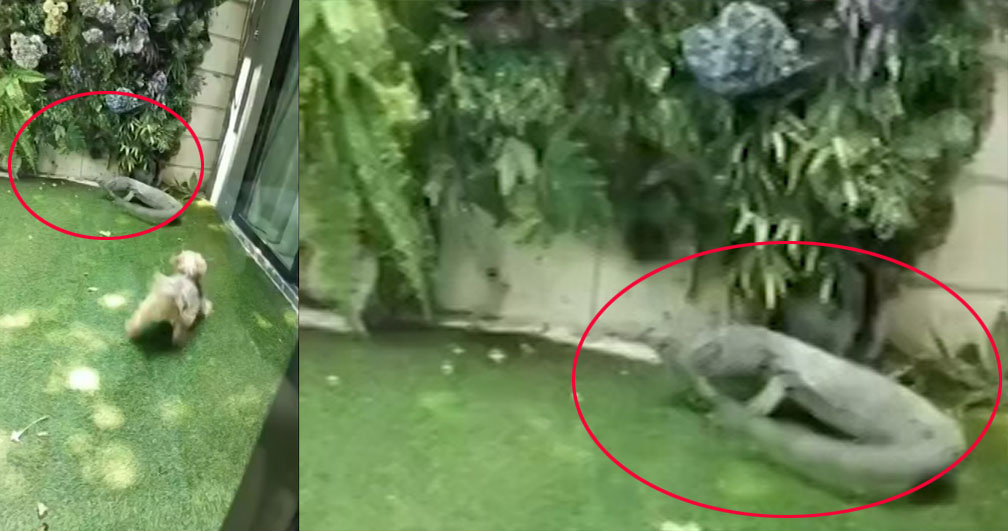 Asst. Prof. Dr. Veerachai Puttawong of the Department of Chemistry, Faculty of Science, Kasetsart University explained the cyanide compound ordered by the celebrity to get rid of the animals. The compound is potassium cyanide, which is different in structure from hydrogen cyanide, the cyanide compound used by veterinarians to euthanise animals and then used for taxidermy.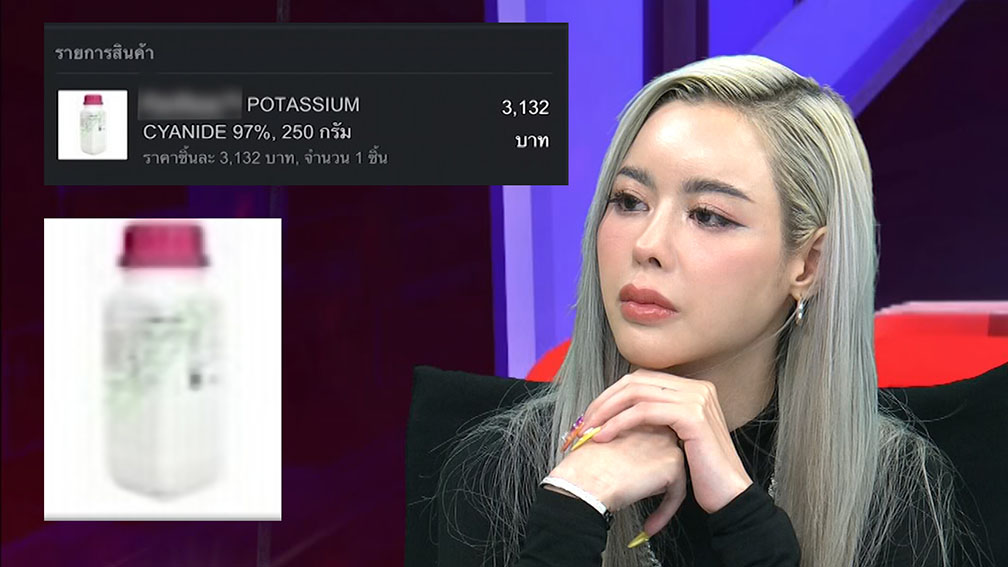 Potassium cyanide is used in various industrial applications and chemical reactions. When dissolved in water or mixed with food to poison animals, it can be extremely dangerous. For example, if a rat or mouse ingests potassium cyanide and a dog subsequently bites into the contaminated animal or its carcass, the dog could also die.
There are safer alternatives chemicals to repel large animals such as camphor or lime (calcium hydroxide). Even current rodenticides do not use potassium cyanide, and have been made safer by calculating toxicity and degradation.
Ice Preechaya, 33, is a Thai famous model and actress. She is best known in her lead roles in two of the highest grossing Thai films; ATM: Er Rak Error (2012) and in I Fine..Thank You..Love You (2014). She started to play Thai drama series and signed with CH3 Thailand in 2018 but decided to go freelance after her contract with them expired in 2021.