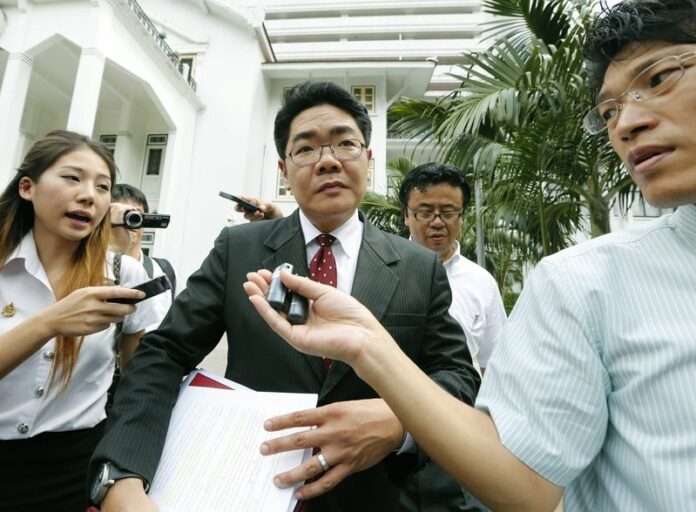 BANGKOK (DPA) — A Japanese man has successfully sued the Thai government for paternal rights for three of the 12 babies he had through surrogate mothers, an official confirmed Friday.
Mitsutoki Shigeta, 24, made headlines last year when it emerged he had paid several women in Thailand to have his babies, and was keeping them in a Bangkok apartment.
They were later taken away by Thai authorities as investigations were launched over possible human trafficking violations by Shigeta.
"We can confirm that the courts have given custody of three of the babies to Mr Shigeta," said Pornthep Rasmi, judge and secretary general at the Central Juvenile and Family Court.
"There are no pending cases over the remaining nine children," he said.
Shigeta had earlier said he wanted to produce between 100 and 1,000 babies, according to the co-founder of an organization that provides surrogacy services in Thailand and other countries.
Thailand revised its surrogacy laws last year following the Shigeta case and another scandal in which a surrogate baby with Down syndrome was left behind by an Australian couple, who took his twin sister.
A bill was then passed by the National Legislative Assembly banning commercial surrogacy in Thailand.