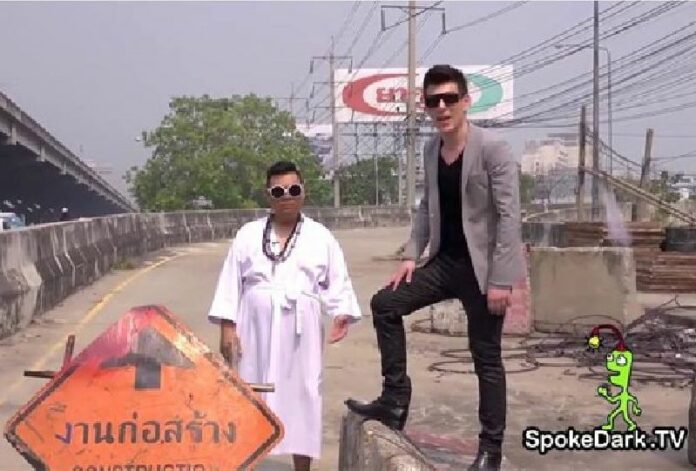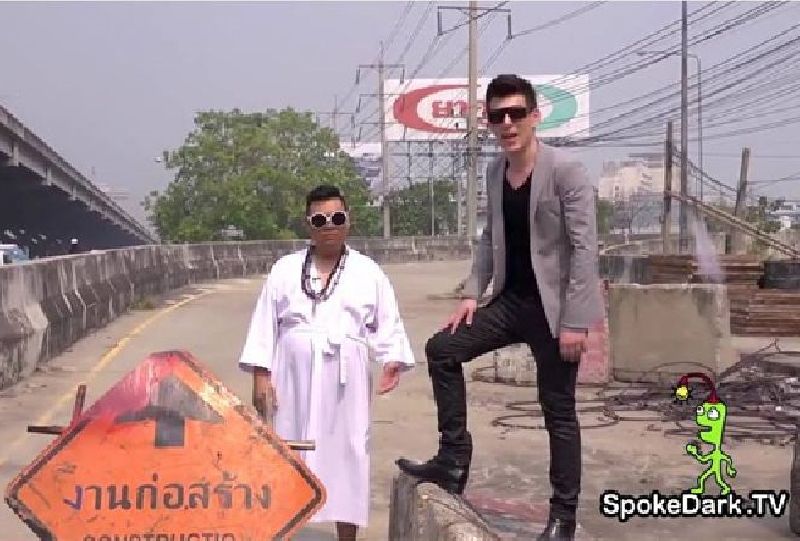 BANGKOK — Bangkok is reviving a 15-year-old plan to build a shortcut between two major arterial roads to relieve traffic crippled by the demolition of an overpass at Kasetsart junction.
Two lanes connecting Vibhavadi Rangsit and Phahonyothin roads along Khlong Bang Khen are expected to open next month, and will then be further expanded into four lanes by city hall over the following year, according to Atthawit Suwannapakdee of the Bangkok Metropolitan Administration.
The project was actually approved in 2000, but city hall ran into resistance from property owners along the route. The BMA said it will propose 318 million baht to complete the expansion of the project.
The shortcut is meant to relieve often tortuous traffic conditions which were worsened after the Kasetsart flyover was demolished and Phahonyothin Road decreased from six to four lanes for construction of the BTS Green Line.
The three-kilometer route would allow motorists to circumvent Kasetsart intersection. It will run from the Yakult factory on Vibhavadi Rangsit Road, continue alongside the canal and connect to Soi Phahonyothin 49/1.
The first 250 meters of the project were completed 15 years ago, but the BMA was unable to clear out about 300 homes and other property belonging to Kasetsart University and the agriculture ministry.
The short stretch has been used as a parking lot since then.
BMA representatives said they hope to finish the project by the end of 2016, and would even like to throw in a bike lane.