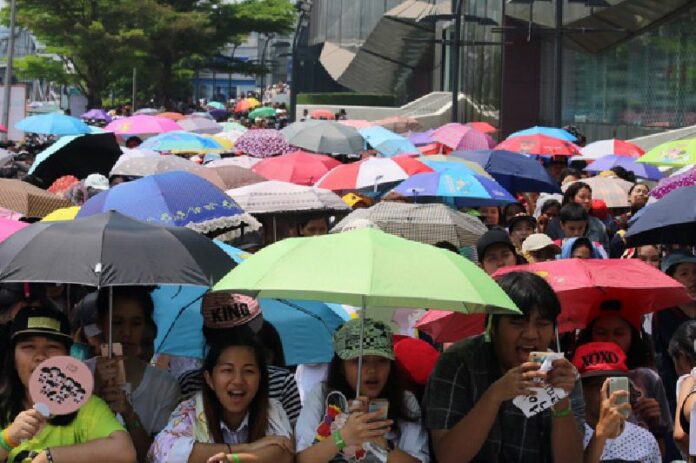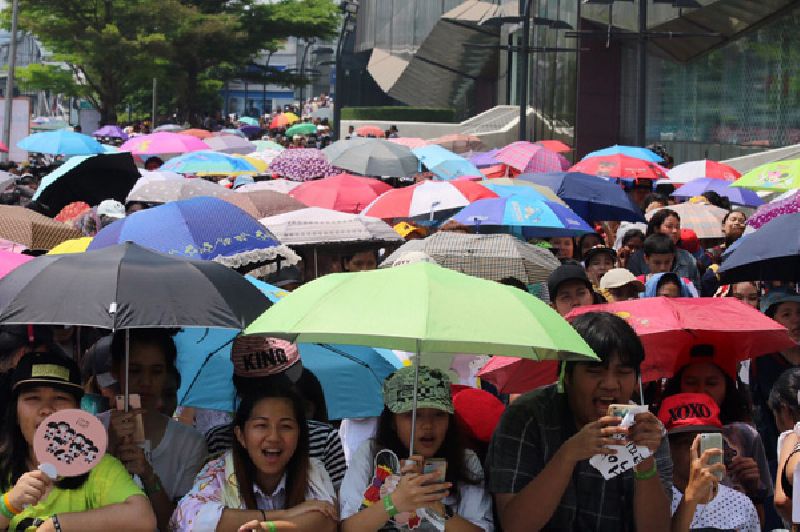 BANGKOK — Tuesday was definitely a hot one. Now, instead of 33C, imagine the mercury shooting up to 40C.
While in a month the nation will prepare to get weird and wet during the annual Songkran Festival, the Thai Meteorological Department has warned the summer heat may break into the frying forties.
Thailand officially entered summer this past Wednesday, and on Monday, Songkran Aksorn (no relation) of the Meteorological Department said the heat may rise to 40C by late April.
For the rest of March, temperatures are expected to remain around 36C to 38C in the afternoons and 26C to 27C at night.
Around mid-April, however, highs are expected to peak between 40C to 44C. Summer is expected to last until mid-May.
Scientists found 2015 was the hottest year ever recorded in cities around the world. Bangkok averaged 29.6C, 1.6C higher than normal, according to the data from Accuweather.