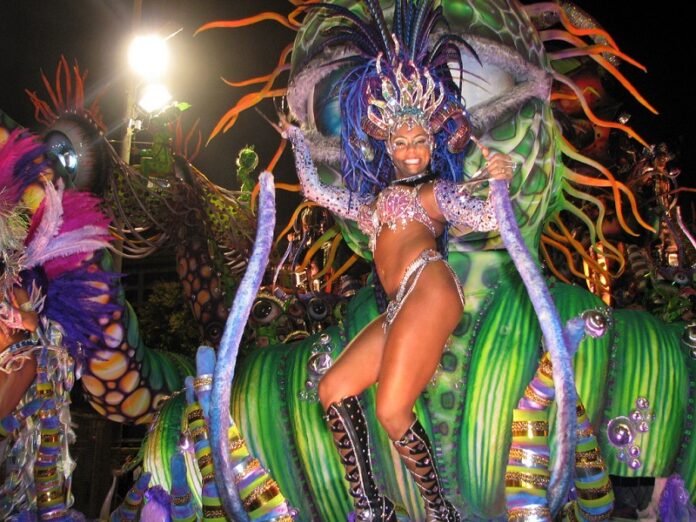 BANGKOK — Eat, watch, drink and dance the Brazilian way this weekend at an event to celebrate February's carnival season.
A downtown Bangkok bar will be staging an all-Brazilian affair to mark the end of the carnival season in an event that will see a samba of films, food, drinks and music take center stage.
The screening of Brazilian film "El Palhaço" – centered on the life of two traveling circus clowns – will be followed by a live music session. Lucas Tiburcio from Rio de Janeiro will sing and play guitar with an ensemble of musicians.
DJs Cater, Nayla and Ruizinho da Bahia will see the evening out at the decks with tunes ranging from samba, chorinho and bossanova to cumbia and electro.
Get a better taste of Brazil with a bowl of feijoada – considered the country's national dish – and a glass (or three) of caipirinha to freshen up. Bring your whistle and drum, dress festive for the occasion and celebrate the carnival.
Carnavalim starts at 6pm on Sunday at Jam, which can be reached by foot via BTS Surasak. Entry is free.