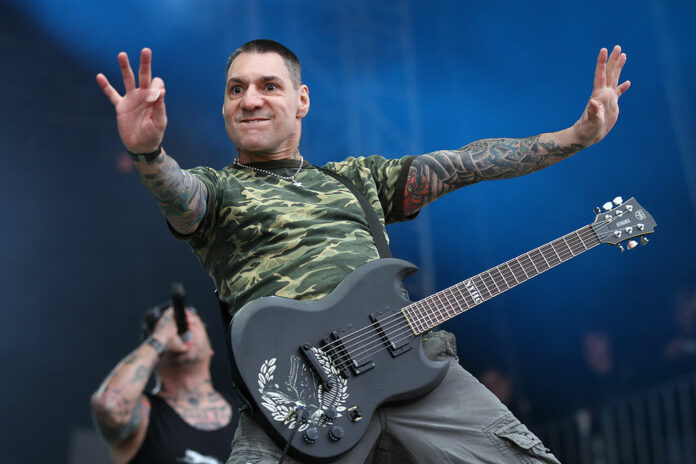 BANGKOK — Eighties hardcore punk band Agnostic Front will touch down in the capital to rock out for the first time.
Credited as the godfathers of hardcore rock, Agnostic Front was formed in the '80s by guitarist Vinnie Stigma and vocalist Roger Miret. The band is considered by many as one of the most influential hardcore punk bands from the '80s. In 2017 they were featured in "Godfathers of Hardcore," a documentary about their rise to fame.
The band have released a string of highly-praised albums, with their debut EP "United in Blood" being highly prized by record collectors, while their debut album "Victim in Pain" being regarded as a classic.
The events organizer Saranpong "Yos" Sookpanon said that though Agnostic Front have a big following in North America and Europe, they have a small but dedicated fan base in Thailand.
The band will perform in Bangkok for the last show of their Asian tour. They previously performed in Singapore, Bali and Jakarta.
The concert will start at 6pm on Sunday at Hollywood Ratchada Soi 4, reachable via taxi from MRT Huai Khwang. Tickets are 1,500 baht and 1,300 baht for early birds.